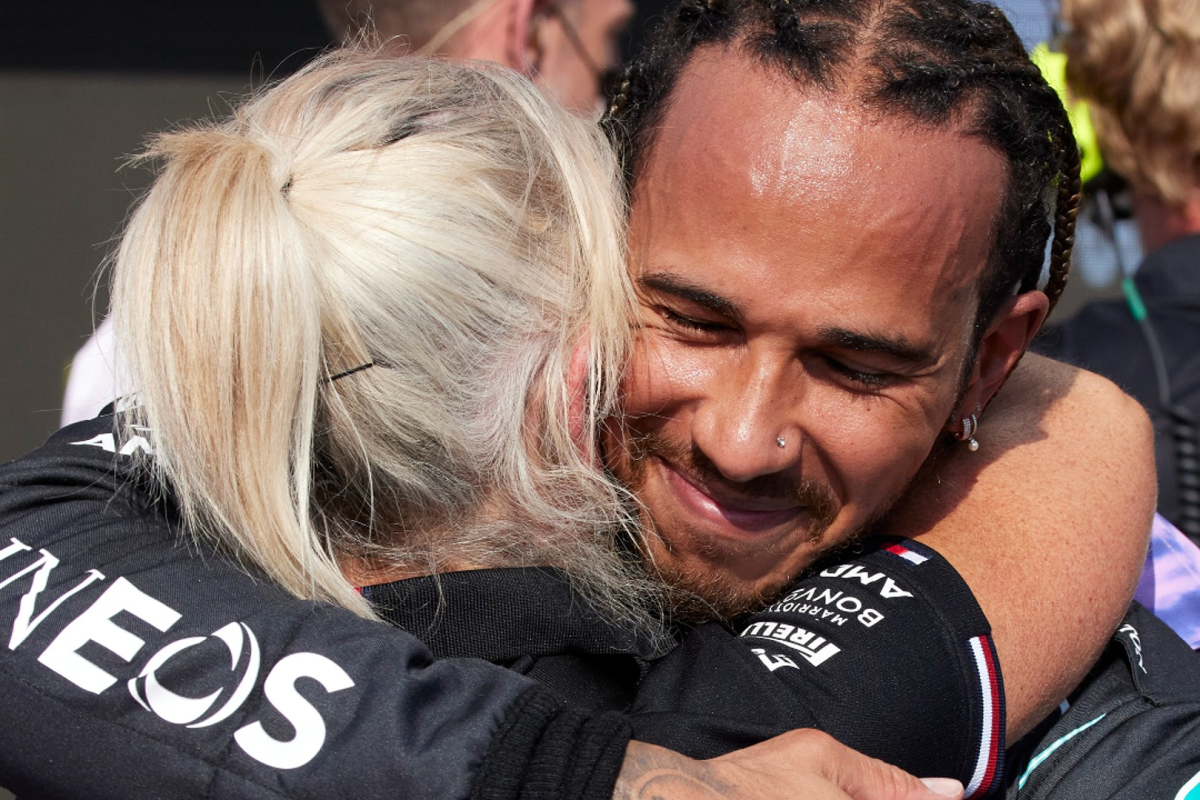 Cullen 'thinking of Mercedes' after Hamilton split
Cullen 'thinking of Mercedes' after Hamilton split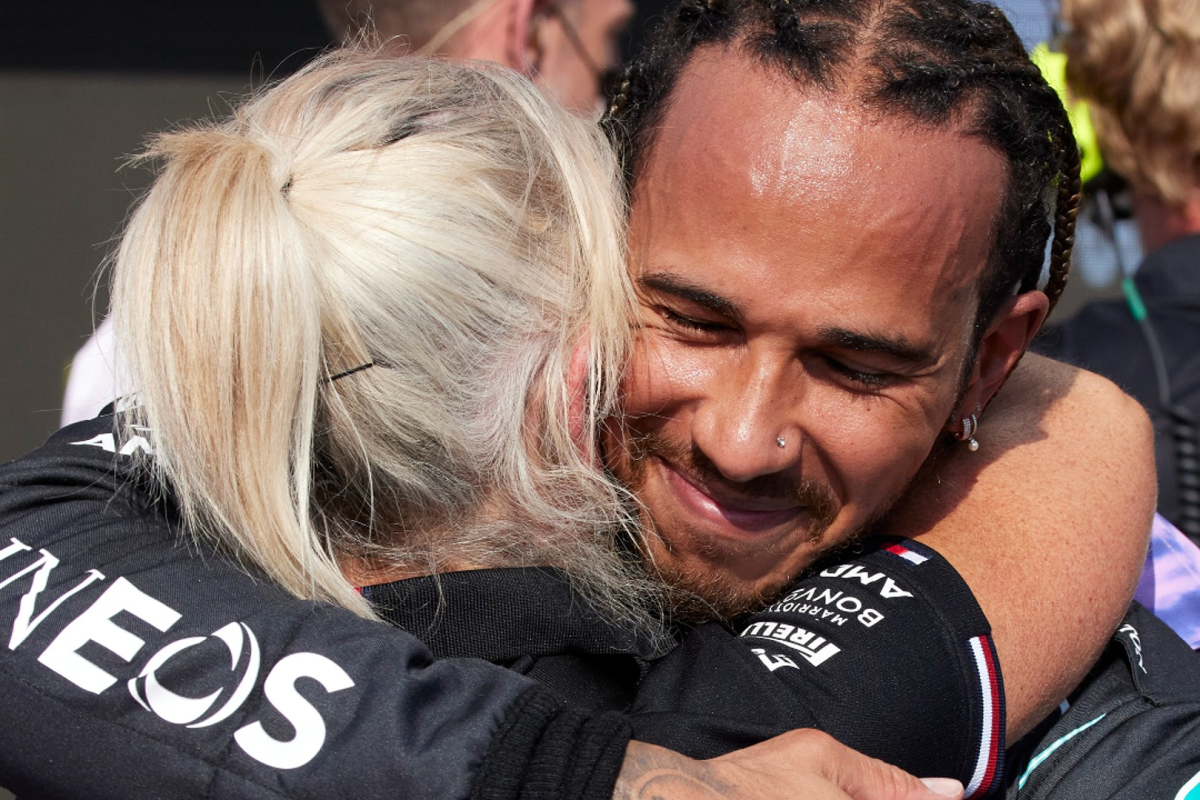 Angela Cullen is 'thinking of Mercedes' this weekend as her long-time friend Lewis Hamilton takes to the track for the Australian Grand Prix.
The driver's former physiotherapist and assistant has posted regularly on social media since the pair parted ways ahead of the Saudi Arabian Grand Prix and revealed that Mercedes was not too far from her mind despite new adventures.
In a video posted on Instagram, Cullen expressed her thoughts ahead of a run in the woods saying: "It's a wet Friday morning in Europe, but thinking of the Mercedes Benz team Friday evening.
"It's the time to grind, time to hustle, time to do the work. Makeup's off, muddy shoes, let's go!"
Hamilton 'stuck' with Cullen
The British driver also revealed his thoughts were with his long-term friend earlier this week when asked about Cullen on television.
"Angela is living her life right now," Hamilton told Sky Sports.
"She's got so many ideas of things she wants to do. We message pretty much every day. We are still going to skydive together. We are always going to be in each other's lives.
"We're stuck with each other, unfortunately, or fortunately."
Cullen followed up her early Friday morning video with a more relaxing photo of the physiotherapist lounging beside a lake – deserved after her early-morning grind!
READ MORE: Who is Angela Cullen? Confidante and rock for F1 icon Lewis Hamilton