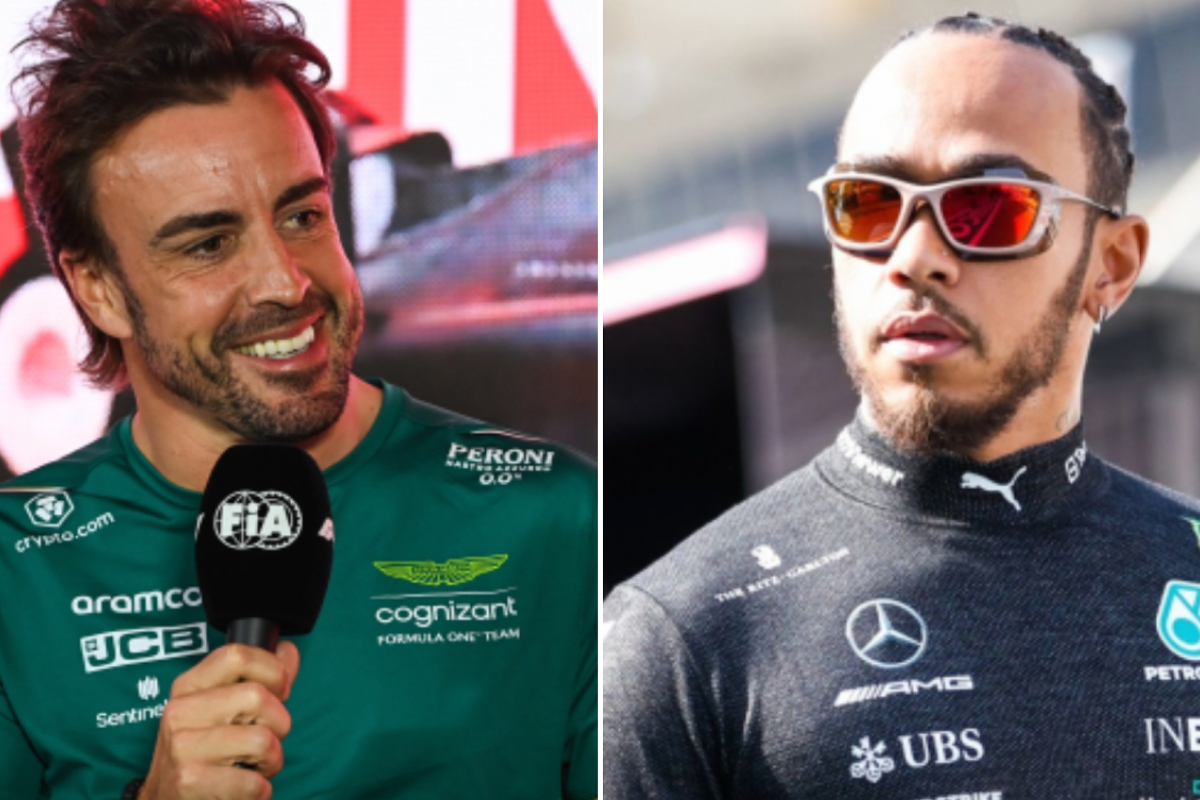 Alonso says Hamilton 'has weaknesses' that are now showing
Alonso says Hamilton 'has weaknesses' that are now showing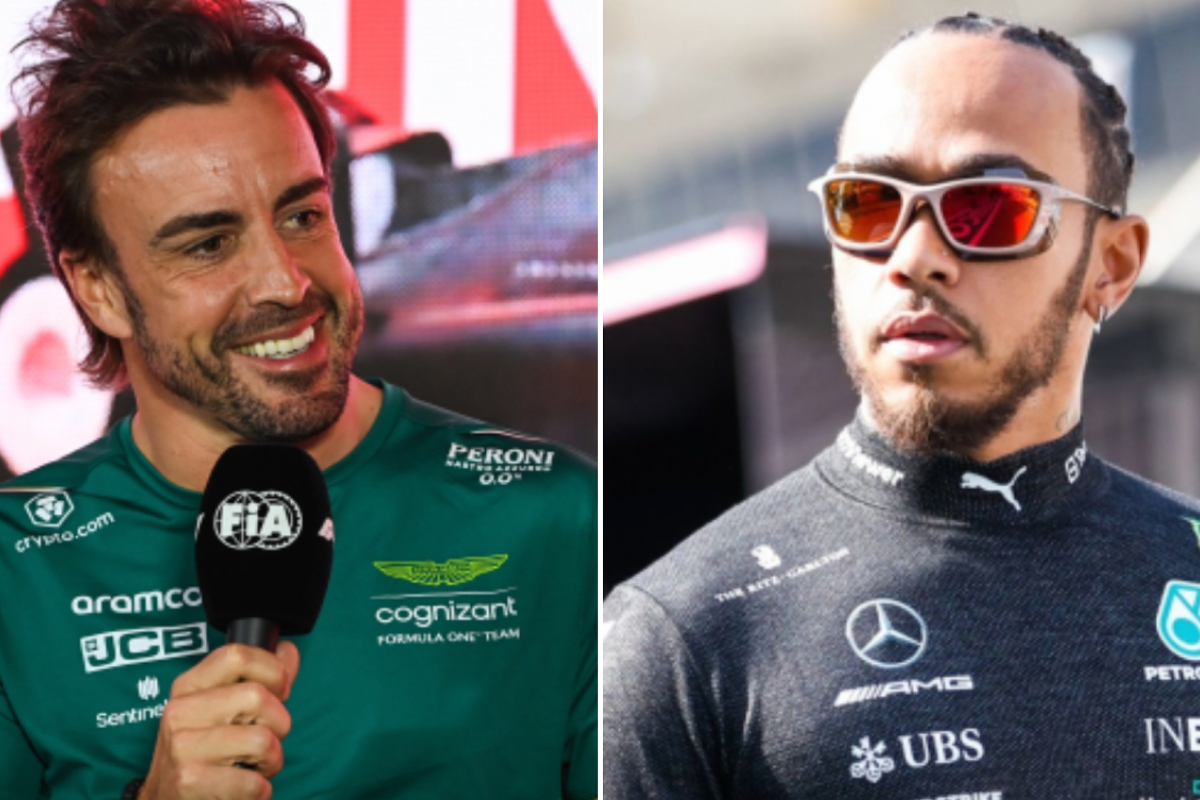 Fernando Alonso insists Lewis Hamilton "has weaknesses" that are showing as Mercedes struggle to compete at the top end of the pack in 2023.
Alonso has finished on the podium in both of the opening races, behind the two Red Bulls, while Hamilton is in the midst of the longest win drought of his entire career.
The seven-time world champion began his career as Alonso's team-mate at McLaren and overtook the Spaniard on his very first start to set up a fervent rivalry between the pair.
In recent years, the rivalry thawed between the pair, but last year the frostiness reared its head again last year as Alonso called Hamilton "an idiot" after a collision at the Belgian Grand Prix before later apologising.
Now, 41-year-old Alonso has been pointing at how his fellow grid veteran has been struggling now that the Mercedes machinery is no longer the best on the grid – with George Russell the only Silver Arrows to achieve a win last year and already having out-qualified Hamilton in both races so far this season.
"With a normal car you can see that he has weaknesses," said Alonso. "Before, he was out alone ahead or sometimes with his team-mate. But look, he holds the record for poles and George is beating him 2-0 in qualifying this season.
"He hasn't suddenly forgotten how to drive. It just goes to show how much the car is still a key factor in the performance. To win titles, you need the kind of dominant cars that Lewis has had."
Alonso believes Hamilton was WRONG about Red Bull
Despite Alonso's blistering start to the season, the Red Bulls have been untouchable with Max Verstappen and Sergio Perez trading wins over the opening couple of races.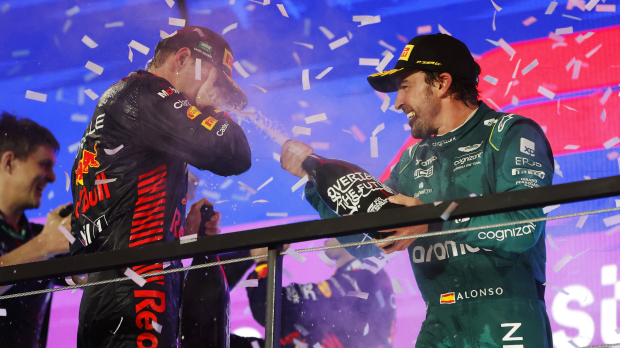 Hamilton remarked that the Red Bull car is "the fastest he's ever seen" but Alonso believes that's hyperbole.
"I don't agree at all," said the Asturias native, in a tell-all interview with L'Equipe. "Last week I finished 20 seconds behind Checo (Sergio Perez) and Max (Verstappen). He and Rosberg were a minute behind the rest of the field in 2014 and 2015.
"And on top of that, after slamming two or three fast laps, they would protect their engine and drop the performance.
"He has a short memory, he's getting old."
READ MORE: F1 WAGs in 2023: Who are the partners of Verstappen, Horner and co?