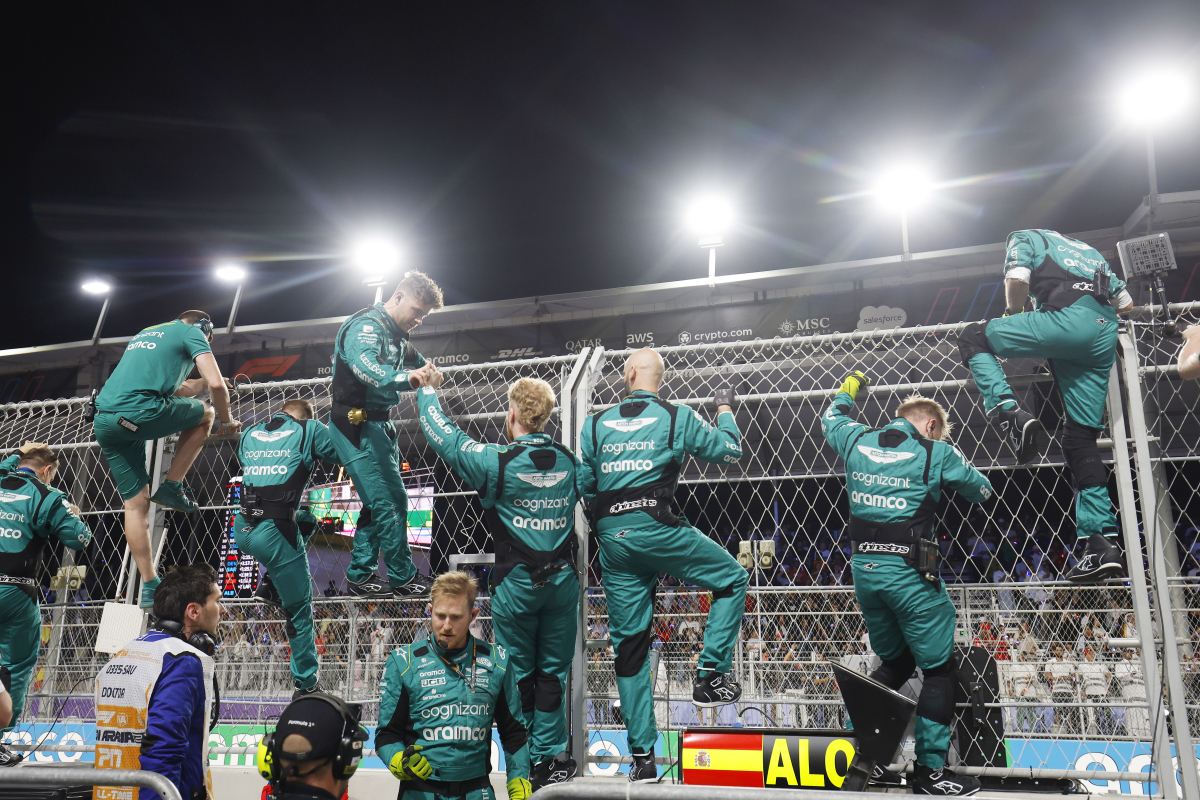 Aston Martin confirm stance on FIA celebrations warning
Aston Martin confirm stance on FIA celebrations warning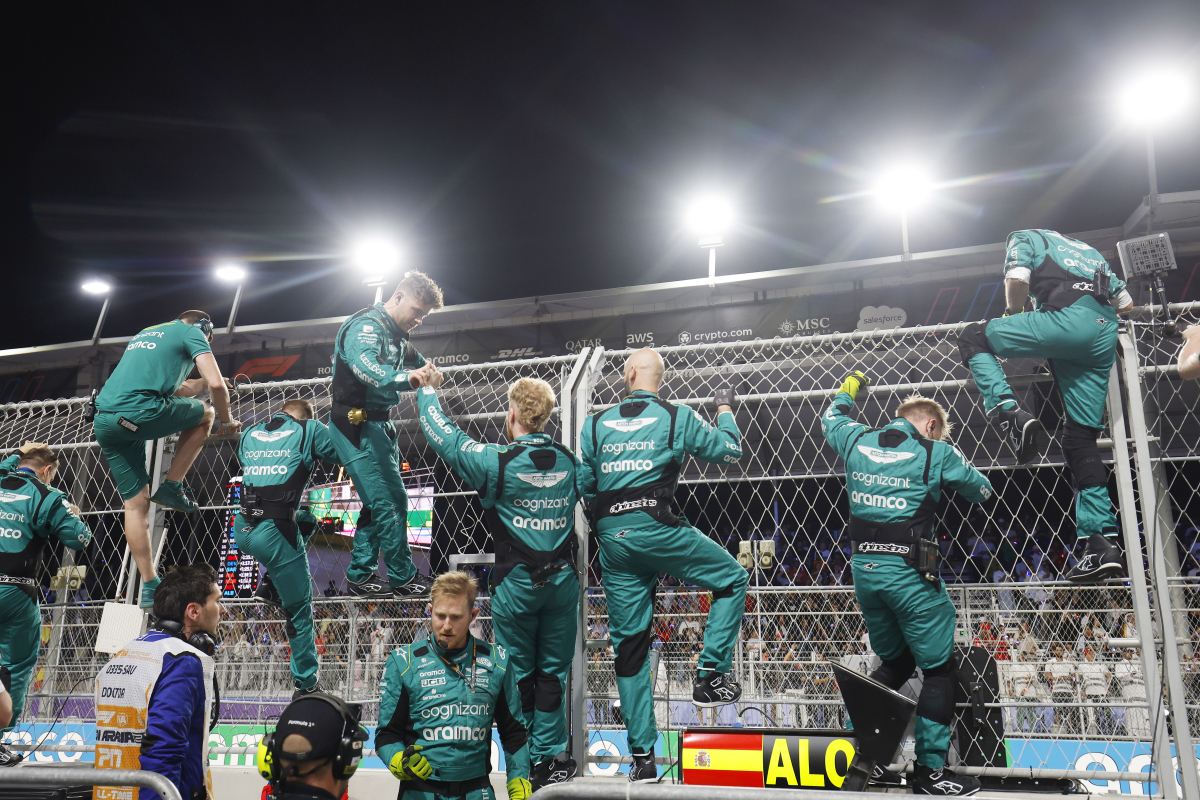 Aston Martin team principal Mike Krack has insisted the team will obey the FIA's clamp down on climbing safety fences in celebration.
Mechanics regularly clamber up the grated pit wall fences to celebrate their driver's achievements during a race, cheering them across the finish line.
But FIA race director Niels Wittich reminded teams that such an act is against the regulations, with the move made on safety grounds.
Reacting to the clampdown, Krack said: "Fernando will certainly not pay the fine if the team jumps on the fences.
"I think it's something that we need to respect if it's a pure safety directive, and if that is the rule, then we will comply with it and if someone doesn't, then we will pay the fine.
"I think here, it will be quite difficult to climb fences because there are none. It's just glass. So one saved."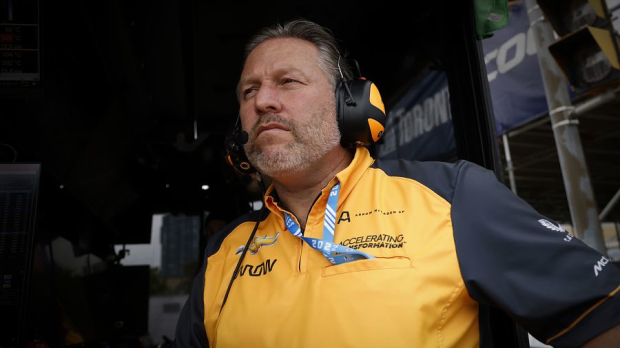 Zak Brown insisted McLaren would also follow the directive despite being confused as to the timing of the reminder.
"I'm not exactly sure what sparked the necessity to change it," questioned the McLaren CEO.
"I'm not aware of an incident.
"That being said safety's critically important to all of us and if they feel it's potentially not safe and those are the rules then we'll stick to them."
READ MORE: F1 Team Principals: Who are the men in charge in 2023?