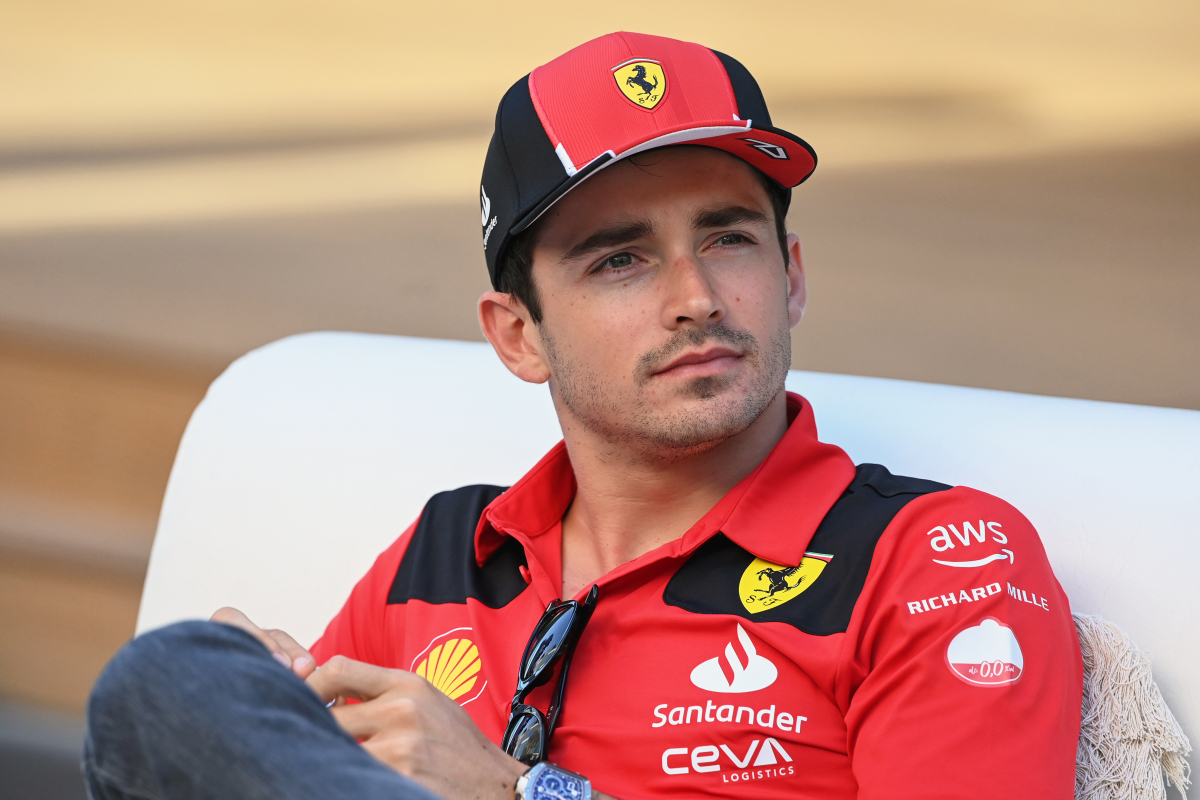 Australian GP is 'FUNDAMENTAL' for Ferrari, insists former Scuderia driver
Australian GP is 'FUNDAMENTAL' for Ferrari, insists former Scuderia driver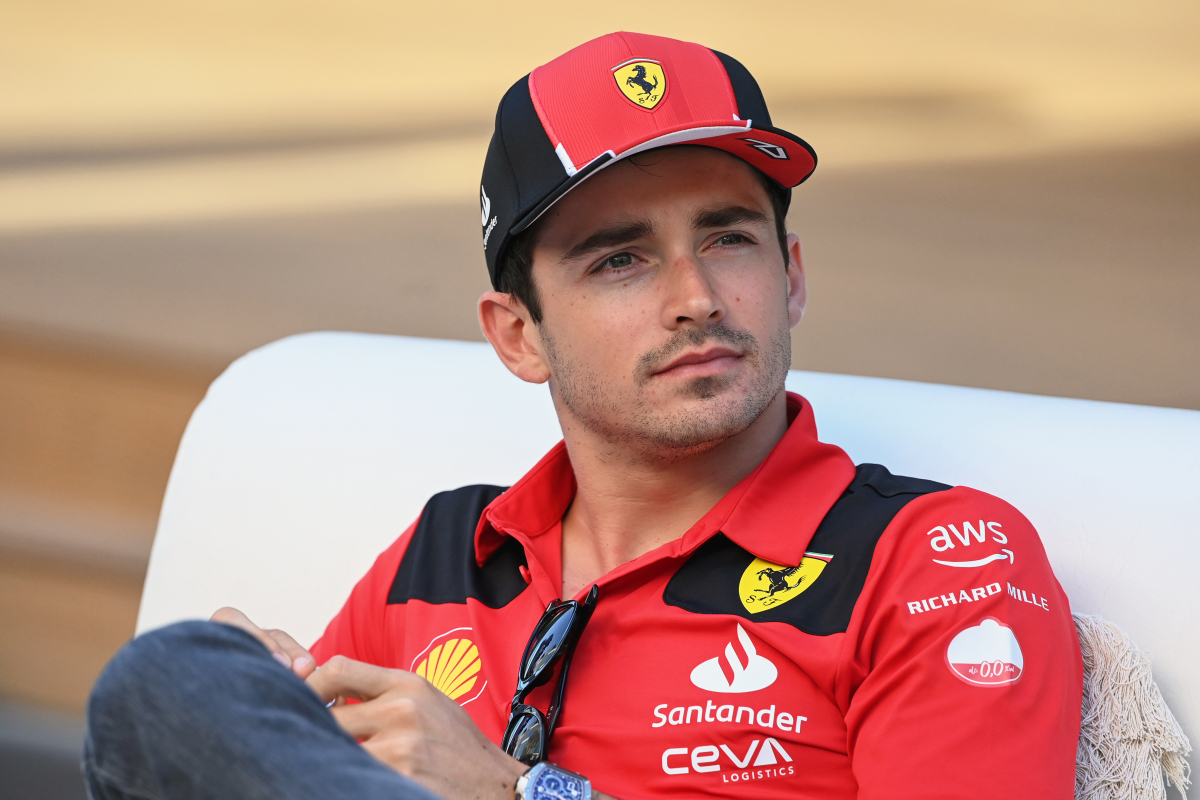 A top Italian TV pundit has claimed this weekend is "fundamental" in terms of Ferrari's season.
According to Marc Gene, a former Ferrari test driver who also drove in F1 for Williams and Minardi, this weekend is pivotal for the Maranello-based outfit.
The Scuderia currently sit fourth in the constructors' race with 26 points, a dozen back from Mercedes and the emergent Aston Martin, while Red Bull are way in front of everyone else with 87 and two 1-2 finishes to start the season.
Pressure is already mounting on newly incumbent team principal Fred Vasseur only two races in, with an exodus of key personnel also being reported at Maranello.
Ferrari focusing on set-up

The primary focus right now, though, is the performance and durability of the car, after it was revealed in Saudi Arabia that the team were choosing not to operate at full tilt during practices in order to save the car for qualifying and the race.

With that in mind, there has been a lot of focus on set-up to try and ensure both Charles Leclerc and Carlos Sainz have a more robust package to work with this weekend.

"The team in Maranello has been working very hard since Jeddah," said Gene. "There has been a lot of set-up work, and this weekend is going to be fundamental."

The Ferrari finished fifth and sixth in the first free practice session before the second was effectively washed out by rain.

"Already from the first free practice session, we should understand if the changes are working," added Gene. "The car has so much potential, but we struggle to balance the power between qualifying and the race."

READ MORE: Jean Todt: Ferrari great and partner of Michelle Yeoh