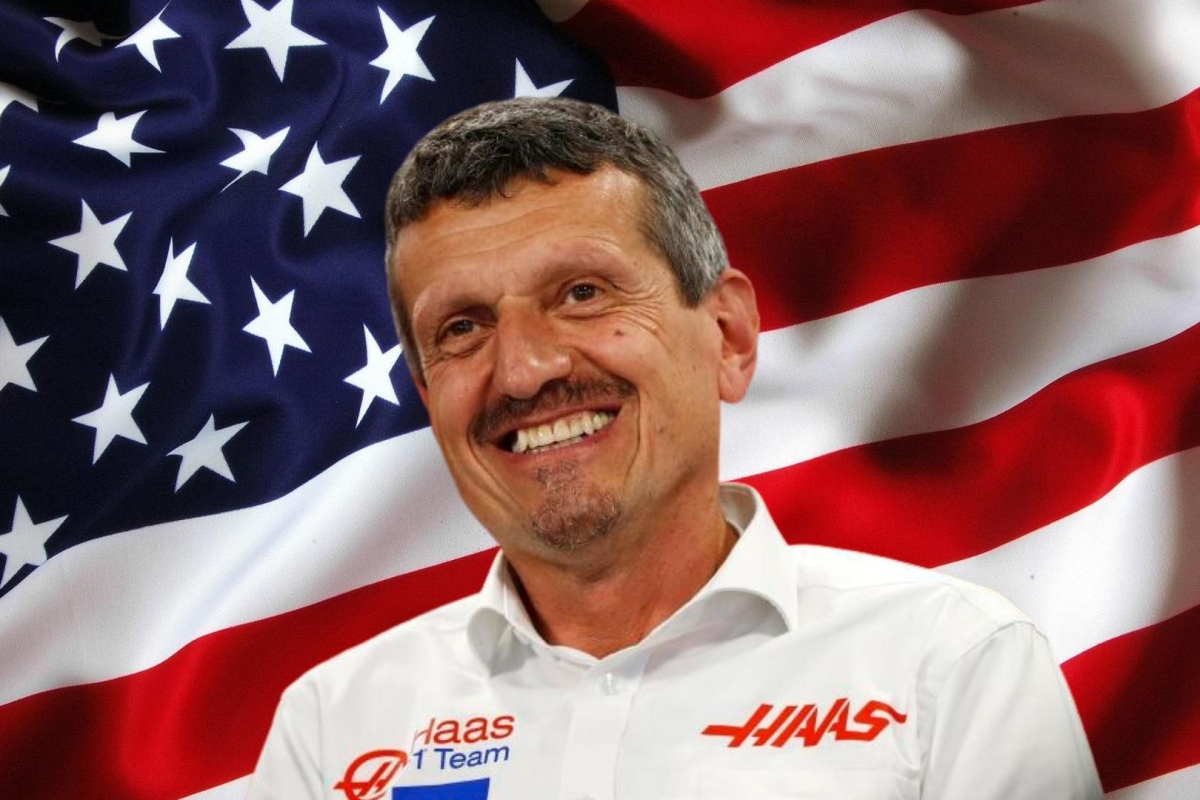 F1 vs NASCAR: Steiner weighs in on US racing battle
F1 vs NASCAR: Steiner weighs in on US racing battle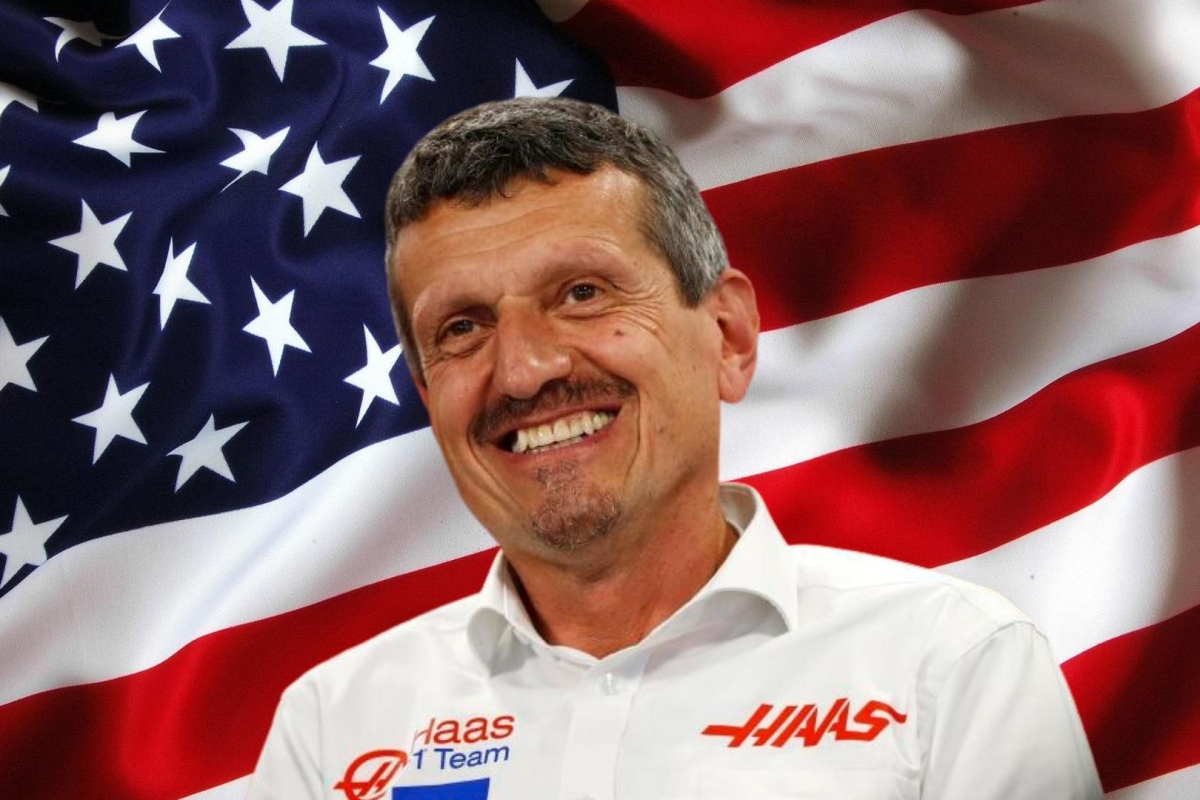 Haas boss Guenther Steiner believes it will take at least five years before Formula 1 can command the same kind of popularity that NASCAR holds in America.
The success of Drive to Survive has helped F1's popularity in the US to balloon and three races will be held in the country to capitalise on that growth this year.
However, it has still not reached the same heights as NASCAR which remains America's favourite with viewing figures for races regularly dwarfing F1 Grand Prix.
There has been some crossover between F1 and NASCAR in the past week with former world champions Kimi Raikkonen and Jenson Button both
Steiner was also there to take in the event and as the team principal of F1's only American team, he has a vested interest in the US market.
Steiner: We're still climbing
Steiner believes that F1 can start challenging NASCAR in time but has a long way to go before it reaches the level of the American racing series.
"I don't know about that," Steiner told the Athletic when asked if F1 would reach the same levels as NASCAR. "It's a difficult question because F1 has got three races from this year on in the States.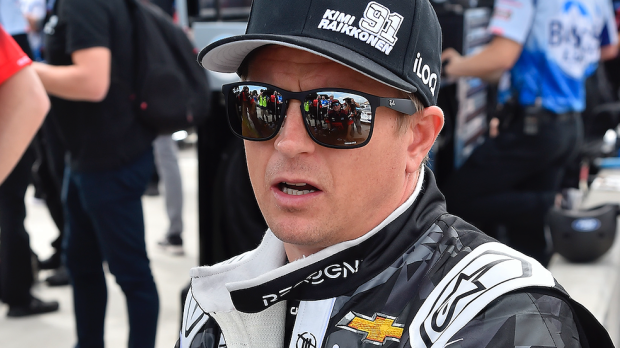 "At some stage, there will be a saturation factor, like everything. But I don't know where that is.
"At the moment, we are still climbing — but how long this climb is, I don't know.
"Depending on the climb, will it equal NASCAR in the States? NASCAR has got quite a good following, so I don't really know, but if it happens, it will take at least five years."
READ MORE: Raikkonen coy on NASCAR future after eventful second race in series