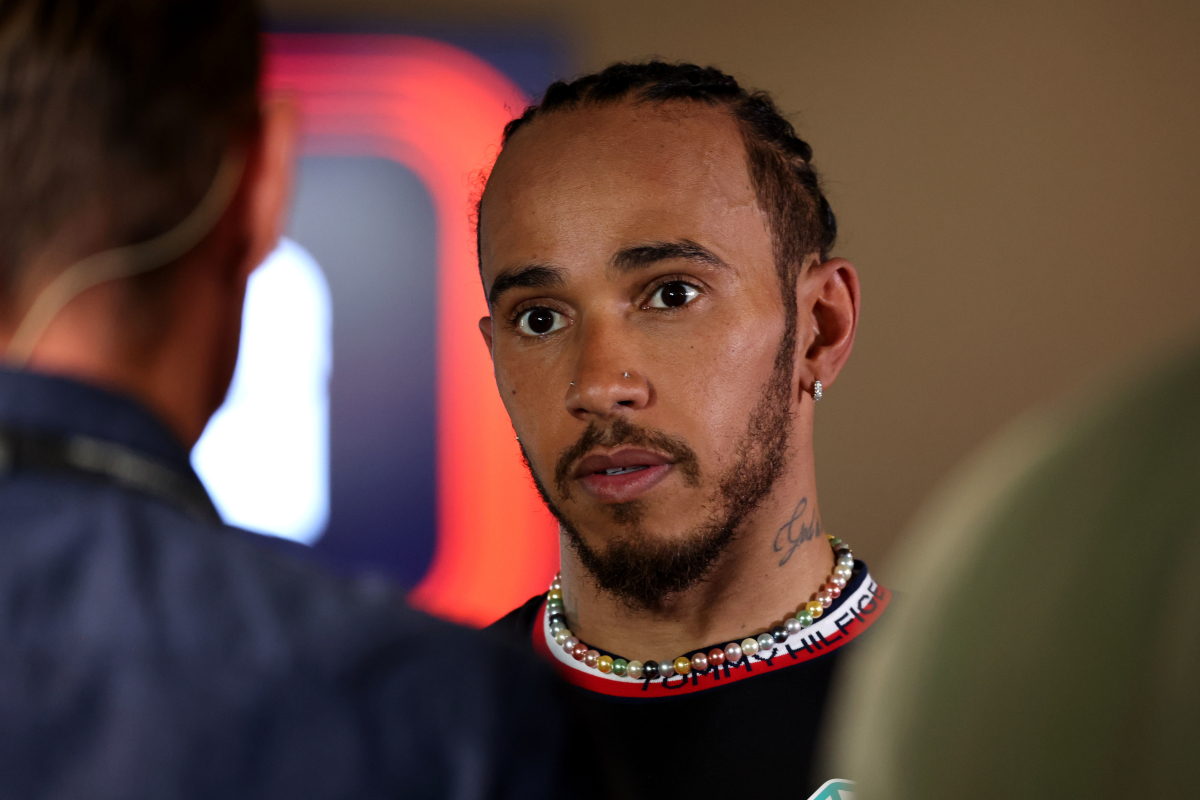 Lewis Hamilton responds to Michael Masi F1 paddock return
Lewis Hamilton responds to Michael Masi F1 paddock return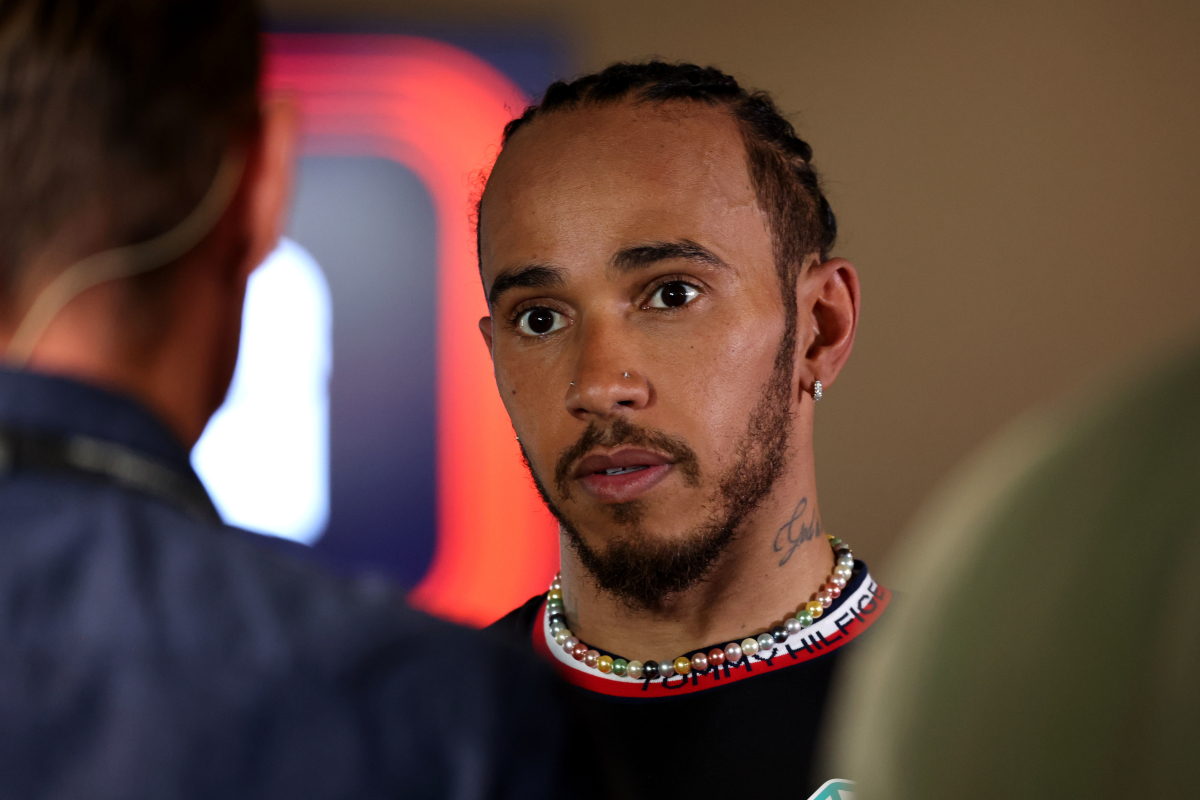 Lewis Hamilton has stated he has no plans to talk to Michael Masi as the controversial race director returns to the F1 paddock for the first time since the 2021 Abu Dhabi Grand Prix.
Masi served as FIA race director between 2019 and 2021 but he was axed after he failed to follow the correct safety car restart procedure for the season-defining last-lap battle between Lewis Hamilton and Max Verstappen at Yas Marina.
The decision cost Hamilton his chance of winning a record-breaking eighth championship as Verstappen took advantage of his fresher tyres to claim his maiden title win.
He left the FIA completely in July 2022 and was appointed the new chair of the Supercars Commission the following month, leading to his return to the paddock this weekend with Supercars featuring on the support bill for the Grand Prix.
Hamilton: I am focused on the future
Hamilton was understandably asked about Masi's return as he completed his media duties for the Australian Grand Prix and he confirmed he had no intentions of reaching out to him.
"I don't plan to," he explained when asked if he would speak to Masi. "I am just focused on my future. I am focused on trying to get back to winning. There is nothing to say."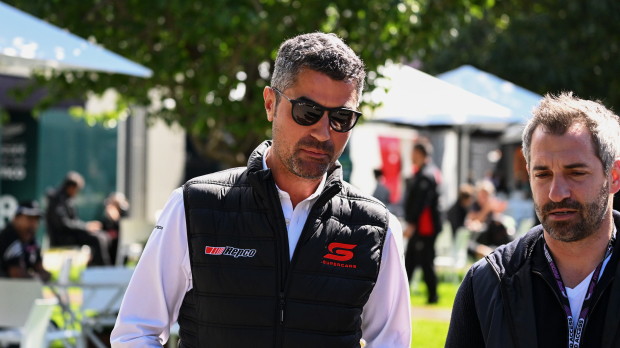 Despite Mercedes' sub-par start to the season Hamilton stated he was still excited about what the future would hold as he moved away from the topic of Masi.
"I feel amazing about it," he said when asked about his future at the Silver Arrows. "I continue to feel very much at home. It is my family, and I see myself being with Mercedes until my last days."
Hamilton currently sits fifth in the Drivers' Championship but will hope Melbourne brings a change of fortunes despite the distractions present at the race weekend.
READ MORE: Hamilton and Cullen 'stuck with each other' despite F1 split