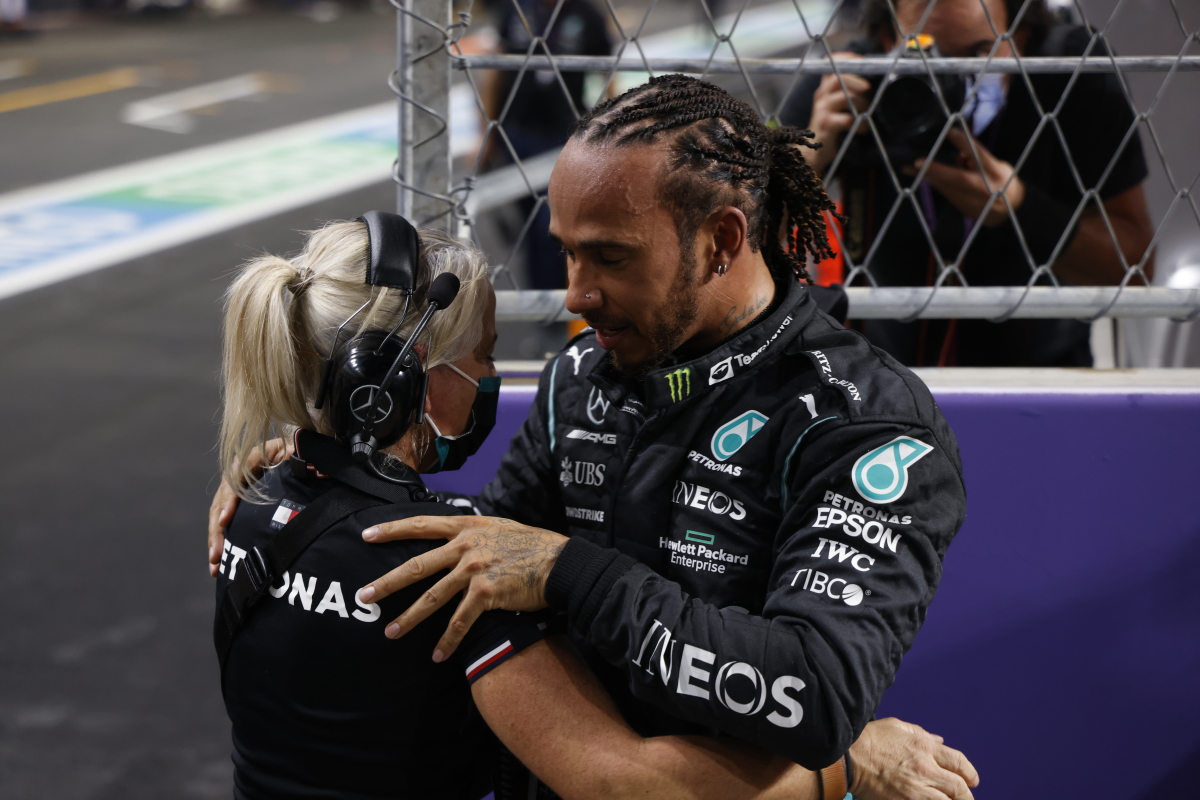 Hamilton and Cullen 'stuck with each other' despite F1 split
Hamilton and Cullen 'stuck with each other' despite F1 split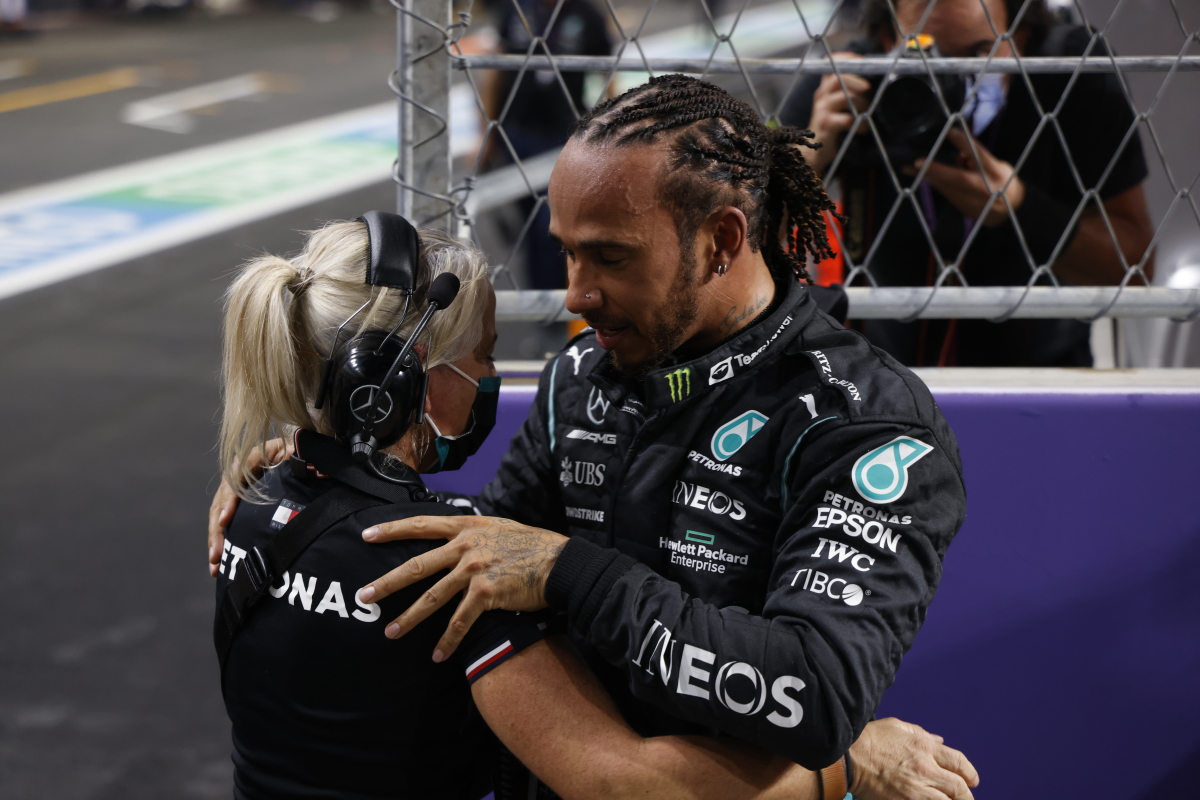 Lewis Hamilton has revealed that he and former physiotherapist Angela Cullen are 'stuck with each other' despite their professional relationship coming to an end.
The seven-time champion is preparing for his second race without Cullen in his camp after the pair parted company ahead of the Saudi Arabian Grand Prix.
In the past week, Cullen has showcased her activities on social media as she completed a solo paragliding flight.
"Angela is living her life right now," Hamilton told Sky Sports.
"She's got so many ideas of things she wants to do. We message pretty much every day. We are still going to skydive together. We are always going to be in each other's lives.
"We're stuck with each other, unfortunately, or fortunately."
Hamilton 'grateful' for Cullen
Cullen was part of Hamilton's inner circle for four of his seven championship-winning campaigns and was frequently seen escorting him through the paddock.
Reflecting on the evolution of this relationship, Hamilton added: "We've been through thick and thin.
"I am grateful our relationship is as good as it is. We've probably had one of the longest relationships I would say in the sport.
"I am incredibly grateful for her, I love her dearly. I think now I have got one of the guys, Stevo, who has been with me since my first race with McLaren, is helping me out as well."
READ MORE: Hamilton hails Brazilian government after Piquet punishment