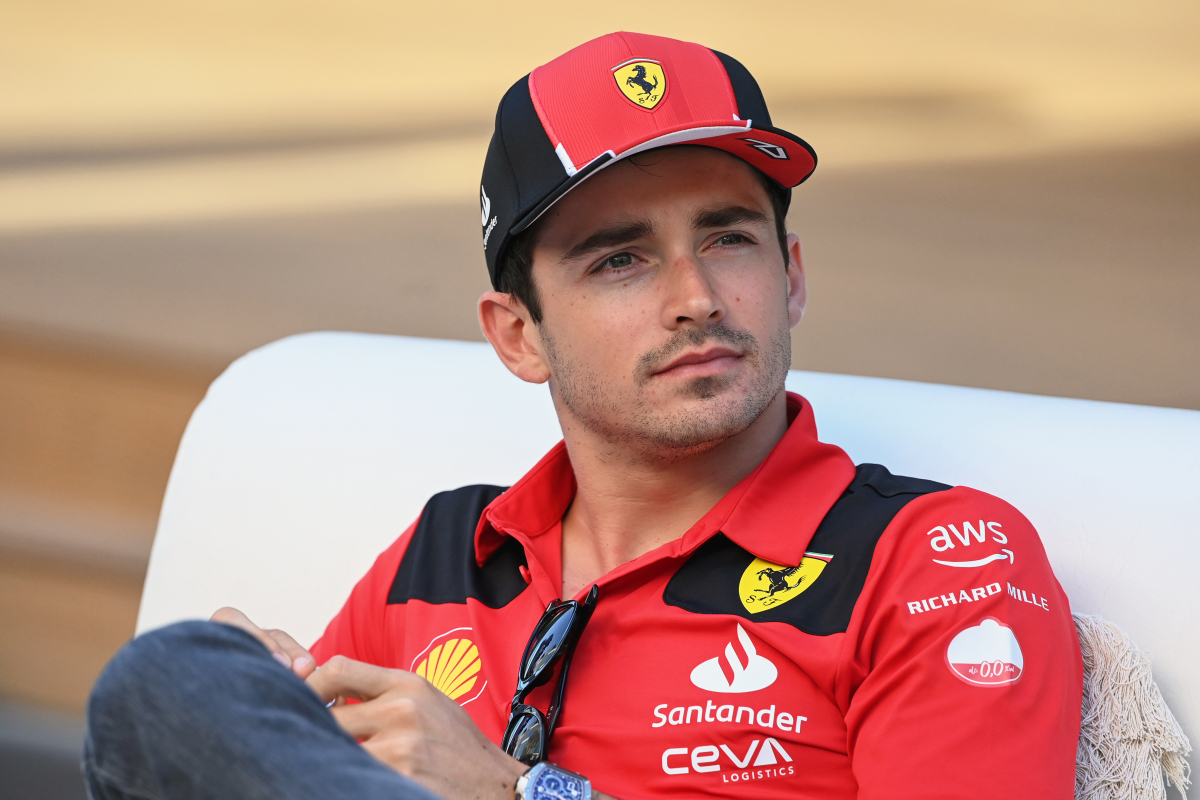 Leclerc gives 'realistic' Ferrari update as F1 title hope remains
Leclerc gives 'realistic' Ferrari update as F1 title hope remains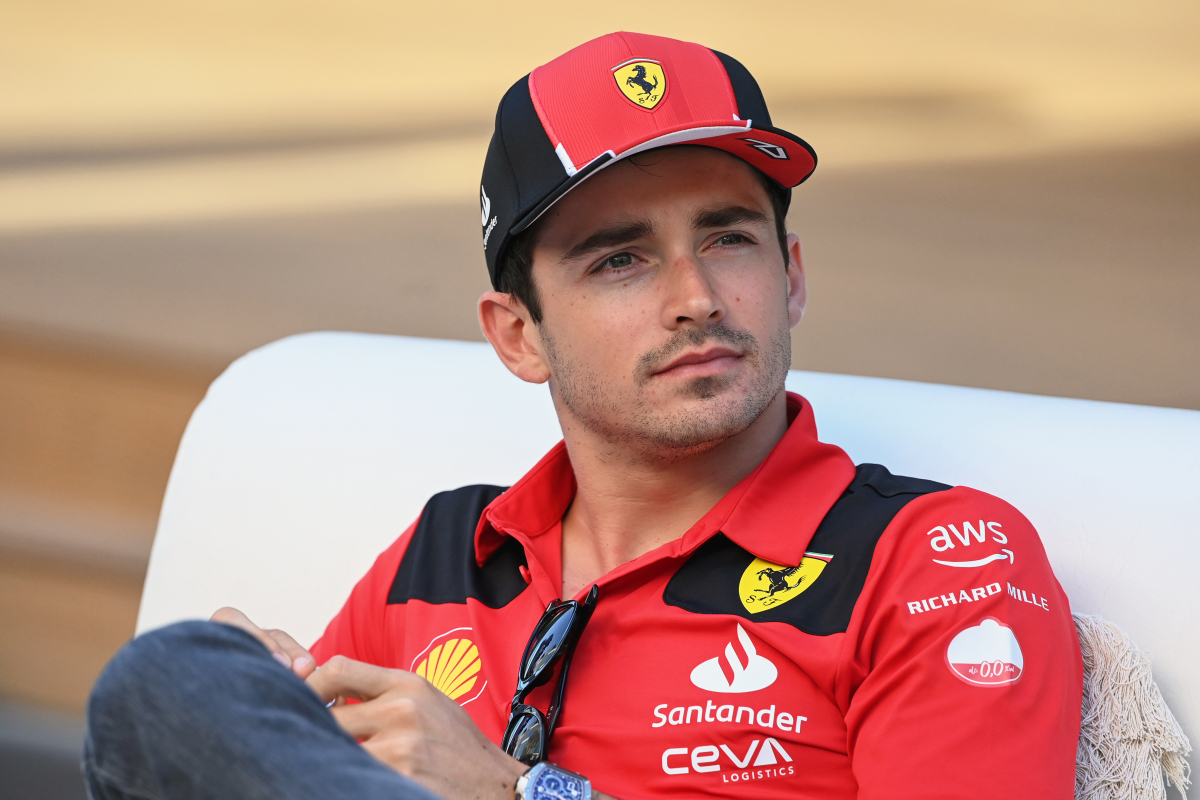 Charles Leclerc believes Ferrari can still fight for the Formula 1 title this season but concedes the team have to be 'realistic' about their current troubles.
Ferrari was hopeful of making a more concerted challenge for the title this year after an impressive start in 2022 before falling off the pace of Red Bull.
The energy drink giants have improved again this season but the Scuderia have gone backwards with Aston Martin taking their place as the second-fastest team on the grid.
Leclerc has suffered a particularly disappointing start to the season through no fault of his own as electrical issues have hampered his progress. Despite this, he remains confident that he could still be world champion come the end of the year with so many races left to go.
Leclerc: Title is not out of reach
Speaking ahead of the Australian Grand Prix Leclerc conceded Ferrari must look carefully at their current plight but was hopeful that incoming upgrades would improve the situation.
"Of course, it is," Leclerc replied when asked if the title was still a possibility.
"It's still very early on in the season then we cannot hide ourselves by saying that everything is fine and that from this weekend onwards we'll be fighting for wins again.
"We need to be realistic with ourselves and the way it is now we are far away from the performance we want to be but that doesn't mean we need to demotivate ourselves because the season is long.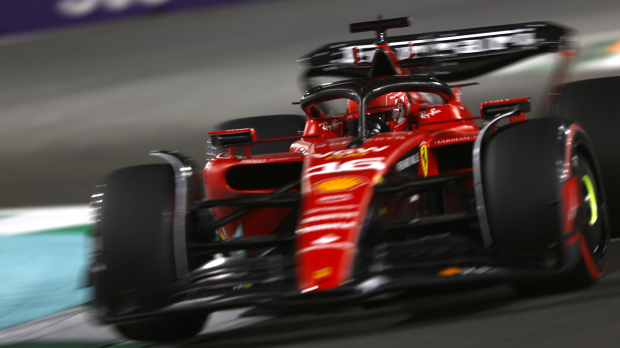 "We have quite a bit of upgrades coming in the next few races. Hopefully this will help us to close the gap with Red Bull, who are in another league, but also Aston Martin who are really strong.
"We need to work on this. In no way do we think that the title is out of reach. We are still very early on in the season."
Leclerc currently sits eighth in the standings after a DNF and seventh place in Bahrain and Saudi Arabia. He will be desperately hoping that Melbourne marks an improvement to his standing.
READ MORE: Smedley on Ferrari pressure: 'You don't need thick skin, you need rubber skin'