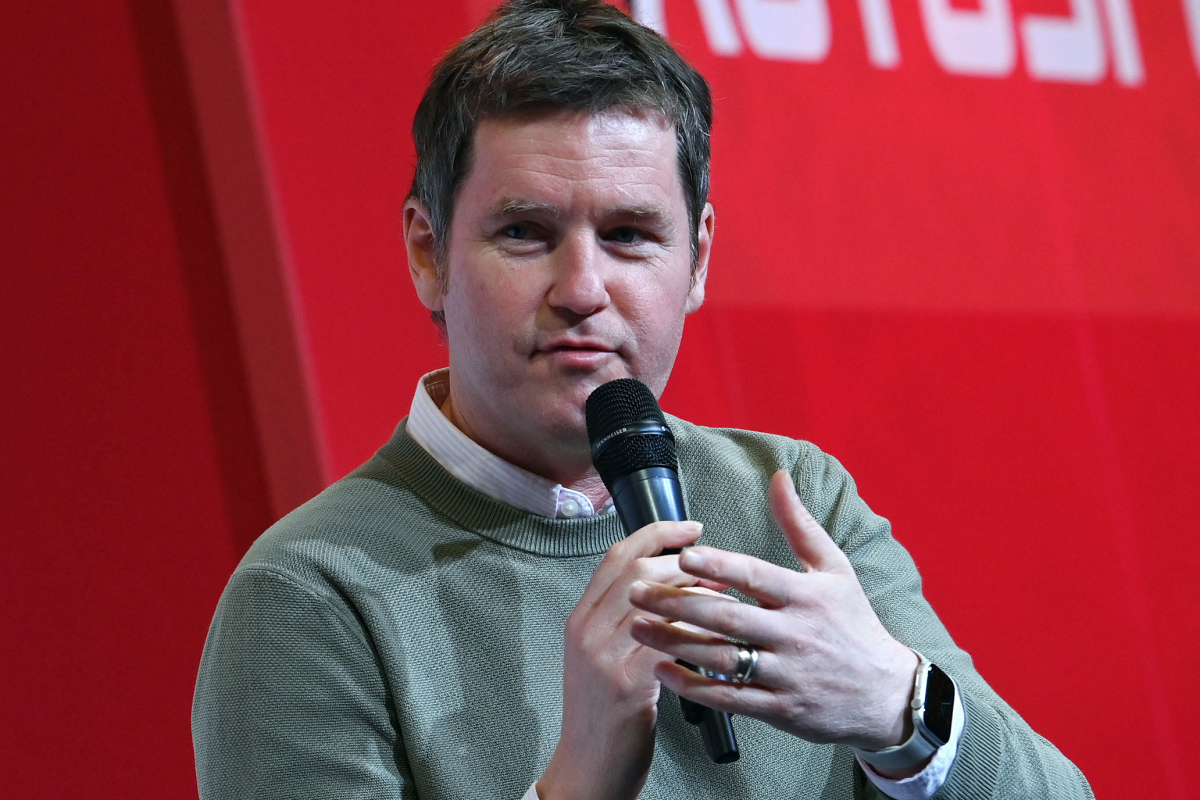 Smedley on Ferrari pressure: 'You don't need thick skin, you need rubber skin'
Smedley on Ferrari pressure: 'You don't need thick skin, you need rubber skin'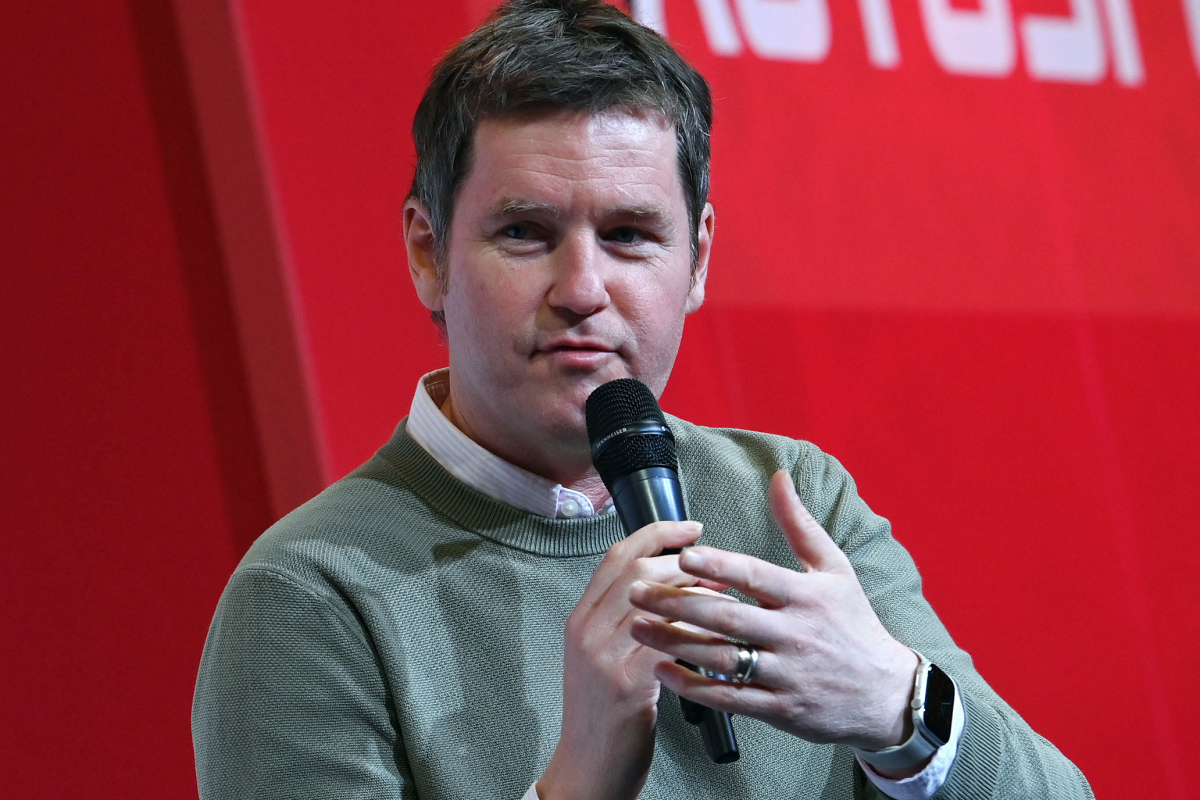 Former Ferrari engineer Rob Smedley has shed light on the pressure of working for the Scuderia suggesting it's unlike anything else in motorsport.
Smedley knows better than most what it is like to work for the Prancing Horse having spent ten years with the team between 2004 and 2014, serving as Felipe Massa's race engineer for much of that time.
The role came with intense pressure, inadvertently making him one of the main public faces for the team as he was frequently heard over team radio.
Now, he has explained the kind of pressure that will face current Ferrari personnel as they try to get their disappointing season back on track. The Scuderia are a long way off the pace of Red Bull and already appear to have no chance of challenging for the title this year.
Smedley: People are literally spitting at you in the street
Smedley suggested those with public-facing roles can become the subject of Tifosi ire with people 'literally spitting at them in the street' with so much focus on the team that essentially represents the country as a whole.
"I think for all the senior guys there, especially the ones that are rolled out in front of the media, it's a massive responsibility. There's no doubt about it," Smedley told the Sky Sports F1 podcast.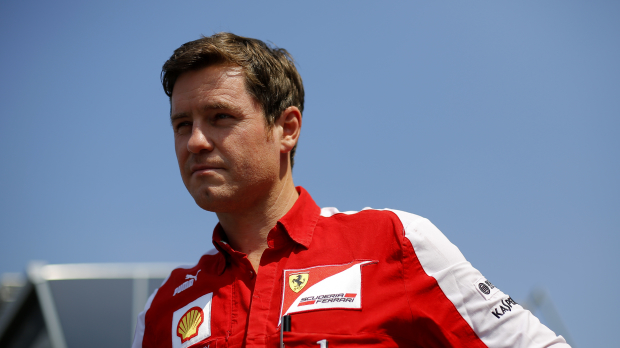 "You can describe Ferrari in Italy as a religion. It's the national team and you are representing the nation, not just a brand. It is tough. You don't need thick skin, you need rubber skin because I think the reality of the situation is it goes through cycles.
"I can remember this myself, you'd be held up on a pedestal. You'd be thought about as being the best thing since sliced bread, and four, six weeks, two months later, people are literally spitting at you in the street.
"It's a tough dichotomy and you just have to ride it out. You kind of have to blend the highs into the lows, so that you just get a single emotional viewpoint on it all to give yourself that equilibrium that you need to be able to keep delivering day in, day out, because that's the important bit."
Ferrari fans will hope to see big improvements during the Australian Grand Prix with Charles Leclerc and Carlos Sainz still seeking their first podiums this season.
READ MORE: Sainz reveals he's 'destroyed' by jet lag as he joins F1 grid pal for golf game