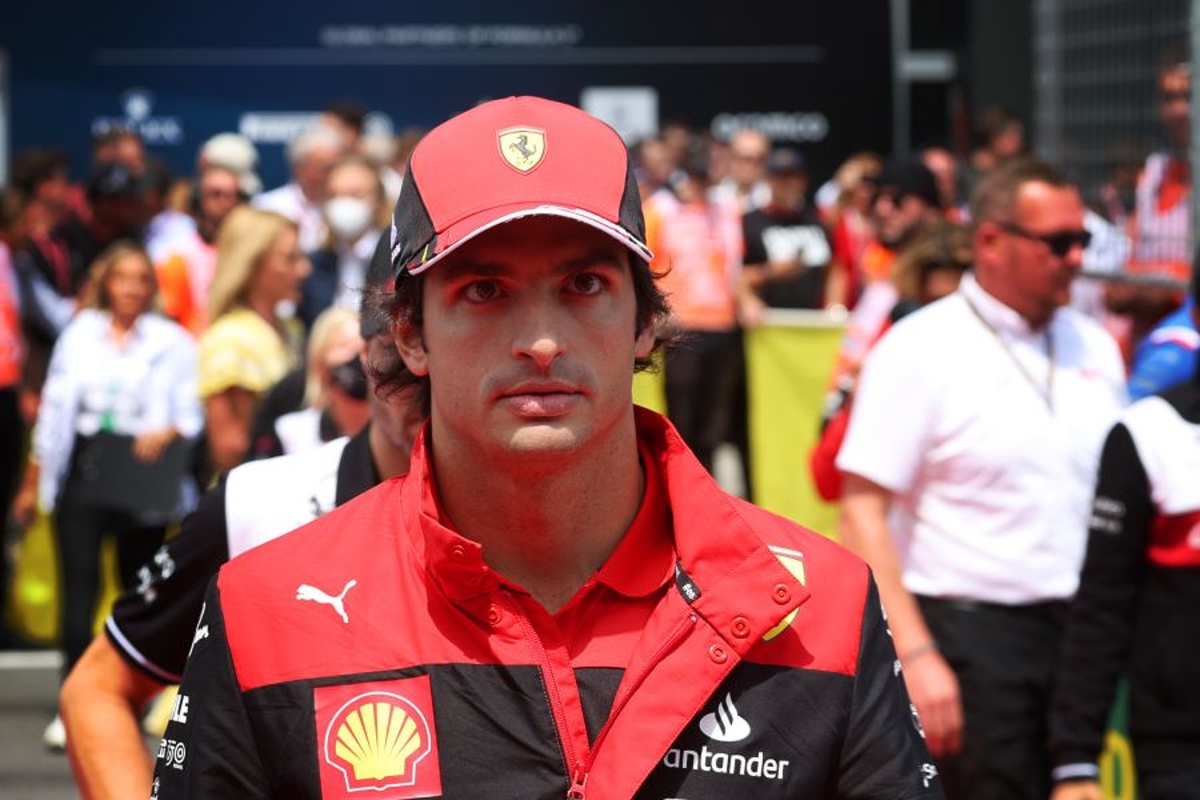 Sainz reveals he's 'destroyed' by jet lag as he joins F1 grid pal for golf game
Sainz reveals he's 'destroyed' by jet lag as he joins F1 grid pal for golf game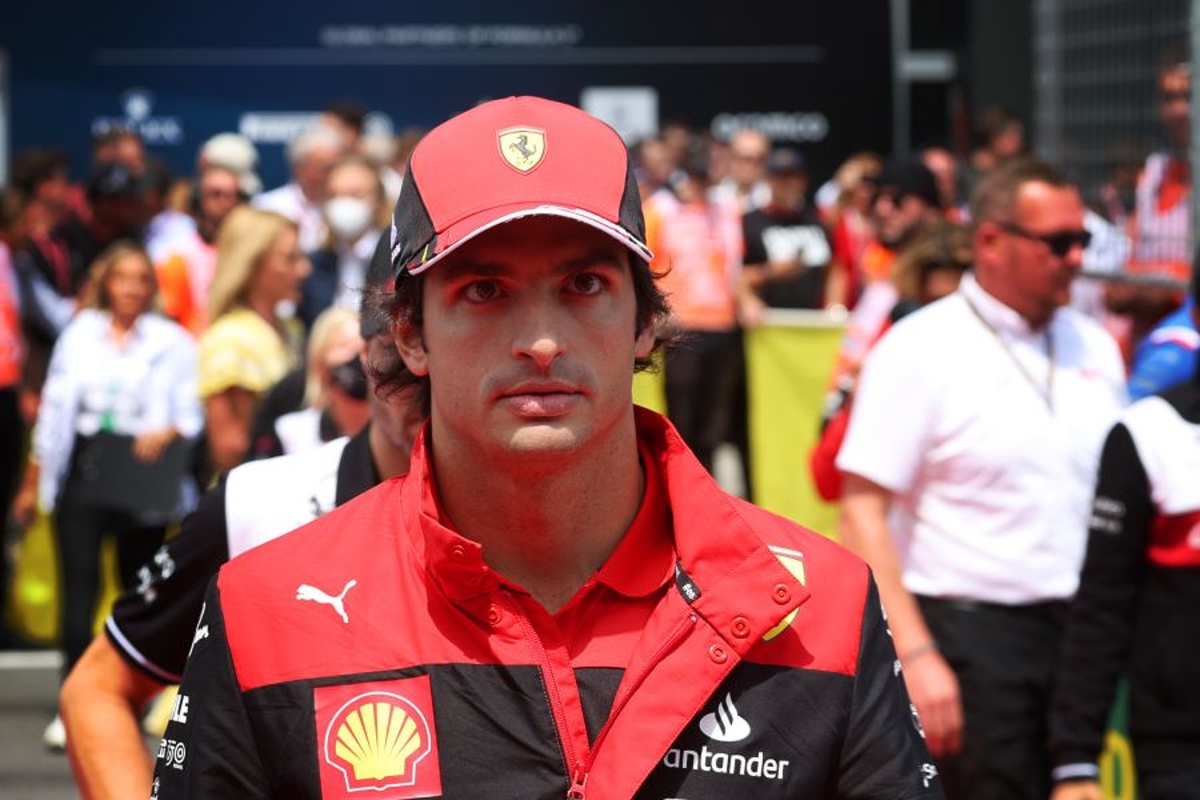 Carlos Sainz has admitted he has been left 'destroyed' by jet lag and has used a game of golf with Lando Norris to try and help him recover.
The Spaniard has travelled to Australia early for this weekend's Grand Prix as the Formula 1 paddock faces the challenge of adapting to the substantial time difference before FP1 on Friday.
There is a nine-hour difference between Sainz's base in Central Europe and the east of Australia where the race takes place and each driver has different ways of combatting it.
Sainz openly discussed the issue on his Instagram story before joining former McLaren team-mate Norris at a Melbourne golf course upon his arrival as both men try to adapt to their new sleeping schedules.
Sainz explains jet lag plan
Sainz initially planned to stay awake for the entirety of his 21-hour journey to Australia but succumbed to sleep on his second flight between Dubai and Melbourne.
He purposely avoided getting any shut-eye during his first trip between Europe and the Middle East but he admitted the experience left him 'destroyed' by the time of his next flight.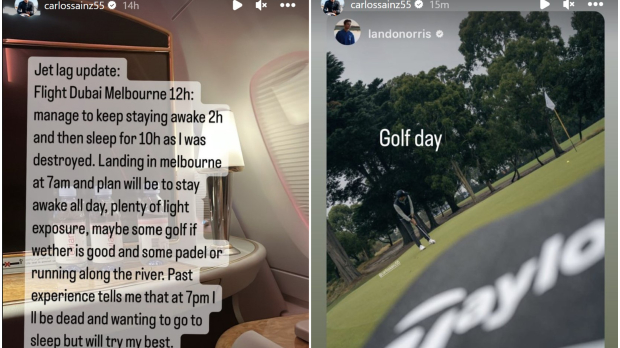 "Managed to stay awake 2h and then sleep for 10h as I was destroyed," he wrote on his Instagram story. "Landing in Melbourne at 7am and plan will be to stay awake all day, plenty of light exposure, maybe some golf if the weather is good and some paddling or running along the river.
"Past experience tells me that at 7pm I'll be dead and wanting to go to sleep but I will try my best."
Sainz and Ferrari need a good result in Australia this Sunday after a disappointing start to the season. The Spaniard is currently fourth in the drivers' standings with the Scuderia struggling, well off the pace set by Red Bull and Aston Martin.
READ MORE: Leclerc describes 'INCREDIBLE' experience driving Schumacher title-winning Ferrari