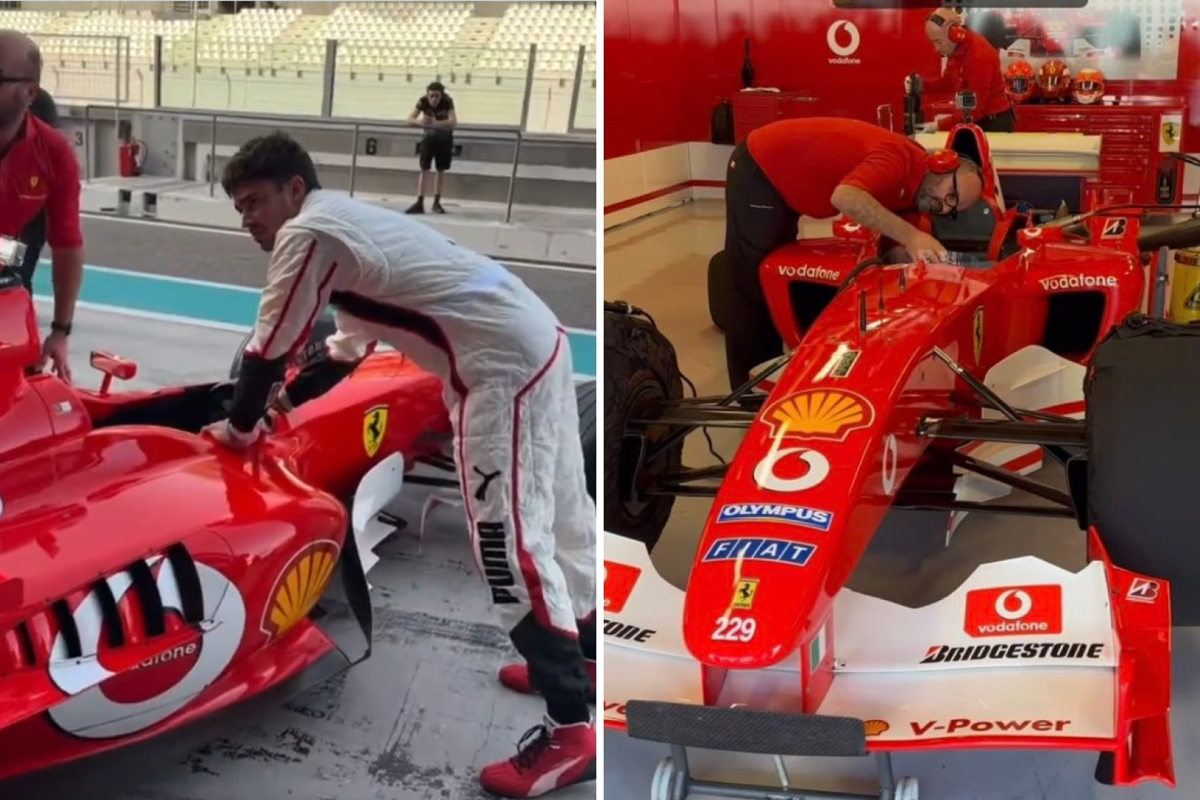 Leclerc describes 'INCREDIBLE' experience driving Schumacher title-winning Ferrari
Leclerc describes 'INCREDIBLE' experience driving Schumacher title-winning Ferrari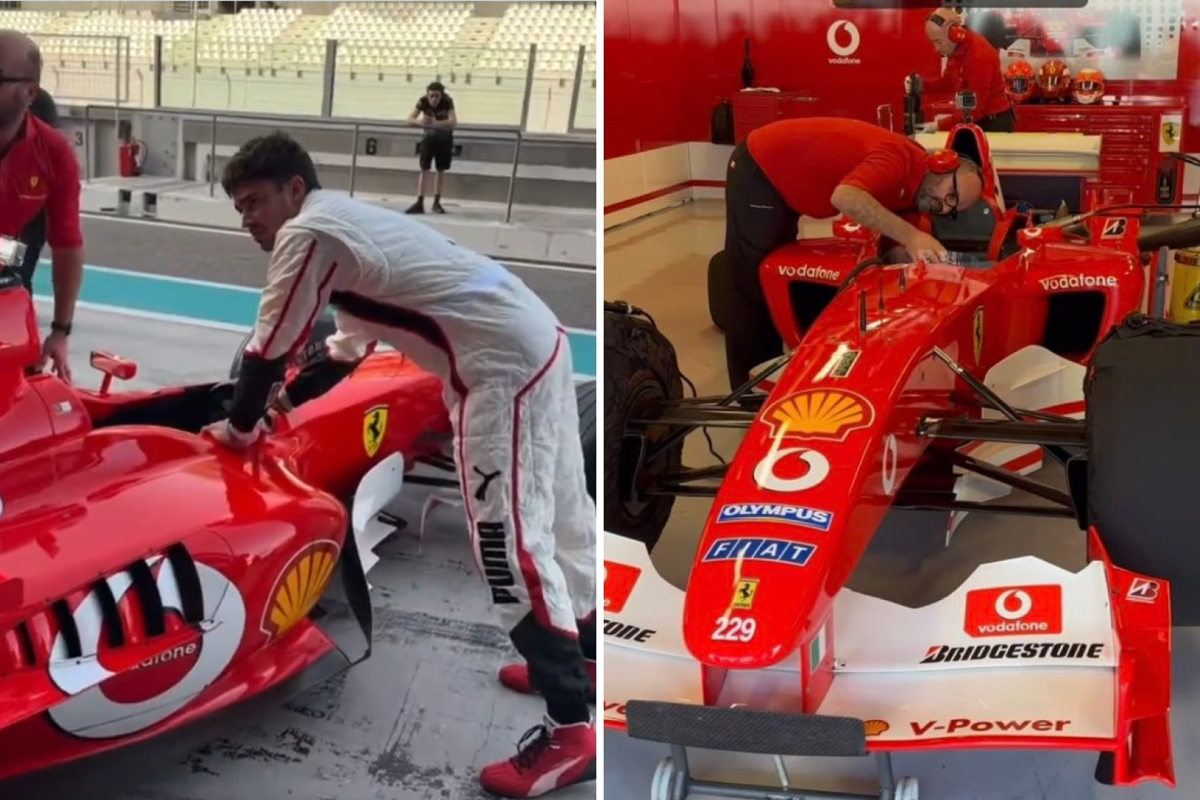 Charles Leclerc has recounted the "incredible" thrill of driving Michael Schumacher's 2003 F1 title-winning Ferrari over the winter.
The Monégasque was afforded the opportunity at the Yas Marina Circuit in Abu Dhabi as part of a private test held by his friend Thomas Flow.
Speaking to the Beyond the Grid podcast, Leclerc said: "This was really incredible.
"First of all, I have to thank my friend Thomas Flow for this opportunity as it was his car that he bought some months ago.
"We went to Abu Dhabi and it was like a karting day with F1 cars. So he had his 2017 car and his 2003 car and we'll jump from one car to the other whenever we wanted.
"We did that for the whole afternoon, which was incredible. The 2003 car is very, very special."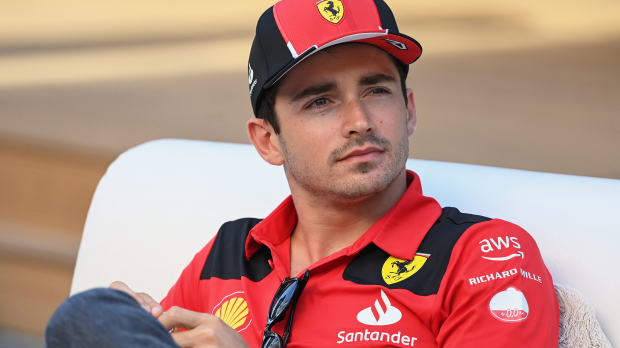 Citing the evolution in F1 machinery in 20 years, Leclerc added: "On the other hand, it also shows me how much progress there was from 2003 to now in terms of downforce.
"The downforce that we have in today's car is absolutely incredible and I think it's very difficult to understand how much progress there has been made from 2003 to now.
"Having said that, the weight of the 2003 car, it's just so fun to drive in the low-speed corners."
Weight feeling
Drivers up and down the F1 grid have called for weight to be reduced in modern cars due to the clumsy nature of handling, despite the immense downforce generated.
Asked if he could feel the relative lack of weight in the old Ferrari compared to the new, Leclerc replied: "Yes, you do a lot.
"Just how agile the car is, how much he can play with the rear of the car.
"It's very fun to drive the cars of today once you lose the rear, to take it back is fun in a way, but you need to be crazy for it to find it fun.
"But yeah, the 2003 car, when you lose the rear, it's much more enjoyable to control it and, yeah, a bit easier to control it, but in a fun way."