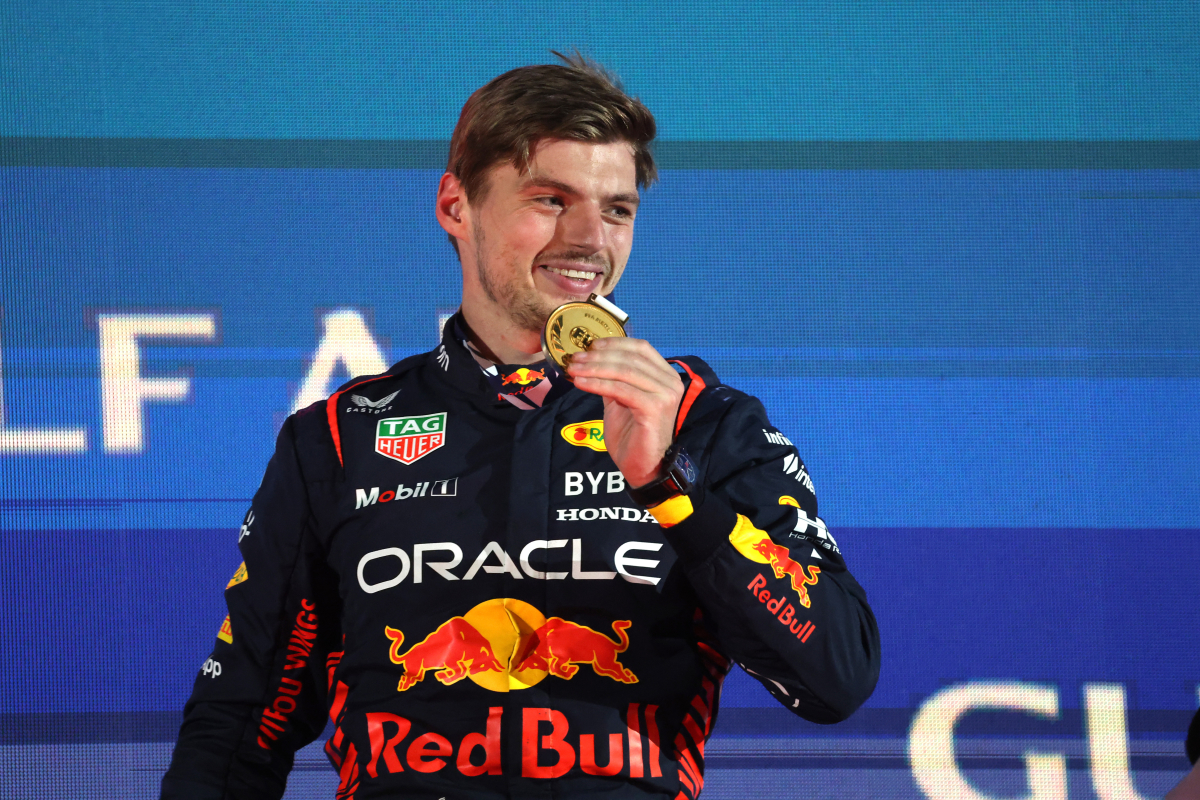 Verstappen documentary: Trailer released ahead of Sunday premiere
Verstappen documentary: Trailer released ahead of Sunday premiere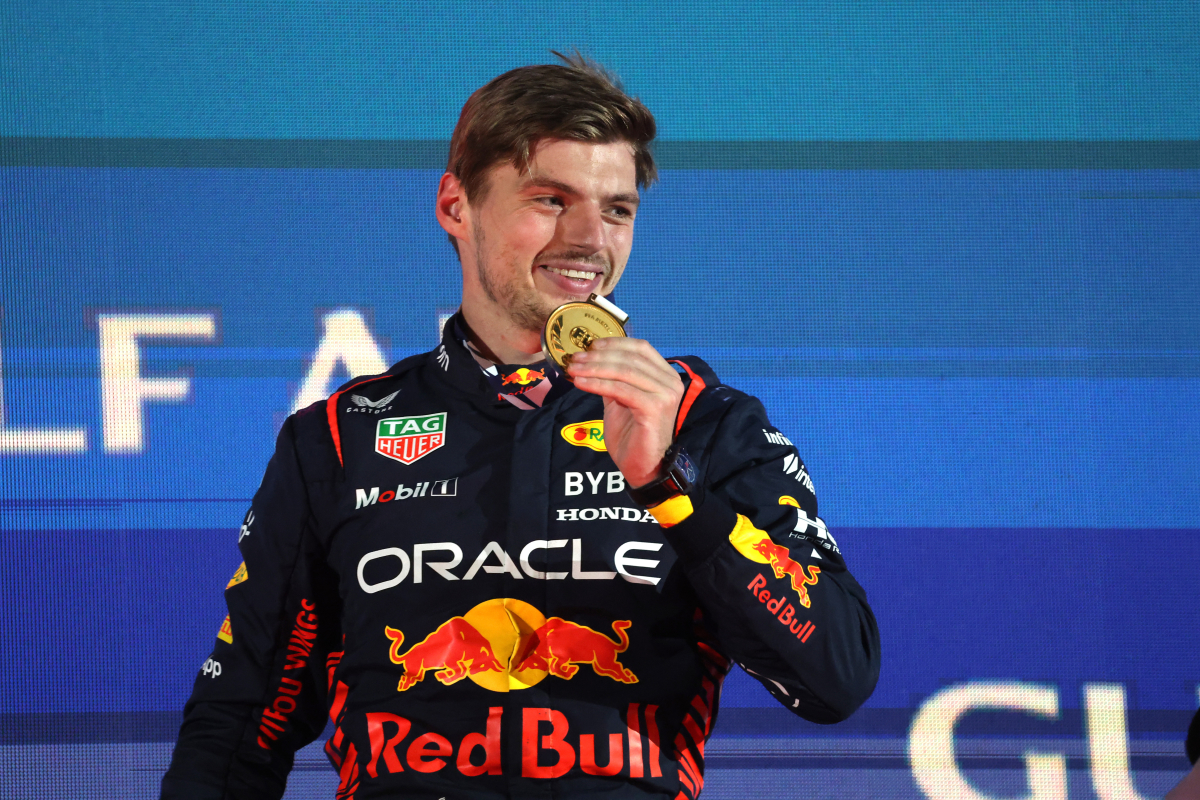 Viaplay Nederland has released a trailer for its new documentary focused on F1 championship leader Max Verstappen.
'Max Verstappen: Anatomy of a Champion' will be shown on Sunday, April 2 after the Australian Grand Prix.
Two-time F1 champion Verstappen has enjoyed a meteoric rise to the top of the sport, making his debut aged 17 before securing his first win in just his second season.
But with maturity has come success, with his second title-winning season showing unprecedented dominance - Verstappen breaking Michael Schumacher and Sebastian Vettel's record for most victories in a season with 15.
"'Max Verstappen: Anatomy of a Champion' gives viewers and F1 fans unprecedented access to the life of Max Verstappen," a description read.
"It reveals for the first time the complex personality behind the phenomenal talent.
"The series shows how Max - still a young man - strives for perfection and often feels the burden of enormous media attention and commitments on his shoulders."
Watch the trailer below!