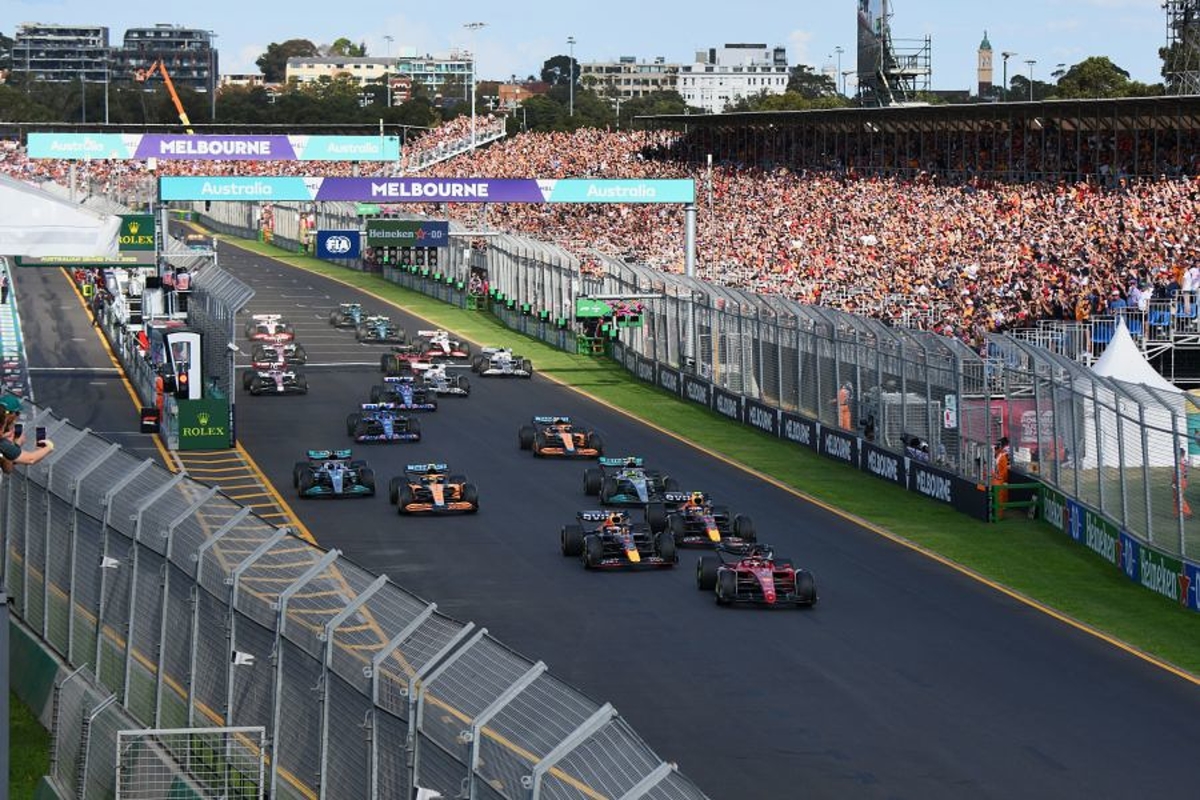 F1 Australian Grand Prix weather forecast
F1 Australian Grand Prix weather forecast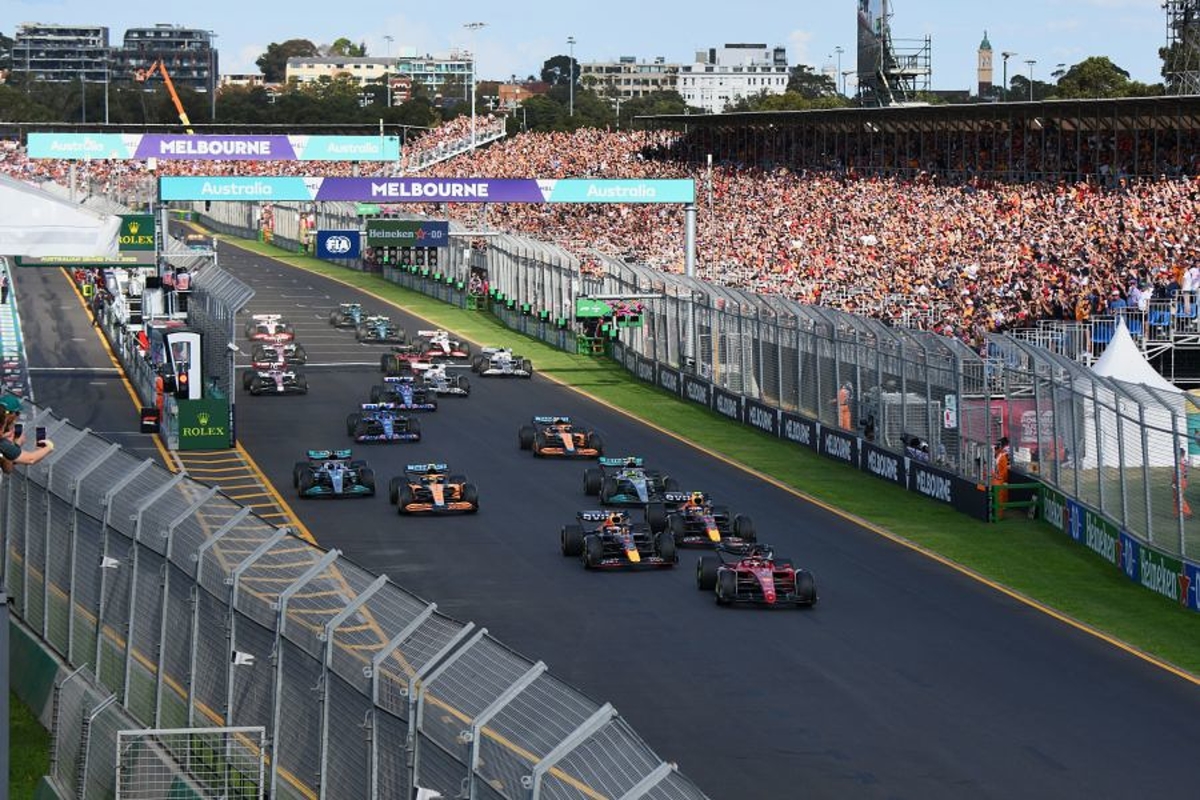 The F1 season continues with the Australian Grand Prix this weekend with Red Bull looking to extend its dominant start to the season.
Sergio Perez took his fifth F1 victory in Saudi Arabia and trails team-mate Max Verstappen by a single point after two races.
A return to Albert Park awaits and ahead of the weekend, GPFans takes a look at the weather forecast.
Saudi Arabian Grand Prix weather forecast
After rain washed out the second free practice session, here is how it sits for the rest of the weekend...
Saturday
Temperatures are set to remain around 13 degrees for qualifying with overcast skies darkening the mood at times, and sunshine and showers also expected in a mixed bag of a day weather-wise.
The chance of rain is at around 50 per cent at times, meaning we could have further interruptions and influence from the rain, which could mix up the grid a little.
Sunday
Sunshine is expected for race day while will top out at 18 degrees but could fall as low as 15, providing a headache for drivers when attempting to warm their tyres.
Rain is an almost non-existent threat with less than 10 per cent chance of hitting the circuit during the race, in contrast to the rest of the weekend.
READ MORE: F1 On TV: Meet the Sky Sports and Channel 4 Commentators