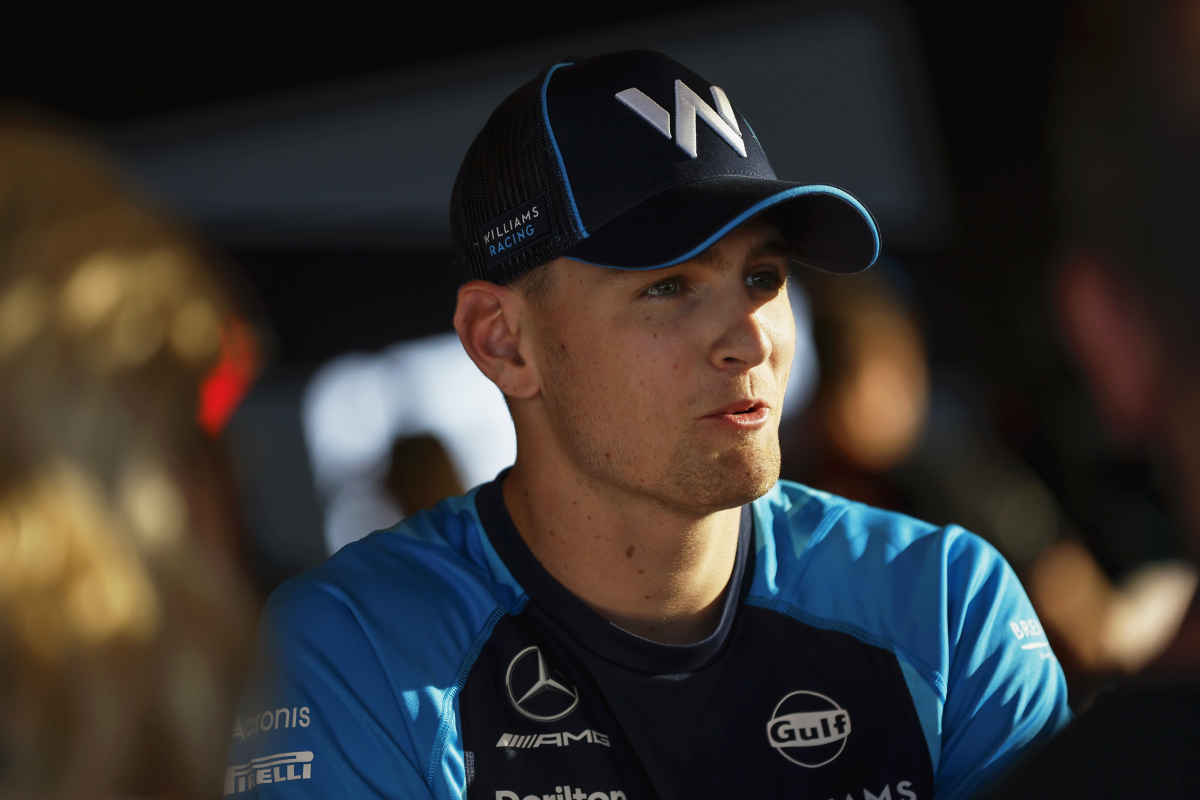 How Vowles was proven WRONG by Sargeant
How Vowles was proven WRONG by Sargeant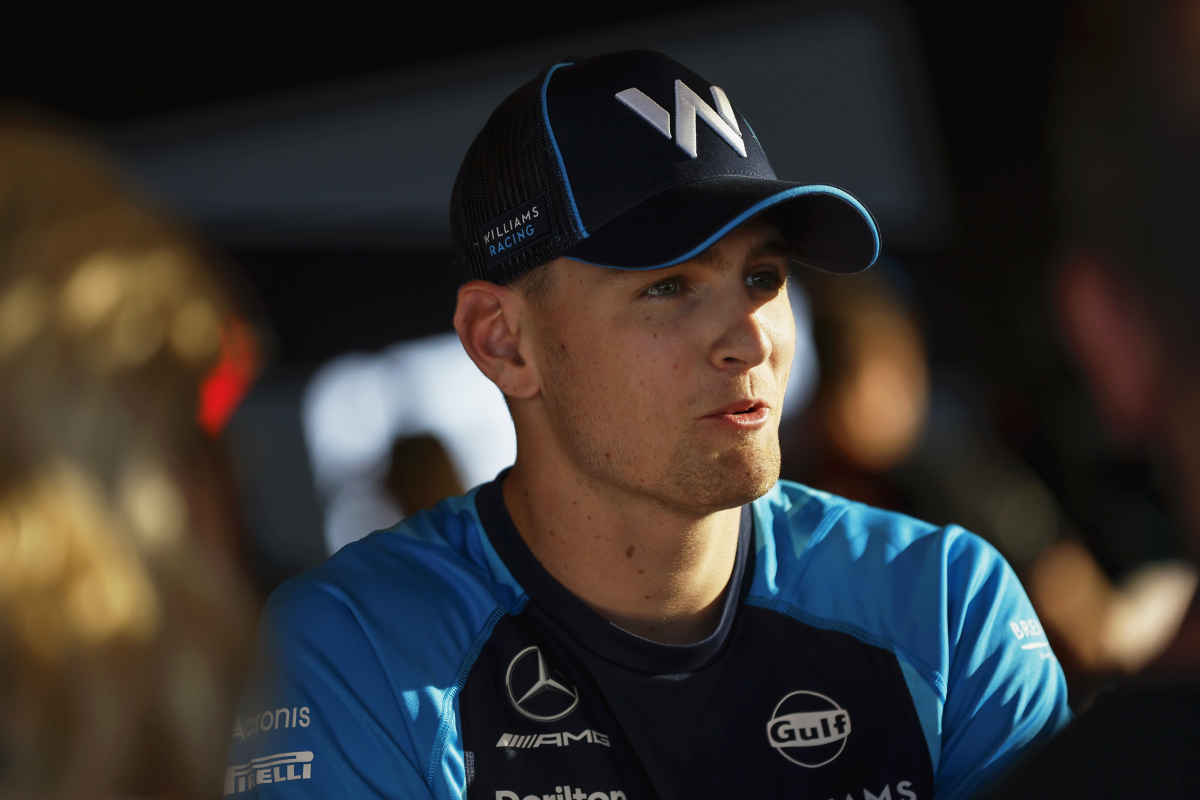 Williams team principal James Vowles has conceded he has been proven wrong by Logan Sargeant's ability in F1.
The American rookie has made an impressive start to his career in the highest echelon of single-seater racing, keeping pace with Alex Albon in both starts so far.
But revealing a previous relationship with Sargeant during his junior category career, former Mercedes strategy director Vowles explained: "My path with Logan actually was crossed several years prior.
READ MORE: Button on NASCAR debut: 40 per cent of it 'felt SILLY'
"He came to Mercedes as a sim evaluation, I was interested in looking at him because he had performance, especially when you go back to his Formula 3 performance at an average team, he was there with Oscar [Piastri] and I rate Oscar also highly.
"At the time in Mercedes, we had a good suite of drivers, so that was where my relationship with him ended.
"He then prior to me arriving at Williams, Williams funded, it's very important to state this, his Formula 2 career so he is now salaried as a professional driver and Williams funded him because they had deep belief that he was the real deal.
"And my reticence came from the fact that prior to that it's difficult to really judge him, but I have to say, he's now been in the car, I now have the ability to look at his data, he is here on merit, and as a result of Williams investing correctly in him, he's now a professional driver, deserving driver on the grid at the same time.
"So it just shows you that in my previous life I was wrong, and Williams right."
How Sargeant overcame 'enormous pressure'
"From the first laps of testing immediately you can see the pace was there," added Vowles.
"I was a little bit reticent in wondering whether or not it will take him a little bit of time to get used to it.
"The second aspect is it's his first grand prix, the pressure on your shoulders is enormous, and he took it in his stride, he was three-wide through turn one.
"Normally in your rookie race that ends up in disaster.
"And he just dealt with it with enormous amounts of maturity. And from then onwards as I'm sure as you'll see throughout the year, he'll step forward."
READ MORE: Wolff hints at further Mercedes 'radical decisions'