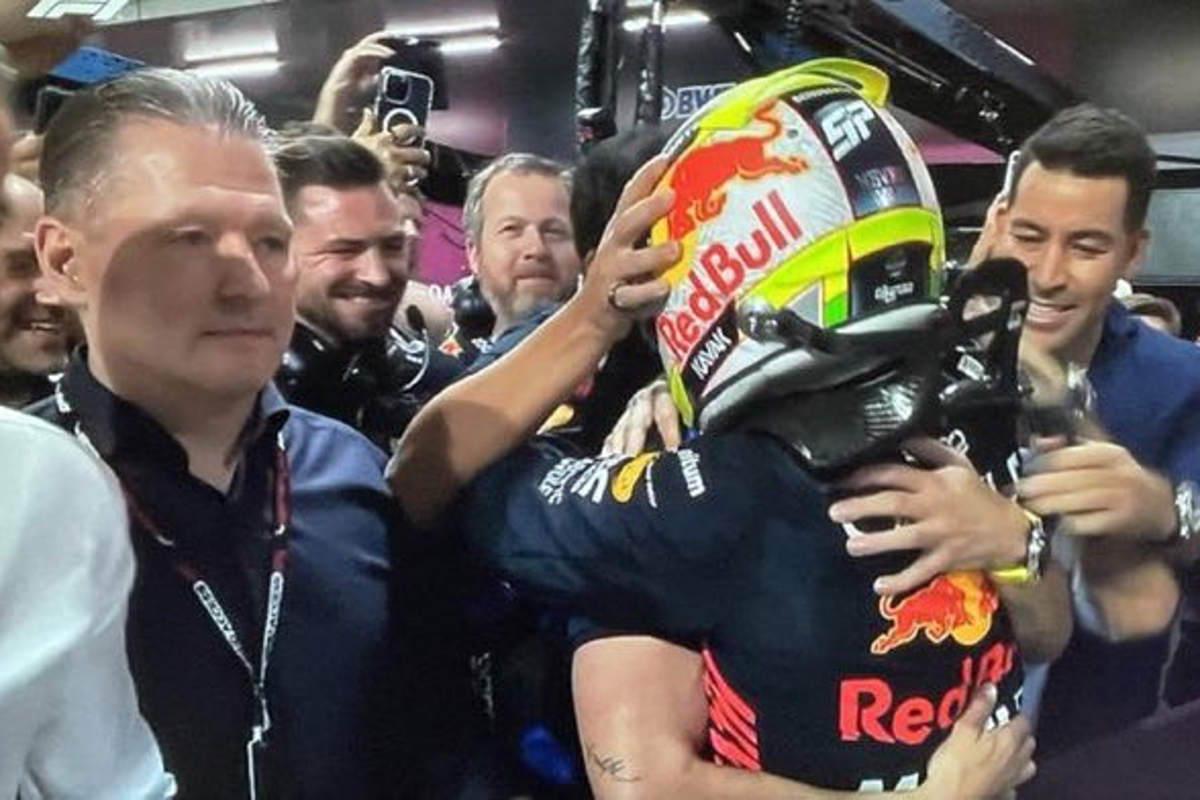 Jos Verstappen is 'rude' and needs to show respect, says Herbert
Jos Verstappen is 'rude' and needs to show respect, says Herbert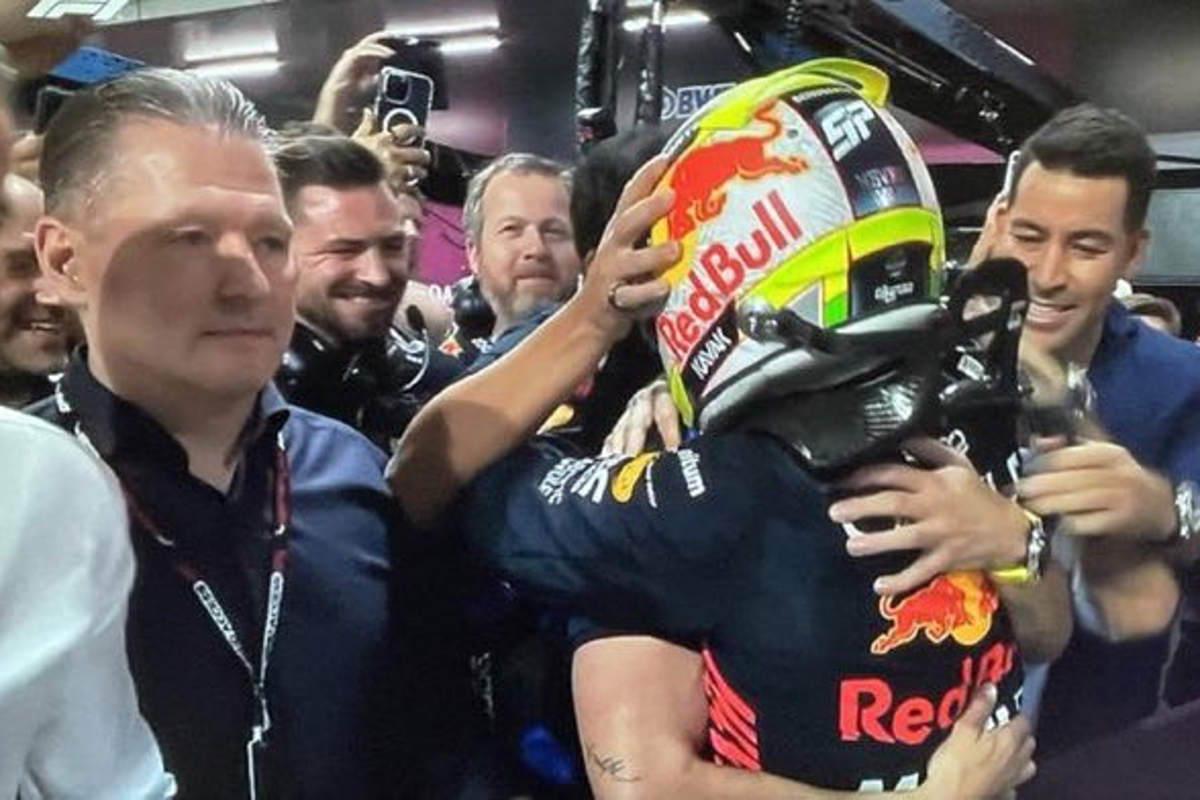 Rudeness is 'what you expect from Jos Verstappen', according to former Formula 1 driver Johnny Herbert.
After Sergio Perez secured his first victory of 2023 in Saudi Arabia, Jos Verstappen was seen blanking Sergio Perez during post-race celebrations, watching on in silence as the Mexican embraced his team.
Not only did this cause a stir on social media, but the actions of Max's father attracted the attention of former the former Sky F1 pundit Herbert, who was unimpressed with his actions.
Speaking on the Lift the Lid podcast, he said: "It was rude, but I suppose it is what you expect from Jos.
"He could have said 'well done' and put his arm on him or something like that. Of course he is passionate, in that he wants his son to win as many races as he possibly can.
"I like Jos but he has that little edge to him. That's a sign of frustration that sometimes he shouldn't show the world, and I don't think he should be so rude towards Sergio.
"Be respectful."