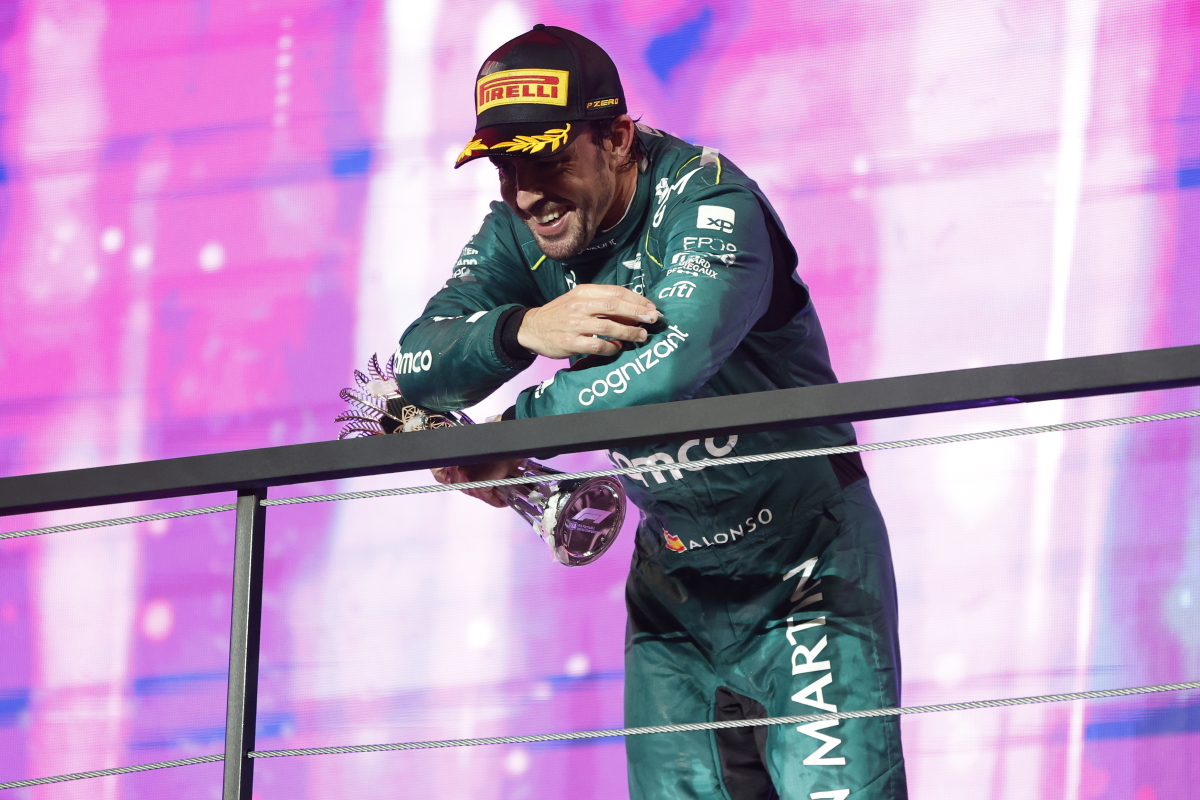 Alonso claims Aston Martin leap eclipses Brawn GP
Alonso claims Aston Martin leap eclipses Brawn GP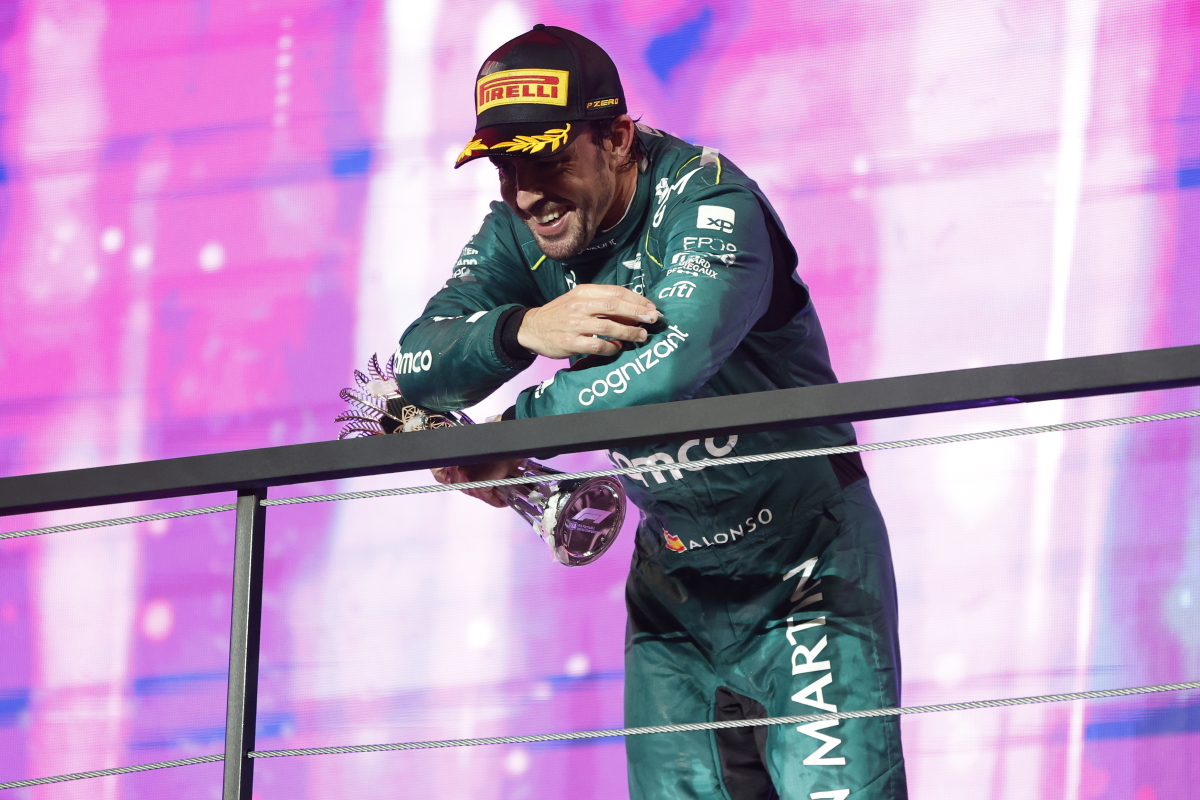 Fernando Alonso believes Aston Martin's year-on-year leap is greater than that of Brawn GP in 2009.
Honda pulled the plug on its F1 effort in the winter following the 2008 season after the manufacturer finished ninth of 11 teams in the constructors' standings.
To ensure the survival of the team, Ross Brawn purchased it for £1 and subsequently renamed the outfit Brawn GP.
In its only year of competition, Brawn GP secured both the drivers' and constructors' world titles before Brawn sold up to Mercedes.
As fantastical as this tale is, however, Alonso believes that Aston Martin's rise from seventh to podium regulars is more impressive.
Aston Martin 'the biggest' leap
"Ferrari when it was 2020, they were very bad, or 2021, then in the following year – last year – they were fighting for the championship," said Alonso.
"(They) won the first two or three Grands Prix of the year, so Ferrari made a huge step last year. (There was also) Brawn GP – huge," said Alonso.
"With a non-regulation change, (Aston Martin's jump) probably the biggest one.
"All the others, they were with the regulation change, plus with the cost cap it's very difficult to do something like that, but we have very talented people in the team – so far it's been a good start and hopefully only the start."
READ MORE: Lewis Hamilton: F1 icon felt like 'lone ranger' in 'difficult' quest for diversity