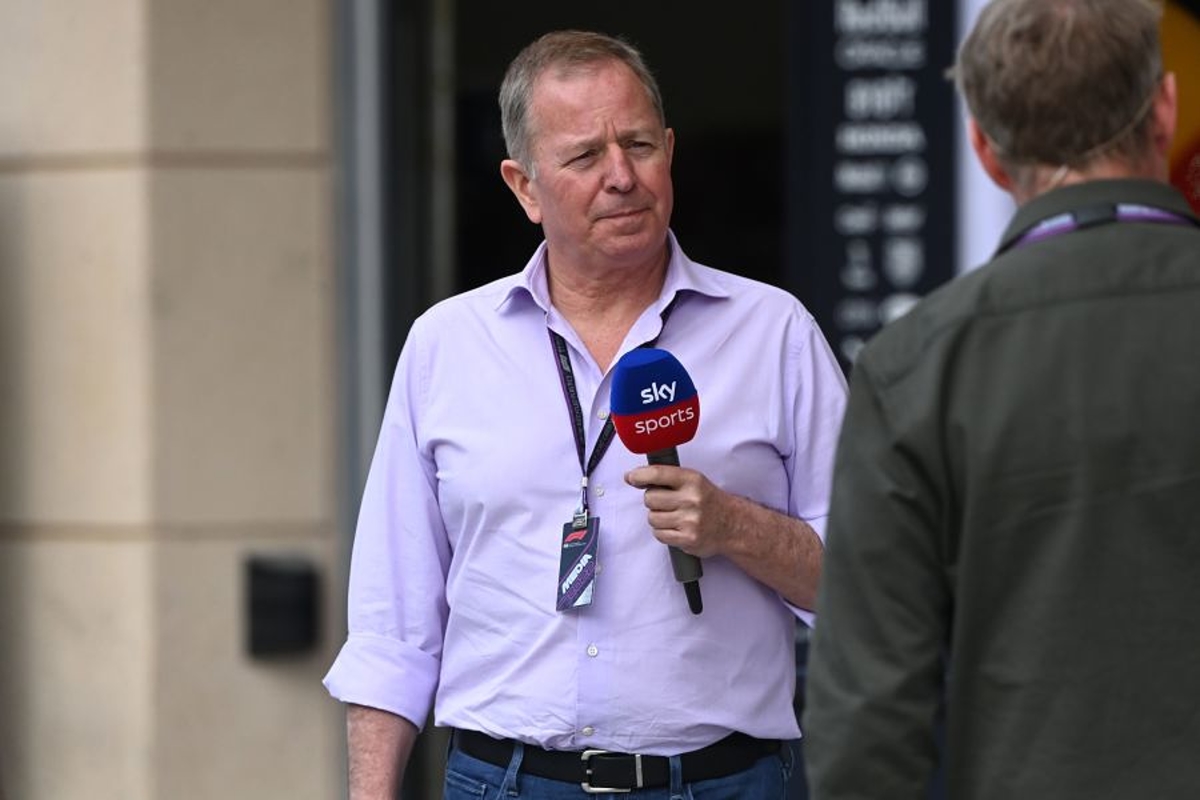 Brundle: FIA podium 'pass the parcel' embarrassing
Brundle: FIA podium 'pass the parcel' embarrassing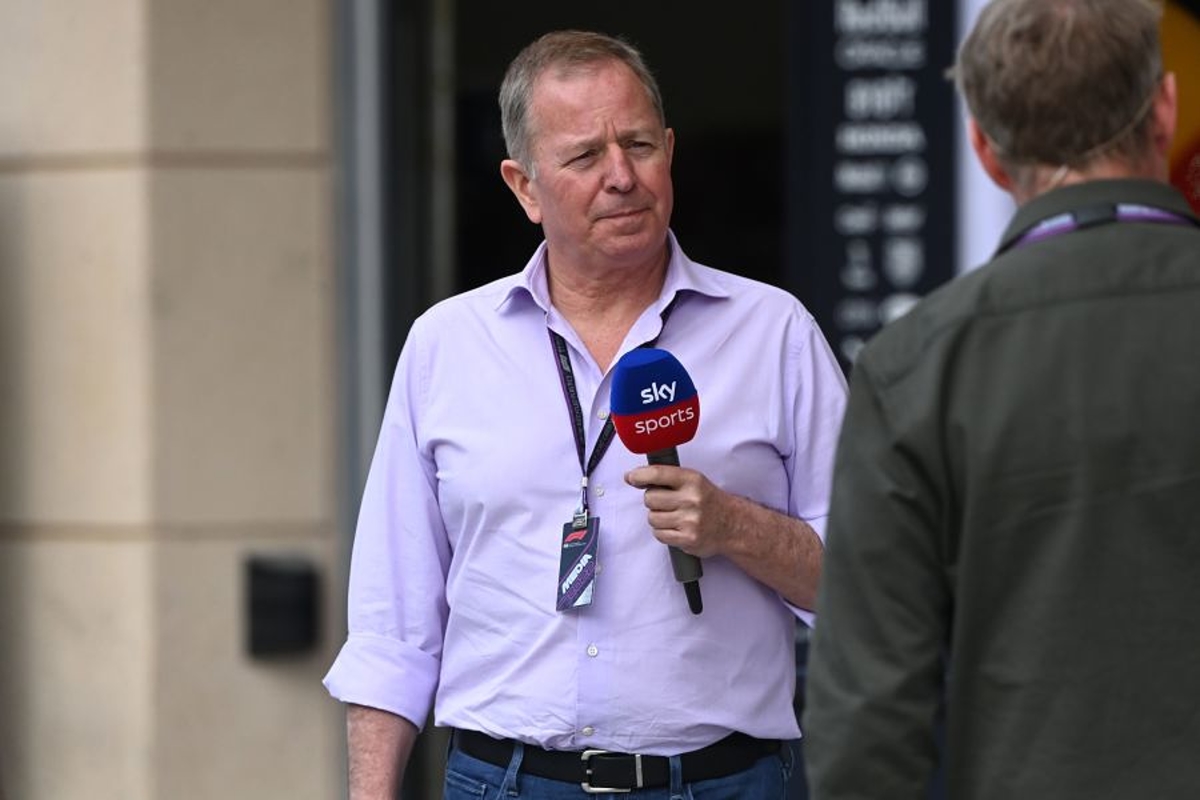 Martin Brundle has labelled the Saudi Arabian Grand Prix "pass the parcel" that saw Fernando Alonso stripped and subsequently reinstated to the podium as "embarrassing".
The Aston Martin driver had finished third ahead of Mercedes driver George Russell, only to be given a retrospective 10-second penalty for failing to serve a previous punishment correctly - with it deemed his rear jack was touching the car at his pit stop.
But after a right-to-review hearing, Russell's promotion and Alonso's penalty were rescinded, handing the Spaniard his 100th podium finish back.
Writing in his column for Sky Sports F1, Brundle said: "As he [Alonso] served his penalty in the pit lane, the rear jack was casually put into place ready to service the car at the end of the five seconds.
READ MORE: Horner reveals reason behind Red Bull 'bad guy' image
"This was pointed out to race control - presumably by Mercedes - as an infraction of the rules. Inevitably in previous team meetings this issue, whether positioning jacks constituted 'working on the car', had been discussed.
"There were obviously different recollections of the outcome of those discussions but it's pretty clear that gently bumping into the front jack is all part of an F1 car arriving into its service zone.
"The first Aston Martin heard of this was feedback from our Sky Sports F1 commentary, which is part of many teams' broad spectrum of live analysis during track action.
"We had picked up on Mercedes telling George Russell to stay within five seconds of Fernando suggesting they thought a penalty was coming his way, and I remembered being surprised by how the rear jack was positioned during the penalty time."
Issues will be 'tightened up'
"Esteban Ocon and Alpine had been penalised 10 seconds for a penalty-serving infringement two weeks earlier in Bahrain, and sure enough post-race Aston were informed of the breach and penalty," added Brundle.
"Cue lots of unhappy people, and a few happy folk. The trophy made its way to George Russell who received it with some dignity, saying he thought Fernando deserved third place.
"By the time Aston had made their case that it had been agreed by discussion and precedents that the jacks can touch the car but not lift it, the trophy was winging its way back along the paddock to confirm Alonso's 100th podium in F1.
"All rather embarrassing and this will be tightened up before the next race in Australia."
READ MORE: Nelson Piquet handed HUGE fine for Lewis Hamilton comments