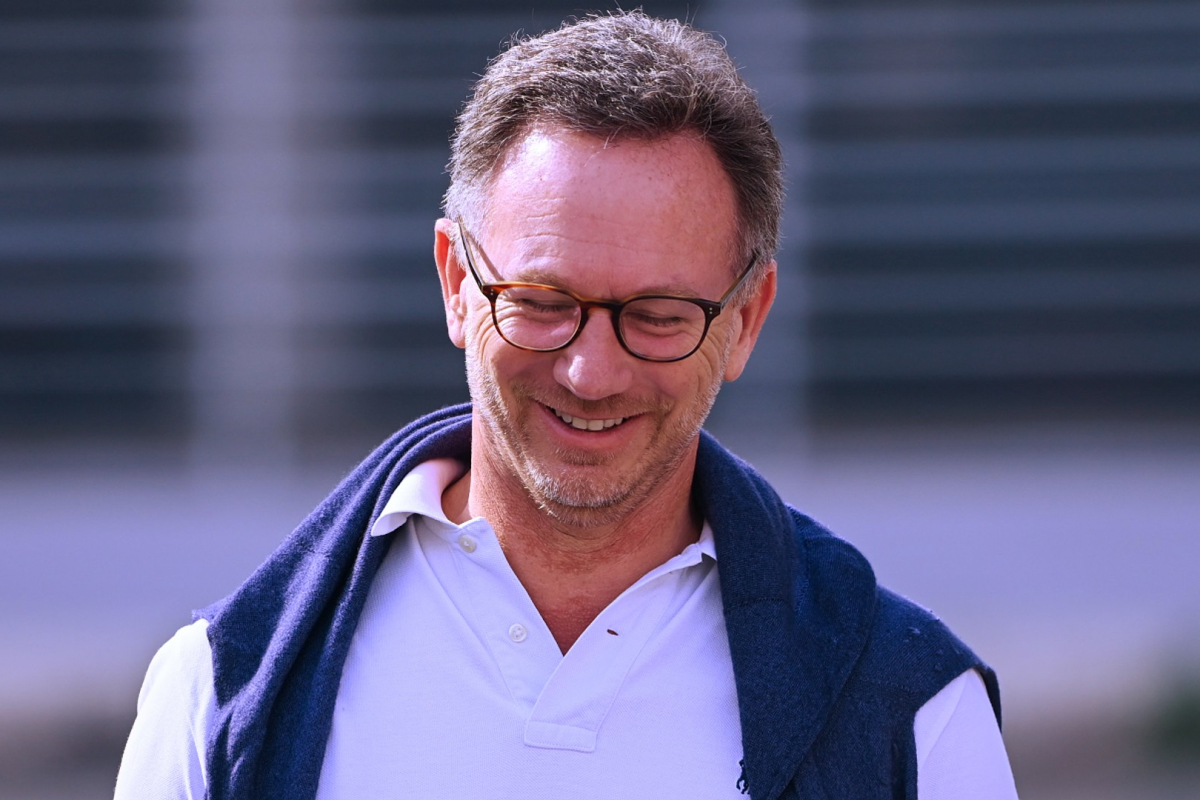 Horner reveals reason behind Red Bull 'bad guy' image
Horner reveals reason behind Red Bull 'bad guy' image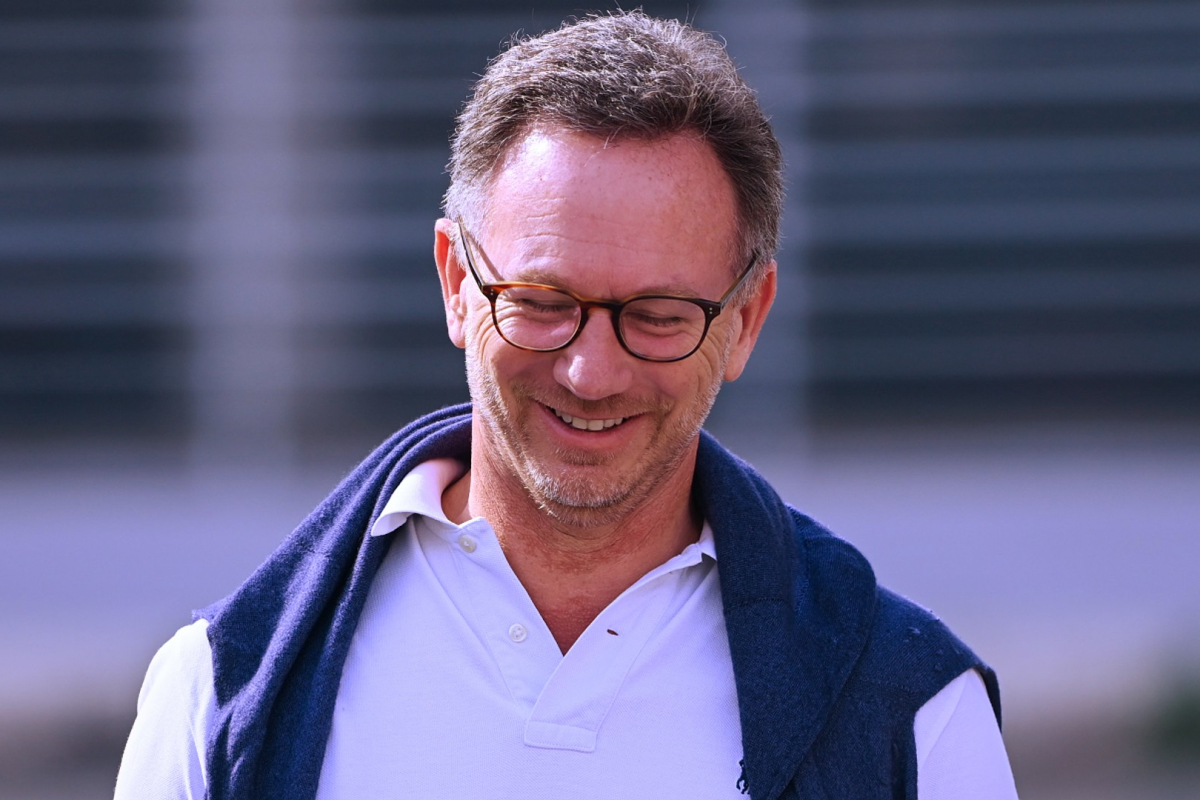 Red Bull team principal Christian Horner believes the world championship-winning outfit is seen as the "bad guys" because it doesn't have a British driver.
The Milton Keynes-based team came under heavy fire in the aftermath of the controversial Abu Dhabi Grand Prix in 2021 despite having no part to play in the FIA's decision to prematurely resume the race having only allowed a selection of cars to unlap themselves.
Horner and Red Bull have played the villains in the past six months after being found in breach of F1's budget cap during Max Verstappen's first championship-winning year - with outrage sparked both in the paddock and through F1 fans on social media.
Whilst Verstappen and Sergio Perez drive for Red Bull, Mercedes' backing from the general public in the United Kingdom is far greater due to the line-up of Lewis Hamilton and George Russell.
Speaking to inews, Horner assessed: "If we had a British driver like a certain team in Brackley. We are too easily seen as the bad guys."
READ MORE: Verstappen clothing brand hits Nike obstruction
Kardashians on wheels
Speaking on the uproar regarding the budget cap breach and the consistent allegations of cheating from those around the team, Horner said: "It tainted us.
"These things get used by your rivals. We had one of them contacting our sponsors and partners making suggestions that we would be bringing their brands into disrepute. That was just underhand.
"My wife has always said to me a pat on the back is only six inches from a kick up the arse. This is like the Kardashians on wheels.
"As long as you are comfortable with the decisions you are taking. That's how I live my life."
READ MORE: Nelson Piquet handed HUGE fine for Lewis Hamilton comments