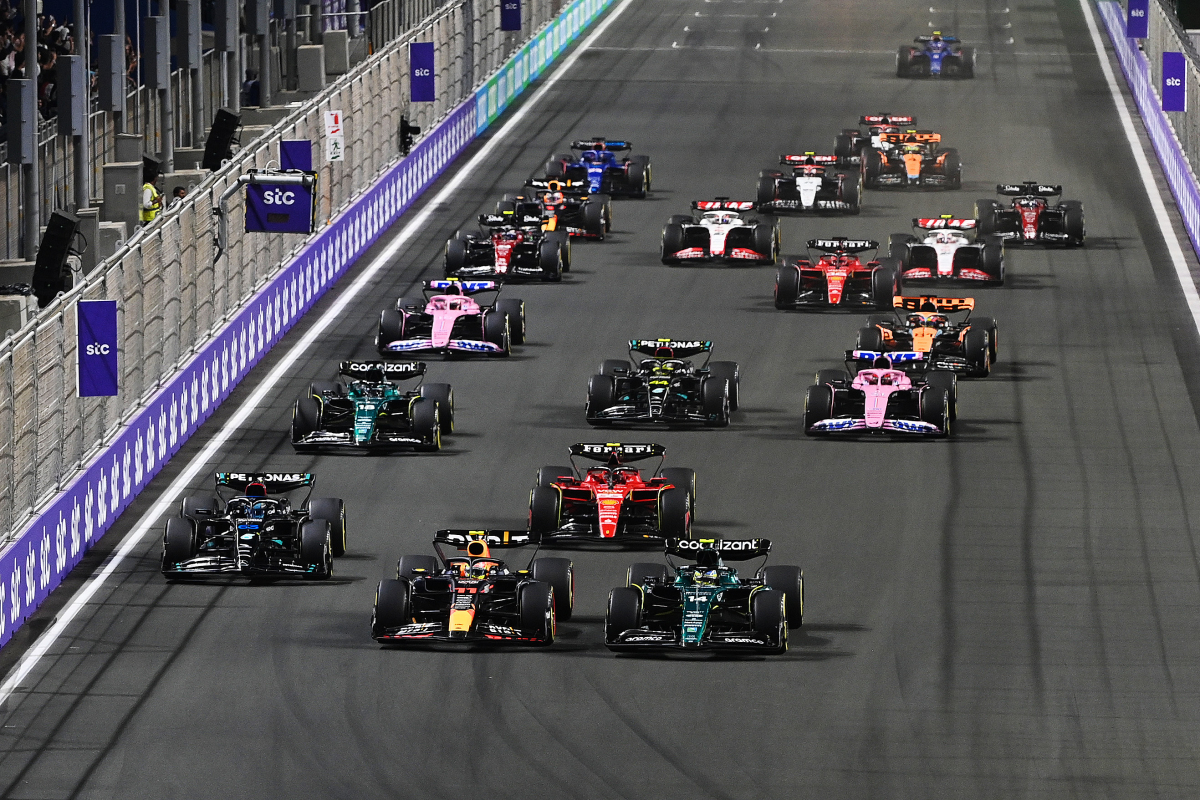 Former F1 team boss hails car evolution to 'spaceships'
Former F1 team boss hails car evolution to 'spaceships'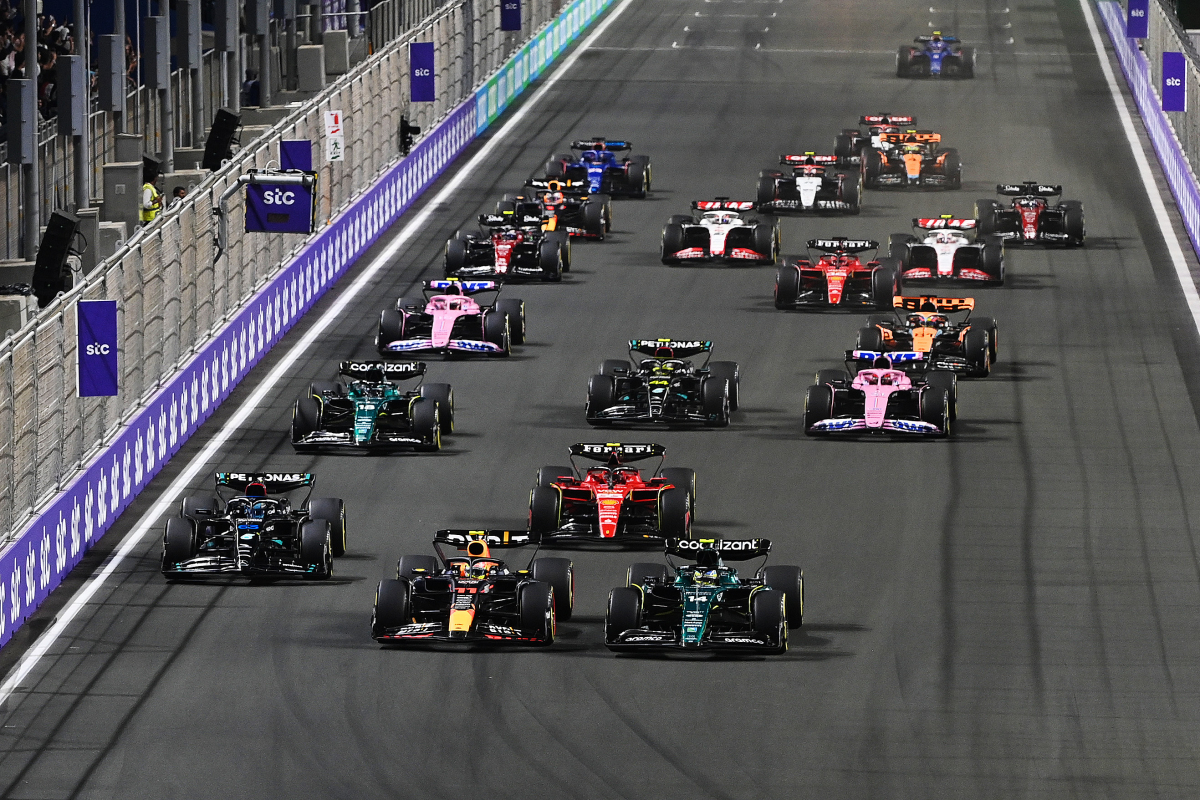 Former Minardi boss Paul Stoddart has labelled current F1 machinery as "spaceships" under the current regulations.
The sport introduced a new breed of F1 car last season with radically updated technical regulations aimed at providing more exciting racing by allowing drivers to follow each other more closely.
The cars bear little resemblance to those that Stoddart saw during his time in F1 with Minardi in the early 2000s, and asked to cast his opinion over the current state of the sport, the Australian - who was a leading advocate for a budget cap - told the Beyond the Grid podcast that the new regulations are a hit.
"I think they've now gone to a level where I'm not sure it's an F1 car as much as a spaceship these days and I'm interested to see how they do continue to keep to the cost cap because the cost cap is [set] about the right place in my belief," said Stoddart.
"But it's good and it's still good racing and I really welcome, I'll say, Ross Brawn, but obviously there are other people like Pat Symonds that are involved, but certainly the changes made last year have given us some really, really good racing.
"Now, you know, the cars can overtake. They're not going to be washed out the minute they get behind the car in front of them.
"So, I think in that respect, I think the tech regs are in the right place."
WATCH: 6 weirdest Formula 1 tracks in history | GPFans Special
Technology worry
One contentious aspect of modern F1 remains the hybrid technology used in the power units, with the turbo-hybrid V6 engines failing to provide the dramatic sounds of yesteryear.
"I worry about the technology, but that's just probably because I'm in my 60s and I'm used to having lovely loud engines and all that kind of good stuff," added Stoddart.
"So I guess if I was given it a mark out of ten, it's probably an eight or nine. It's not too bad."
READ MORE: F1 World Champions: The full list from Farina to Verstappen