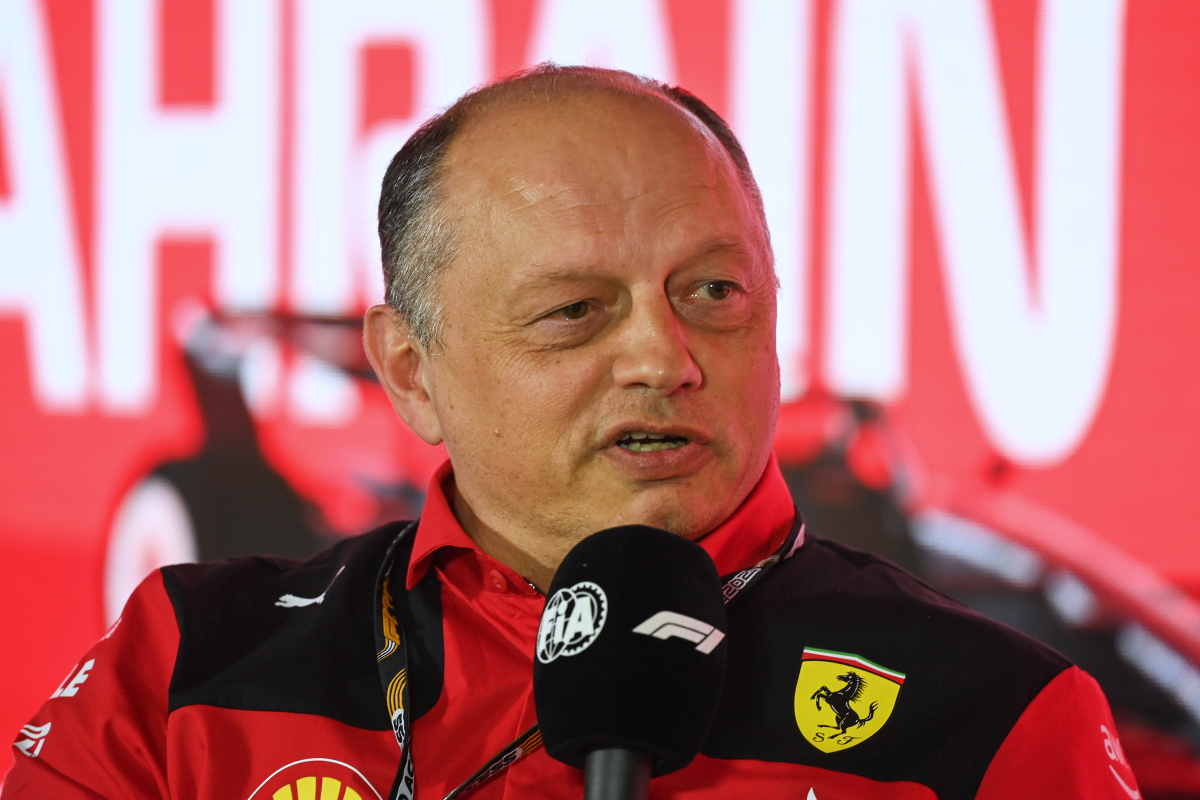 Vasseur ALREADY critical of Ferrari's 'small updates' coming in Australia
Vasseur ALREADY critical of Ferrari's 'small updates' coming in Australia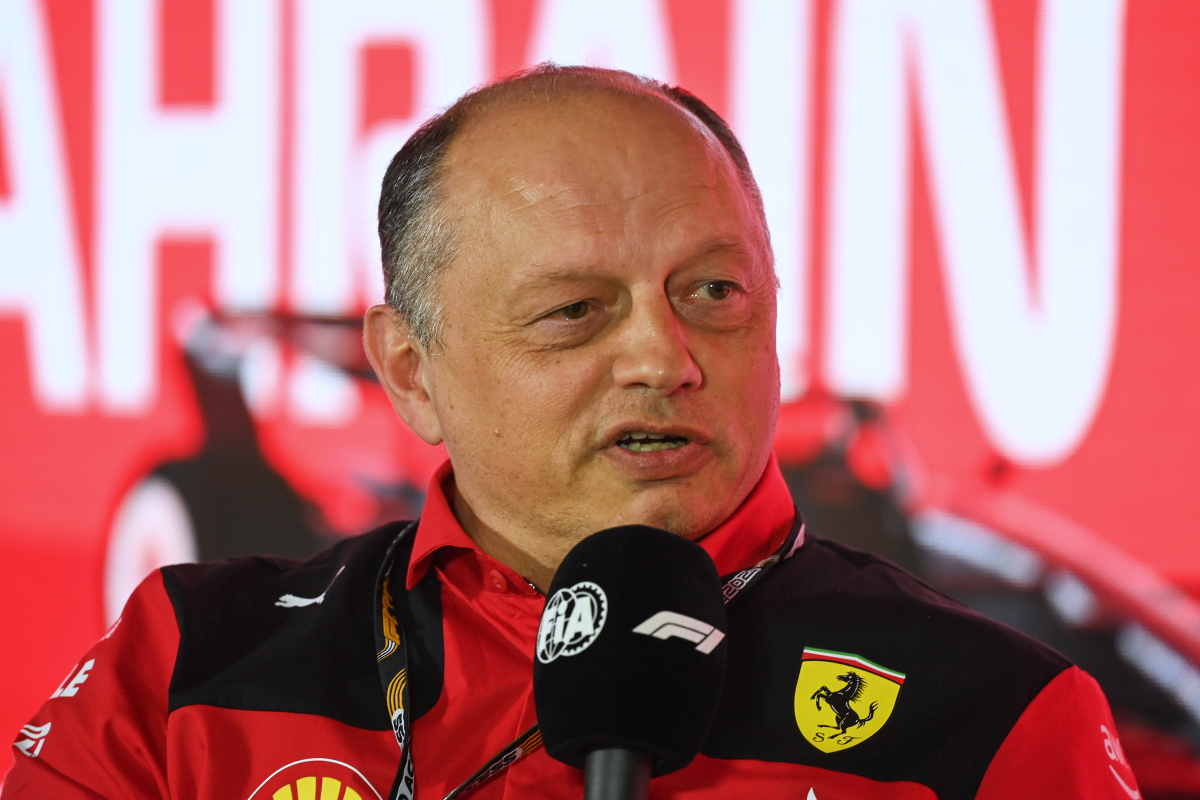 Ferrari's 2023 campaign is off to a dismal start and Fred Vasseur admits that the upcoming set of updates will not provide them with what they need to compete.
The Scuderia are lagging behind Mercedes in P4 in the constructors' championship, with both of their drivers also outside of the top three in the drivers' race.
Ferrari's 2022 championship hopeful, Charles Leclerc, has been unhappy with the team's start to the 2023 season and things don't appear to be getting any better with team principal Vasseur critical about his team's upcoming updates.
The Ferrari boss told Formula 1: "We know when we are weak and we have to improve.
"I think we'll have some small updates coming in the next week, but honestly, I don't think that it's coming for the potential [to improve us]."
Vasseur: We have to focus on getting 100 per cent from our car
While Vasseur appears critical regarding his team's latest efforts, he knows Ferrari have to get better but the team are struggling to get the maximum out of the car.
"The main issue we have today – all over the weekend [Saudi Arabian Grand Prix] – is to be at our maximum and today [that] is not the case," said Vasseur.
"We are not able to extract 100 per cent of our car in every single session. We have to be focused on this before thinking about updates."
READ MORE: Horner addresses Hamilton to Red Bull speculation