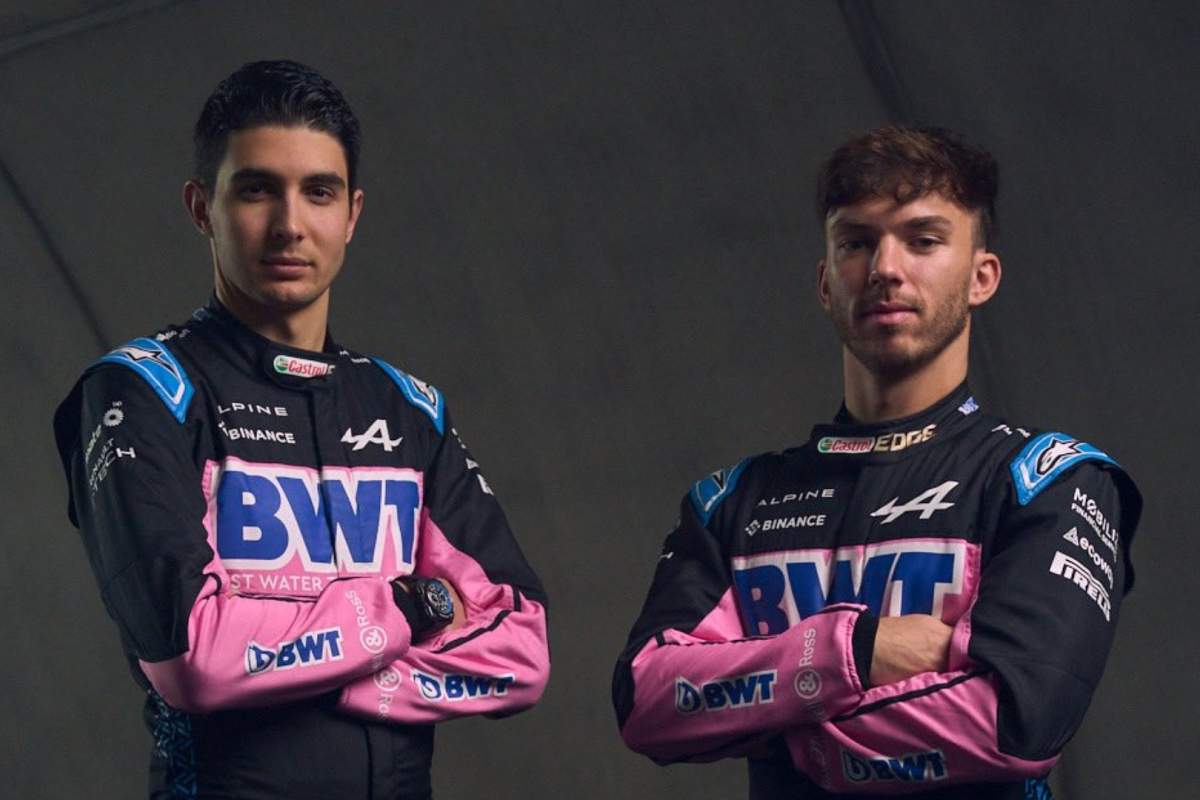 Post-race gesture reveals twist in Ocon and Gasly relationship
Post-race gesture reveals twist in Ocon and Gasly relationship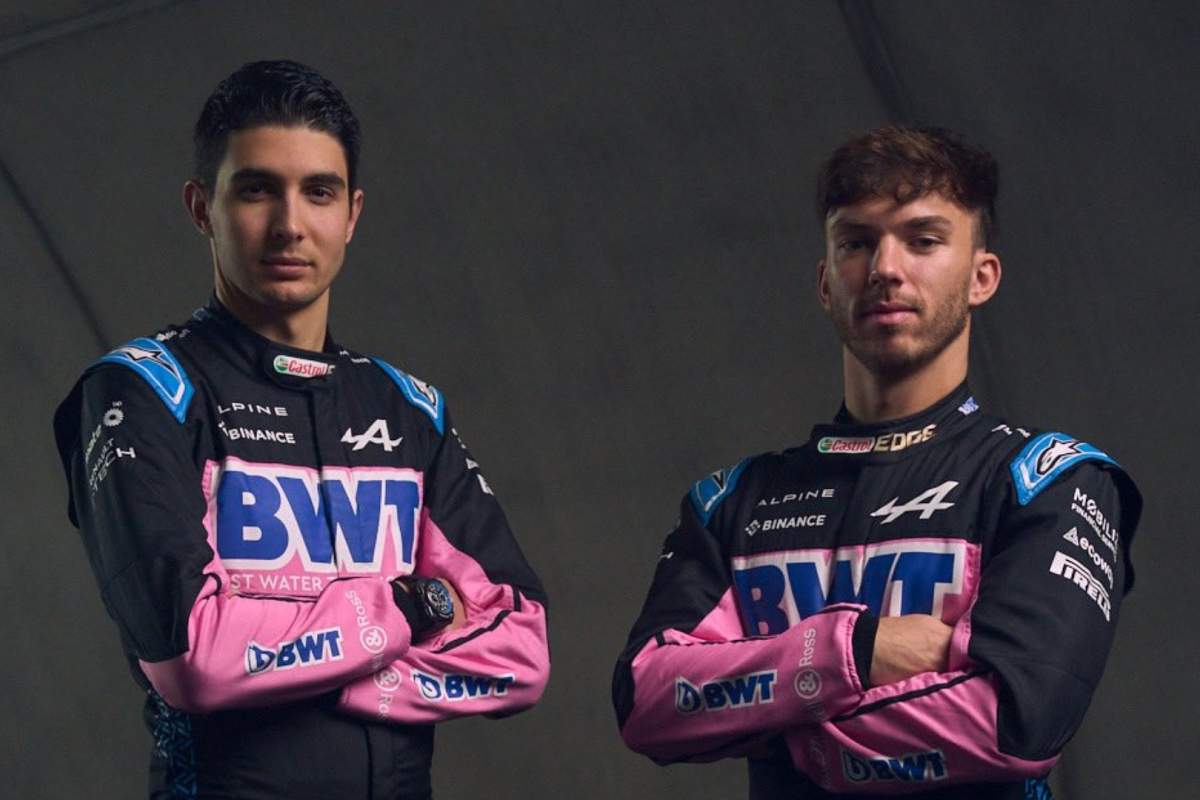 Alpine made steps forward at the Saudi Arabian Grand Prix and there are signs that the team-mate relationship between Esteban Ocon and Pierre Gasly is also developing.
The pair have a well-documented history, having been extremely close childhood friends since the age of six, although the relationship deteriorated once racing matters became more serious.
Ahead of Gasly's switch to the French manufacturer, the historic turbulence was raised by fans and media, with that speculation fuelled even more by Ocon's turbulent history with team-mates such as Sergio Perez and Fernando Alonso.
However, the pair have had no such disagreements so far and their antics on the cool-down lap at the Jeddah Corniche Circuit give further reasons for optimism regarding Alpine's all-French line-up.
The Enstone-and-Viry-based team scored points with both cars in Saudi Arabia and overcame some early set-up issues to convert a positive qualifying performance into points.
WATCH: 6 weirdest Formula 1 tracks in history | GPFans Special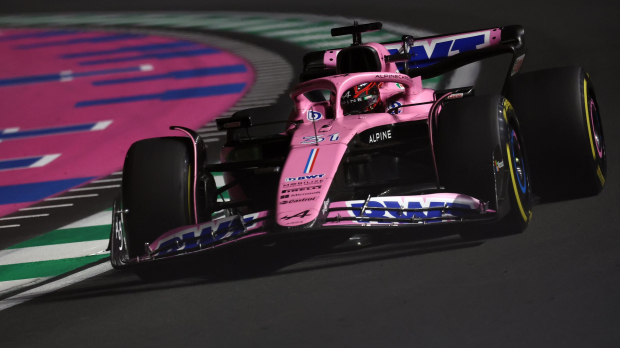 Friends again?
After taking the chequered flag at the Saudi Arabian GP, the two Alpine team-mates engaged in a classy post-race exchange.
From the onboard footage, you can see Gasly [who finished the race in ninth, one place behind his team-mate], venture onto the run-off area and share a congratulatory wave with Ocon.
This move was then reciprocated by Ocon, demonstrating the team spirit that is currently present within the Alpine camp.
Could this represent a rekindling of the Ocon-Gasly friendship? Time will tell, but there is certainly harmony and mutual respect between the two Alpine drivers.
We do love to see some team-mate bonding 🤗

The @AlpineF1Team duo of @PierreGASLY and @OconEsteban congratulating each other on their points finishes! 🙌#SaudiArabianGP #F1 pic.twitter.com/IUbO18ffdm

— Formula 1 (@F1) March 24, 2023
READ MORE: Alpine promise 'deep dive' as key technical flaw arises