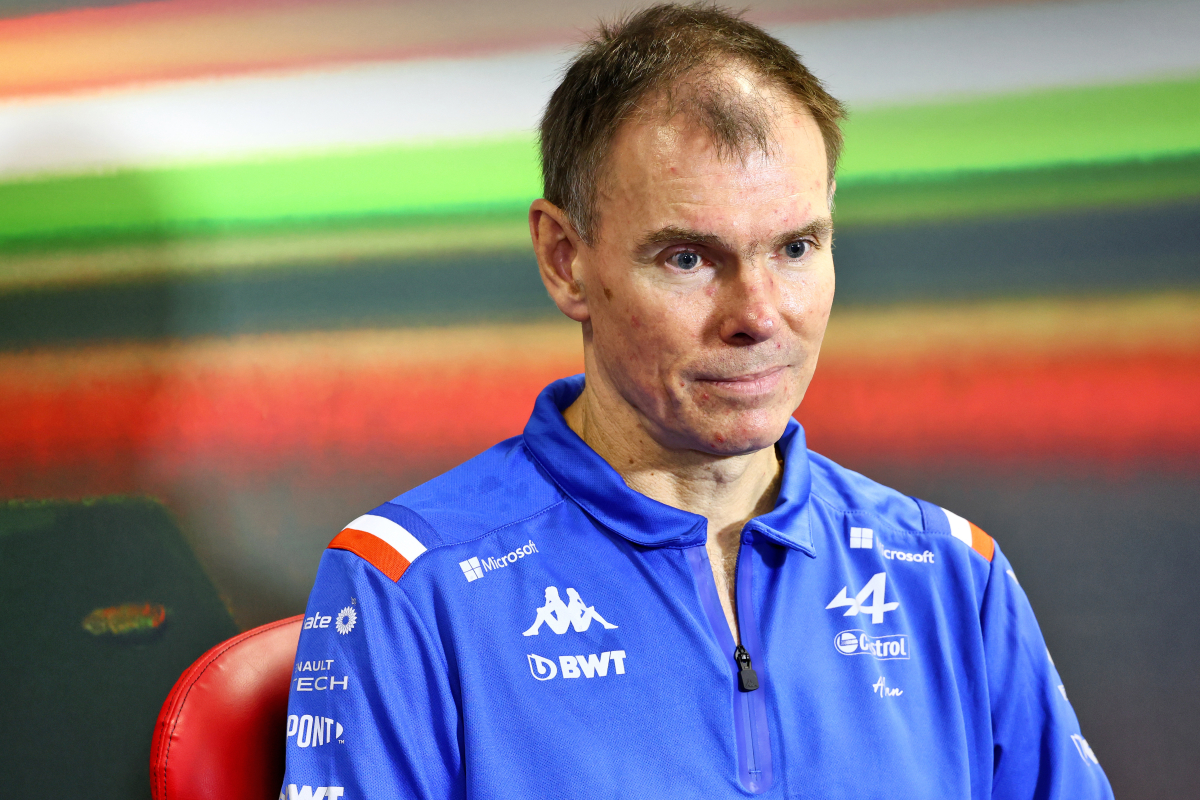 Alpine promise 'deep dive' as key technical flaw arises
Alpine promise 'deep dive' as key technical flaw arises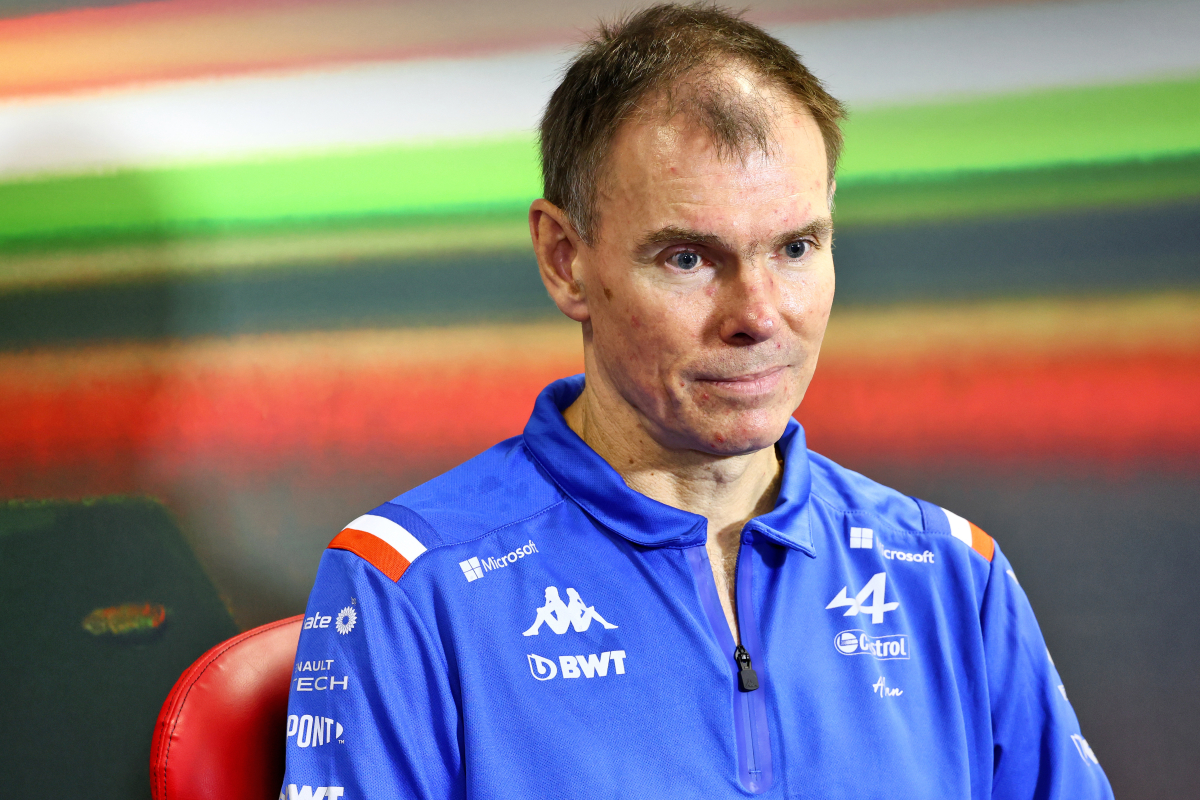 Alpine sporting director Alan Permane has promised a 'deep dive' into Pierre Gasly's qualifying struggles following a weekend of mixed emotions in Jeddah.
F1's only French team find themselves in a unique position after two rounds of the season with both of their cars ending up in no man's land at the head of the midfield in Jeddah.
While Otmar Szafnauer and Alan Permane have both been content with the comfort with which Alpine has stayed at the tip of the midfield, the team's leadership had expected to be closer to Mercedes, Ferrari and Aston Martin this season.
There have been on-track struggles too with Esteban Ocon suffering a penalty-laden weekend in Bahrain, while Pierre Gasly struggled with setup issues during qualifying in Jeddah.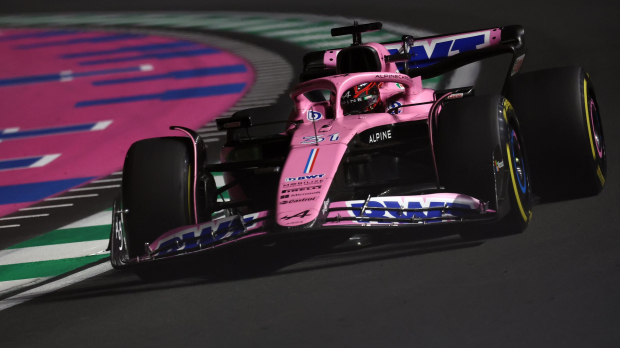 Technical flaws
Speaking directly about Gasly's worries in qualifying, Permane confirmed: "This week it's going to be a deep dive in terms of tire temperatures and things like that
"I'm pretty sure the car was identical for him from FP3 to qualifying.
"Usually with a day-night race things get better in the evening session, the track gets a little bit more grippy and so on."
The Alpine sporting director also alluded to a brake issue that popped up throughout the Saudi Arabian Grand Prix weekend.
"The drivers want a bit better brakes."
This turned out to be a prominent issue for both drivers with Gasly even exclaiming "These brakes are completely rubbish" over the radio during FP1 on Friday.
Alpine will hope to make progress on these issues before the Australian Grand Prix rolls around in less than two weeks.