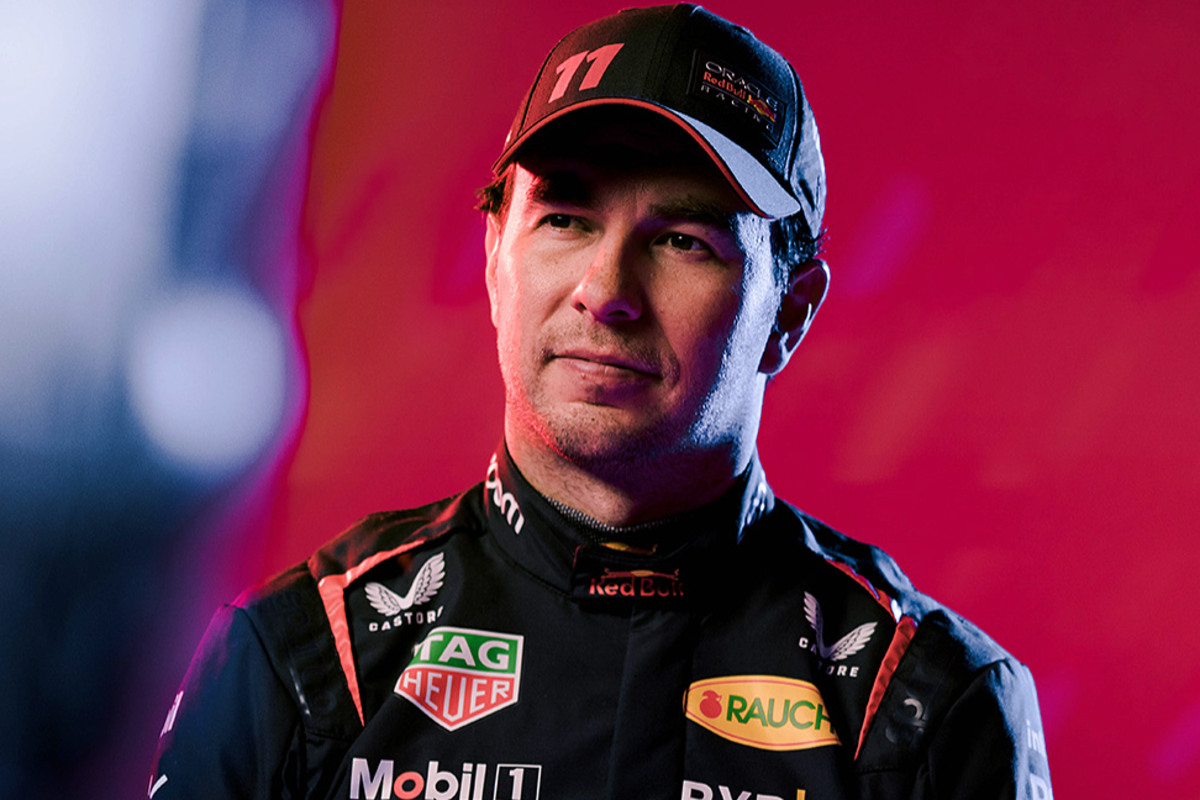 Perez: Verstappen failure 'in the back of my mind'
Perez: Verstappen failure 'in the back of my mind'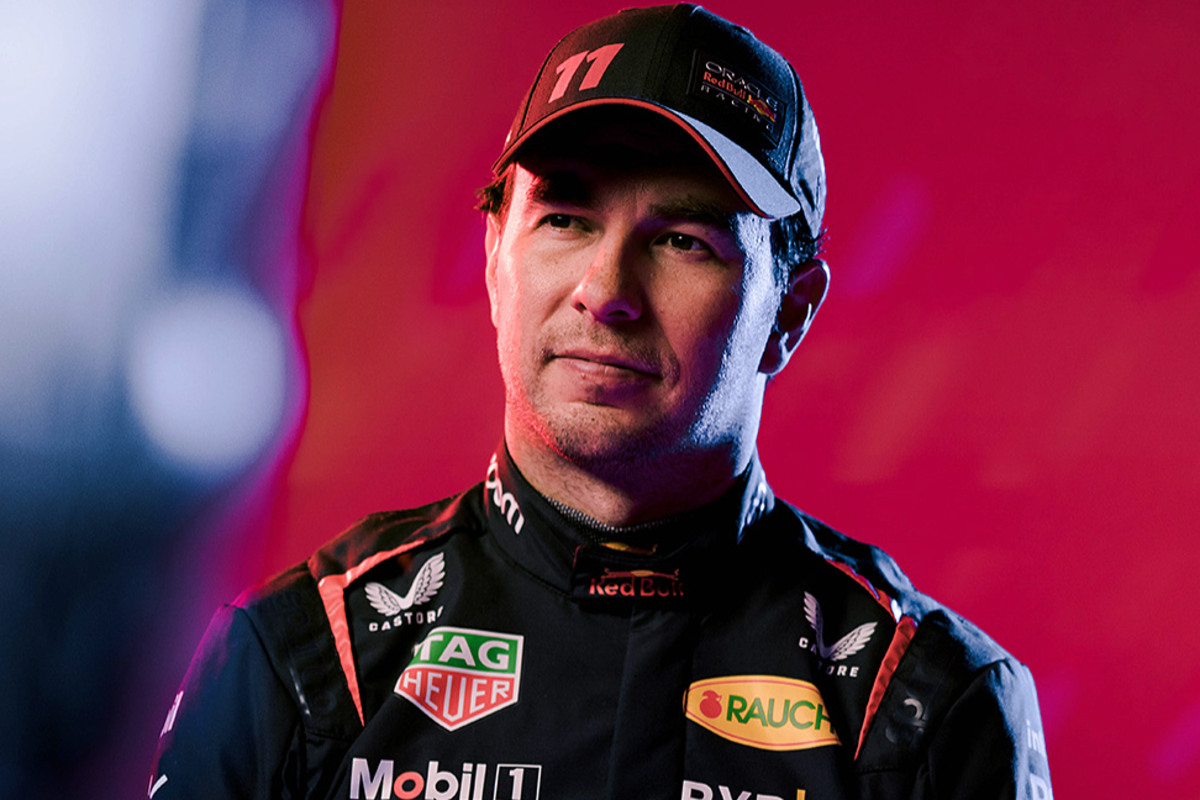 Sergio Perez has conceded the failure suffered by Max Verstappen in Saudi Arabian Grand Prix qualifying played in the back of his mind during the race.
Mexican Perez took his fifth F1 victory at the Jeddah Corniche Circuit ahead of his Red Bull team-mate, though there was contention over how Verstappen claimed his fastest lap bonus point to remain top of the standings.
The team had radioed Perez to inform him that he was in possession of the fastest lap and to hit a set target delta in the closing stages, only for Verstappen to usurp the benchmark on the final lap.
But whilst there was disappointment from Perez in losing the bonus point, he is enthused by the signal of intent from the reigning world championship-winning constructor to let both drivers race.
Red Bull did 'fantastic job'
Addressing the instructions given in the final 10 laps in Saudi Arabia, Perez said: "They have more information than us and I think the team did a fantastic job in letting us race.
"I just felt like there was a point where – I don't know – for the last 10 laps or so that we had very similar pace, within a tenth, faster or slower.
"And I just felt like the gap, it will have been probably a little bit less or a little bit more. But it wouldn't have changed anything. "
Verstappen started 15th after a driveshaft failure in qualifying and Perez added: "I was just thinking about the car, just making sure. I was having some strange vibrations and obviously what happened to Max was in the back of my mind, and I'm sure he was in the back of the mind of the team as well so it was just a matter of making sure both cars finished to maximise maximum points."
READ MORE: Rosberg BACKS 'super-motivated' Hamilton to bounce back after Saudi frustrations