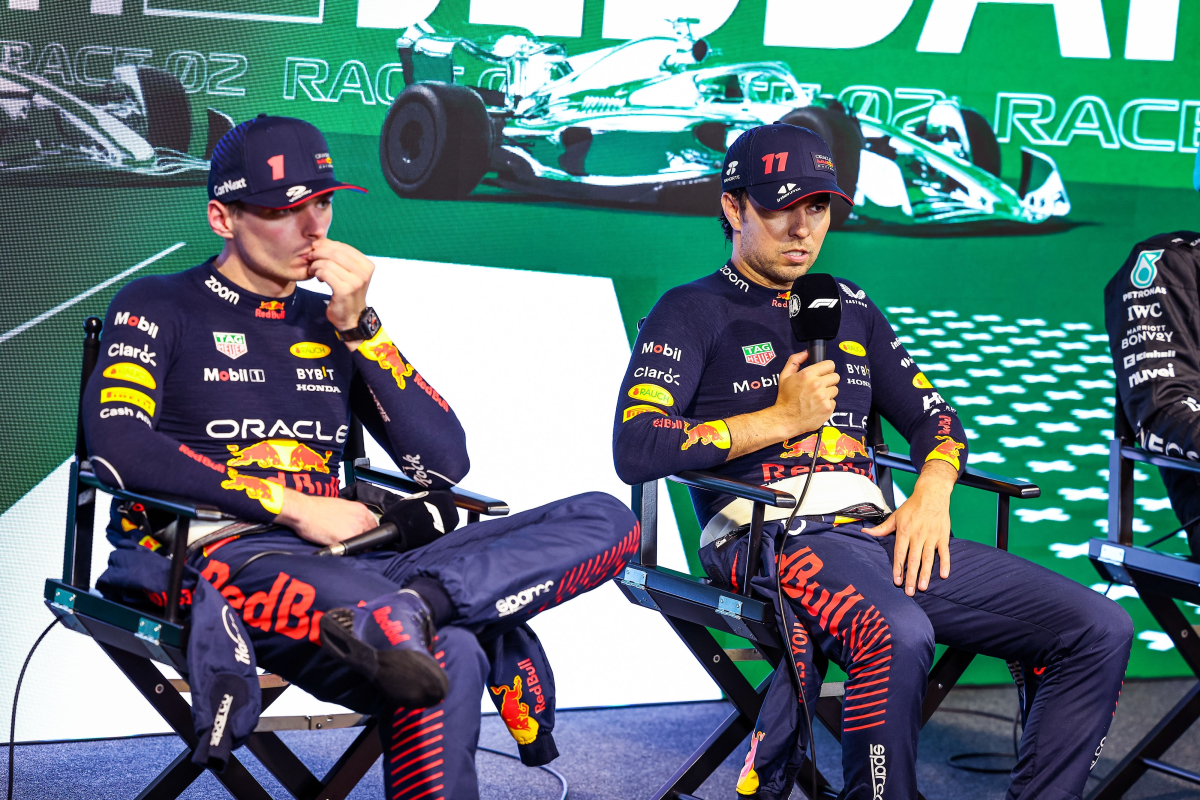 Bernie Collins: Fastest lap battle will escalate Verstappen vs Perez 'suspicion'
Bernie Collins: Fastest lap battle will escalate Verstappen vs Perez 'suspicion'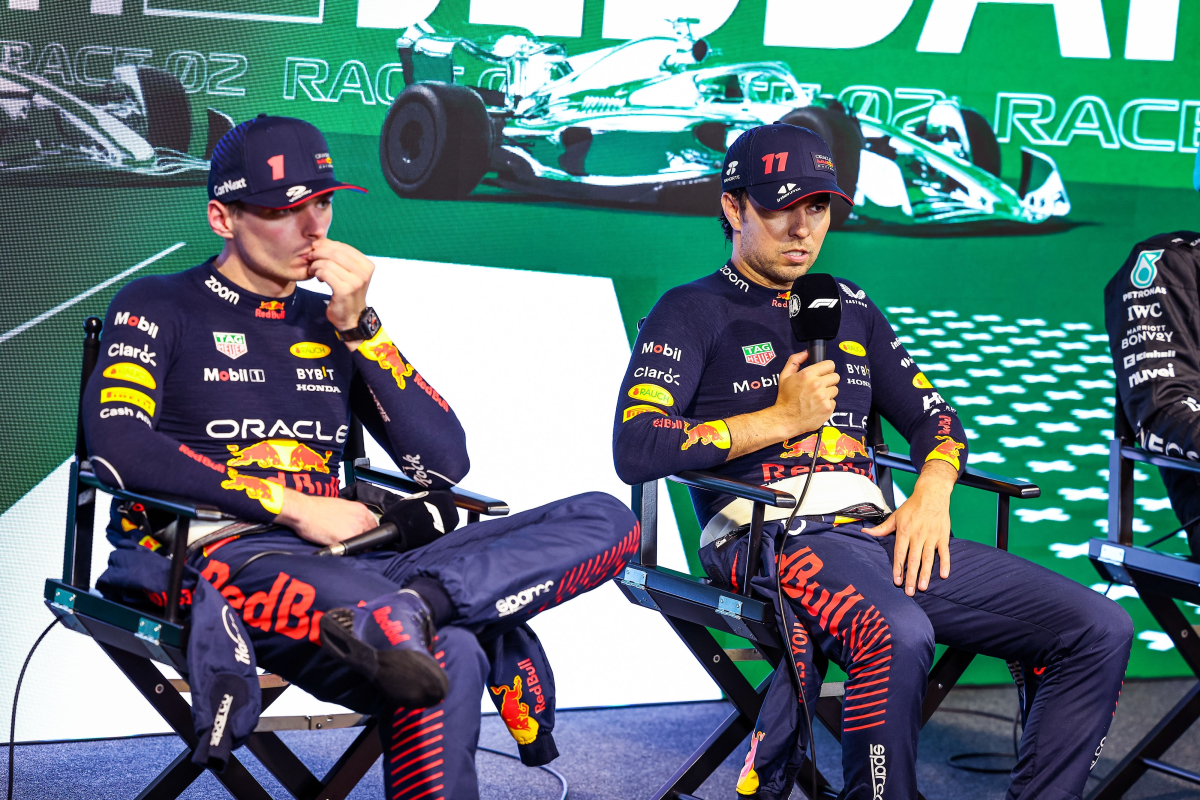 Max Verstappen and Sergio Perez's battle for the latest lap in Saudi Arabia will have long-term repercussions for Red Bull according to Sky Sports F1 analyst Bernie Collins.
Collins, former Head of Strategy at Aston Martin, believes the pair will be even more suspicious of each other after what happened right at the end of Sunday's race in Jeddah.
Verstappen and Perez have shared first and second positions in both races so far this season with the one-point bonus for the fastest lap deciding who would lead the championship after Saudi Arabia.
Both drivers could be heard asking about the fastest lap time in the closing stages of the race and Verstappen waited until the chequered flag to set it so Perez would not have the time to respond.
The Dutchman now tops the standings by one point thanks to his fastest-lap victory but some have suggested it could have long-term impacts on team harmony at Red Bull, with Collins amongst them.
Collins: Verstappen 1 Perez 0
"Personally, I think there may be even more suspicion among both drivers going forward," Collins explained in her column for the F1 website. "In future races, we could expect the fastest lap attempts from both in the closing lap.
"In those stakes for Saudi, though, it's Verstappen 1, Perez 0."
READ MORE: David Croft: Red Bull facing 'banana skins' as Verstappen vs Perez friction continues