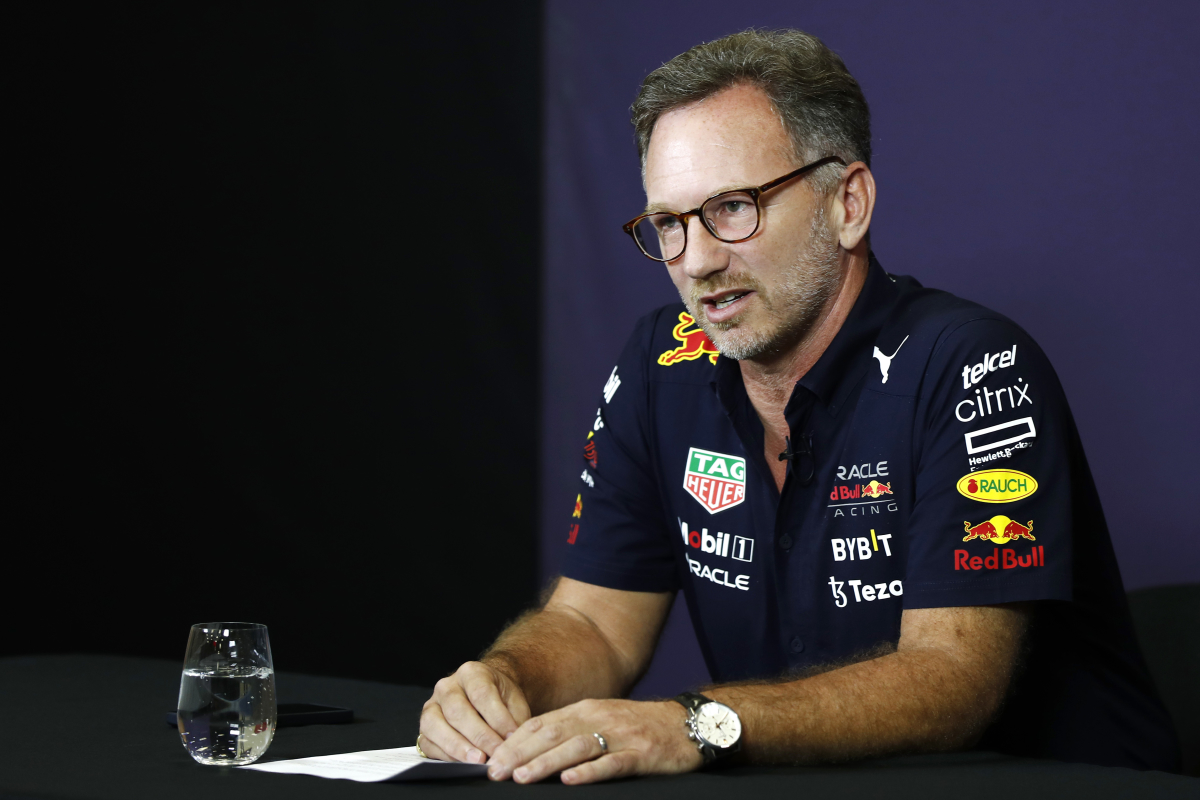 David Croft: Red Bull facing 'banana skins' as Verstappen vs Perez friction continues
David Croft: Red Bull facing 'banana skins' as Verstappen vs Perez friction continues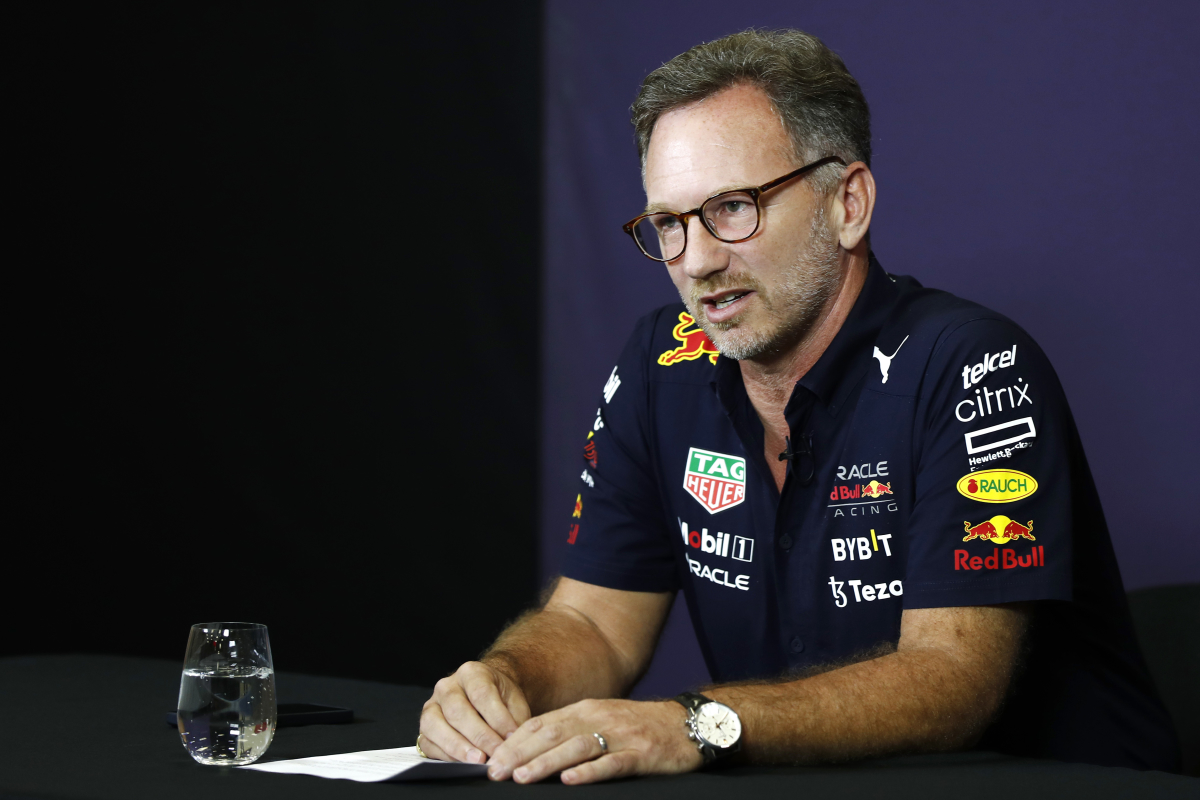 Red Bull may be dominating the 2023 F1 season so far, but not everything has been plain sailing for the all-conquering team from Milton Keynes.
Reigning world champion Max Verstappen was far from happy following Sunday's Saudi Arabia Grand Prix, despite recovering from P15 on the grid to second in the race. The problem was, he came home behind team-mate Sergio Perez.
Afterwards the Dutchman was vocal in his disappointment at the driveshaft issue which had wrecked his chance of pole on Saturday. Then we had his father Jos appearing to blank Perez during the post-race celebrations.
If that wasn't enough, we had the victorious Perez complaining about the way Verstappen grabbed the fastest lap of the race from him right at the death.
David Croft on Red Bull ramifications
Sky Sports F1 lead commentator David Croft says all of these signs may well lead to some trouble down the road for Red Bull.
Speaking on the Sky Sports F1 Podcast, he said: "I am not sure everything is how Christian Horner would like it and how the team would like it for a smooth domination.
"They are dominating Formula 1 on the track but they came very close to not having that one-two in Bahrain and had issues [in Saudi Arabia].
"In the cooldown room after the race, there was still friction between the two drivers. Checo was not a happy man at being asked to do target lap times that were slower than his team-mate."
Croft believes Perez's contractual situation means the chance of that friction escalating could be increased, along potentially with some "banana skins" for the Constructors' champions.
Will Verstappen vs Perez escalate?
"Perez is in the last year of his contract and if there are no signs of another deal coming, what's in it for Sergio to help his team-mate in the way Red Bull would like? I think there are a few banana skins down the road.
"As for Max's dad, all is clearly now well in Jos Verstappen's mind when his son finishes and leads the world championship, yet he can barely break a smile!"
READ MORE: Perez's remarkable Red Bull run and Alonso enters illustrious club - Every vital Saudi GP stat