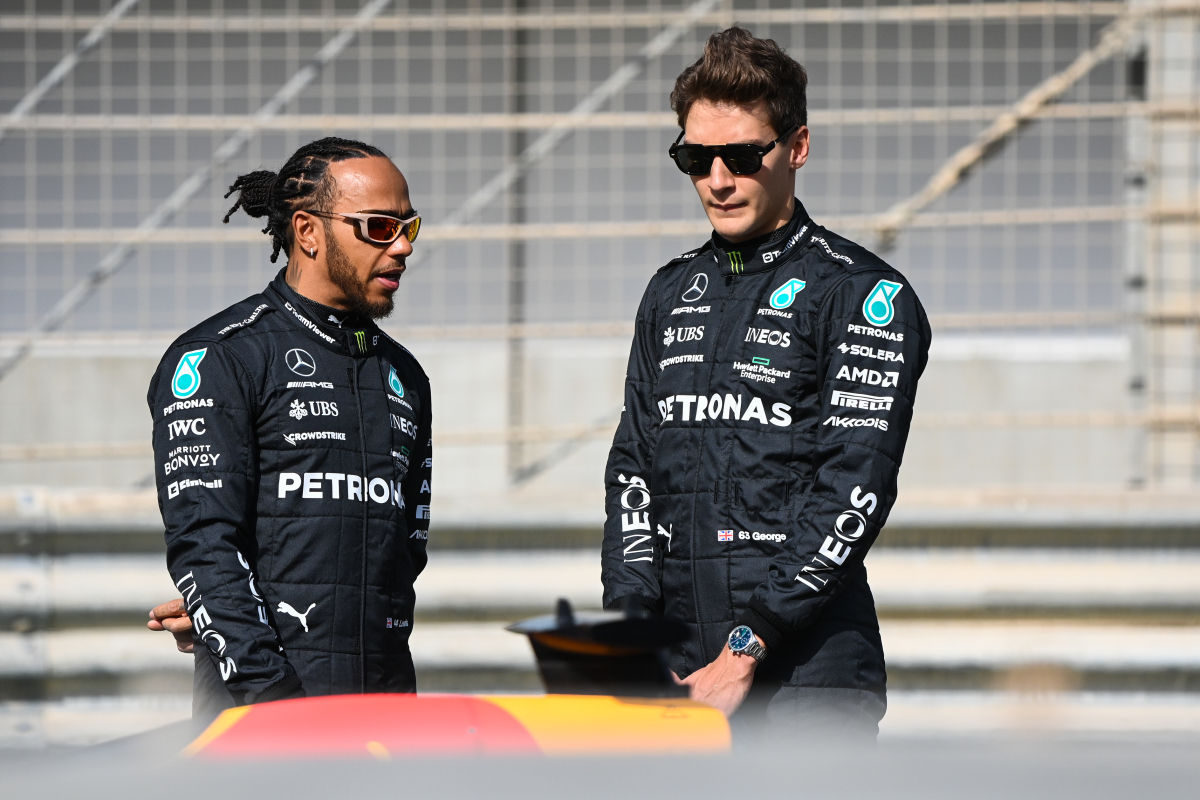 Mercedes detail Hamilton and Russell team order decision in Saudi Arabia
Mercedes detail Hamilton and Russell team order decision in Saudi Arabia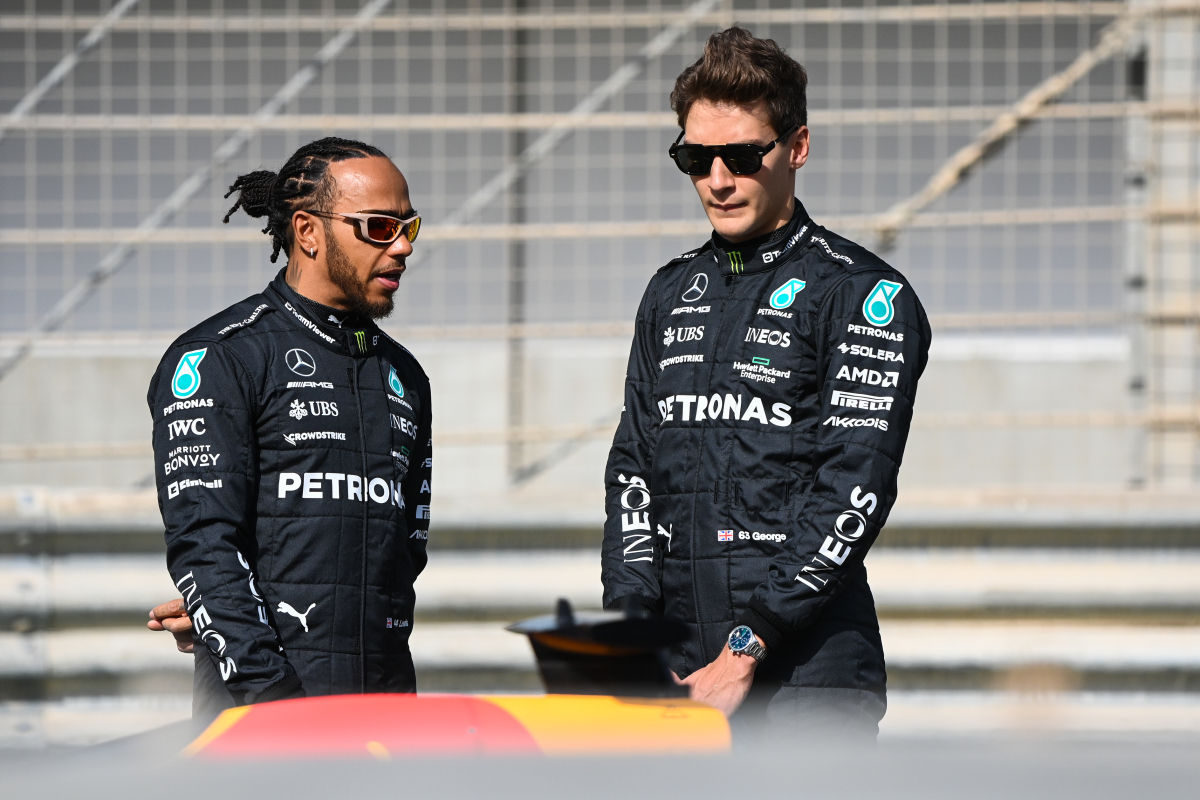 Mercedes has stressed its drivers will always be allowed to race as technical director Mike Elliott explained why the team did not enact team orders during the Saudi Arabia Grand Prix.
Lewis Hamilton had stronger race pace than George Russell in the laps after the safety car period as the pair chased down third-placed Fernando Alonso.
This was, in part, due to the fact that Hamilton was on medium compound tyres as opposed to the hards that were fitted to his team-mate's car.
Despite speculation for a brief period that Mercedes would use team orders to reverse the positions of its drivers, the team resisted this urge.
Elliott: We always let our drivers race
"The Safety Car was pretty early so it was going to be a very long final stint," Elliott explained on Mercedes YouTube Race Debrief. "Although Lewis came out on the faster tyre theoretically the Medium, by the end of the stint the Hard tyre was going to be a much quicker tyre.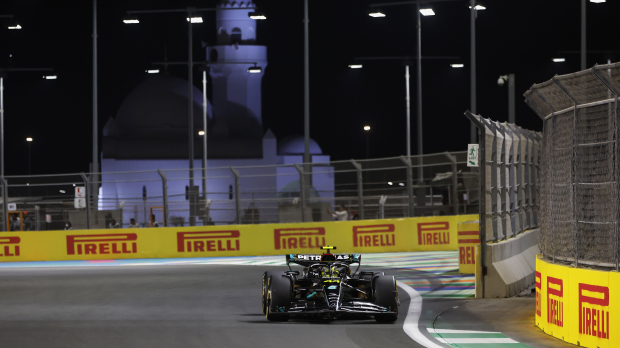 "So, although Lewis could put pressure on George initially he wasn't going to be able to do that at the end of the stint and so there probably wasn't clear which tyre is faster or slower if you look at the full stint length.
"We've always let our drivers race, that's just the way we have operated as a team and we didn't think we were going to be in a position where favouring one driver over the other would get us in a better position in the race. So, we just let them race."
READ MORE: Hamilton escapes Mercedes stress by recording some new music