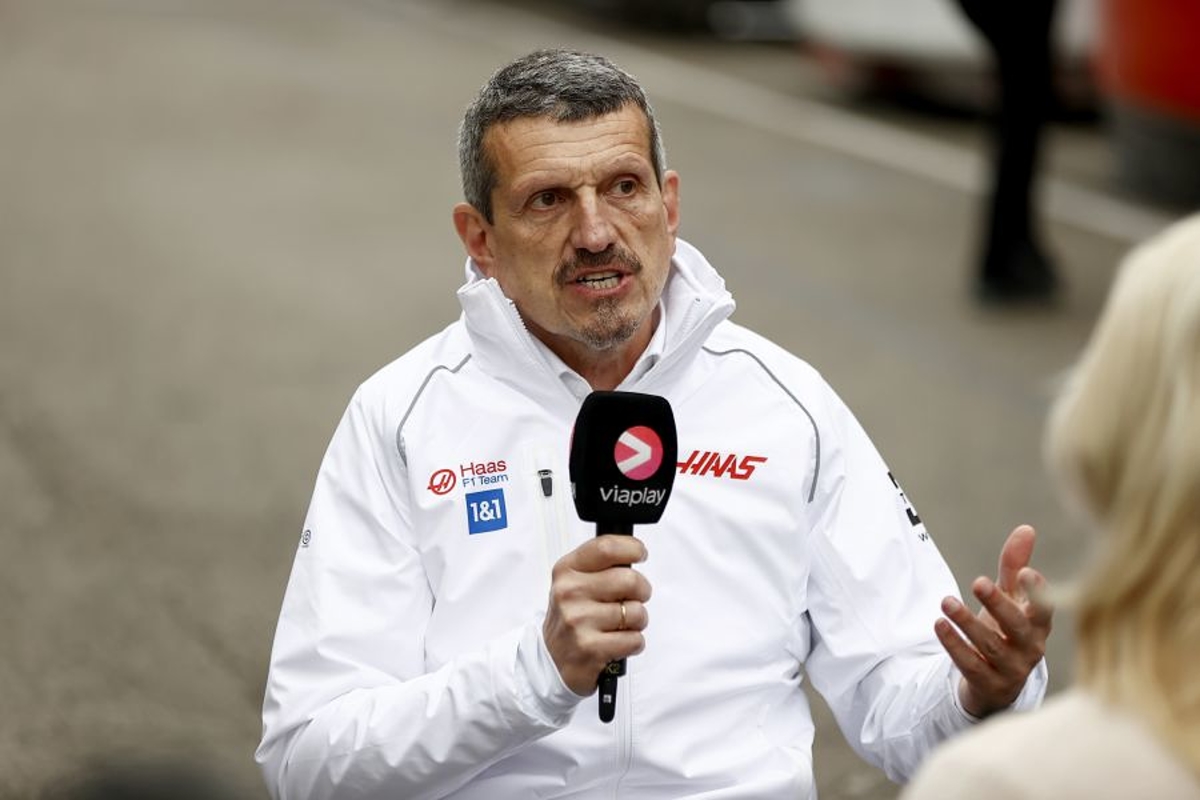 Guenther Steiner set for NASCAR TV takeover at COTA
Guenther Steiner set for NASCAR TV takeover at COTA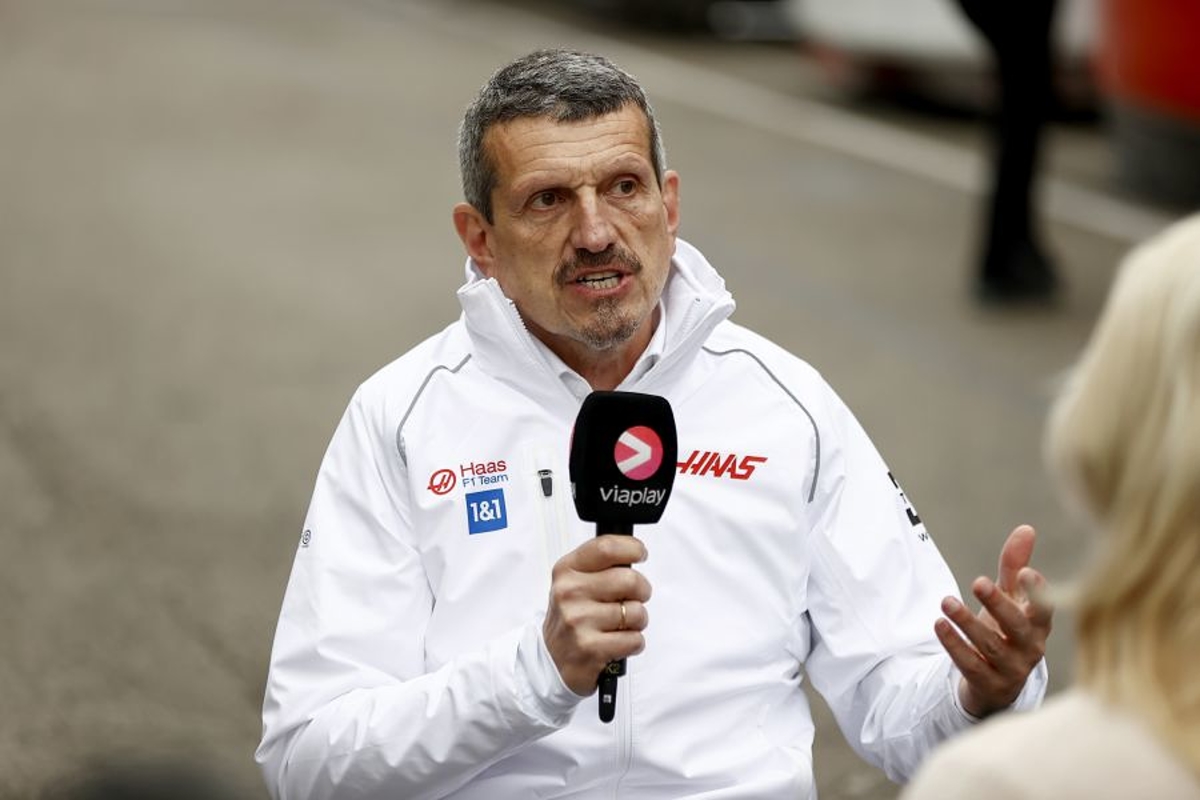 F1's NASCAR takeover at COTA this weekend ramped up even more with the news that Guenther Steiner will be part of the TV commentary team.
The Haas team principal has become a cult hero for newer F1 fans in the United States after taking a central stage in the hit Netflix show 'Drive to Survive'. Who could ever forget the immortal phrase "we look like f***ing rockstars. But now we are a bunch of w***ers".
Season 5 premiered last month with Steiner as ever providing some popcorn-worthy moments, and another liberal sprinkling of F-bombs.
Now the 57-year-old, who has dual American and Italian nationality and a home in North Carolina, gets to wow a new audience of potential fans when he joins the FOX booth for coverage of NASCAR's big Cup Series race at Circuit of the Americas (COTA) on Sunday. The action starts at 1530 Eastern Time (2030 UK, 2130 CET).
Raikkonen and Button in action at COTA
Steiner will be analysing the performances of a few very familiar faces too, with Kimi Raikkonen returning to competitive racing action and another former F1 world champion Jenson Button making his NASCAR debut.
FOX has a rotating cast of stars for its NASCAR coverage, including the likes of Clint Bowyer, Tony Stewart and Danica Patrick.
As well as the addition of Steiner, former Cup Series champion Kurt Busch will also join the team this weekend.
Steiner of course has NASCAR experience from days gone by - when Red Bull wanted to set up a Cup Series team in NC more than a decade ago, it was Guenther they enlisted to run the operation.