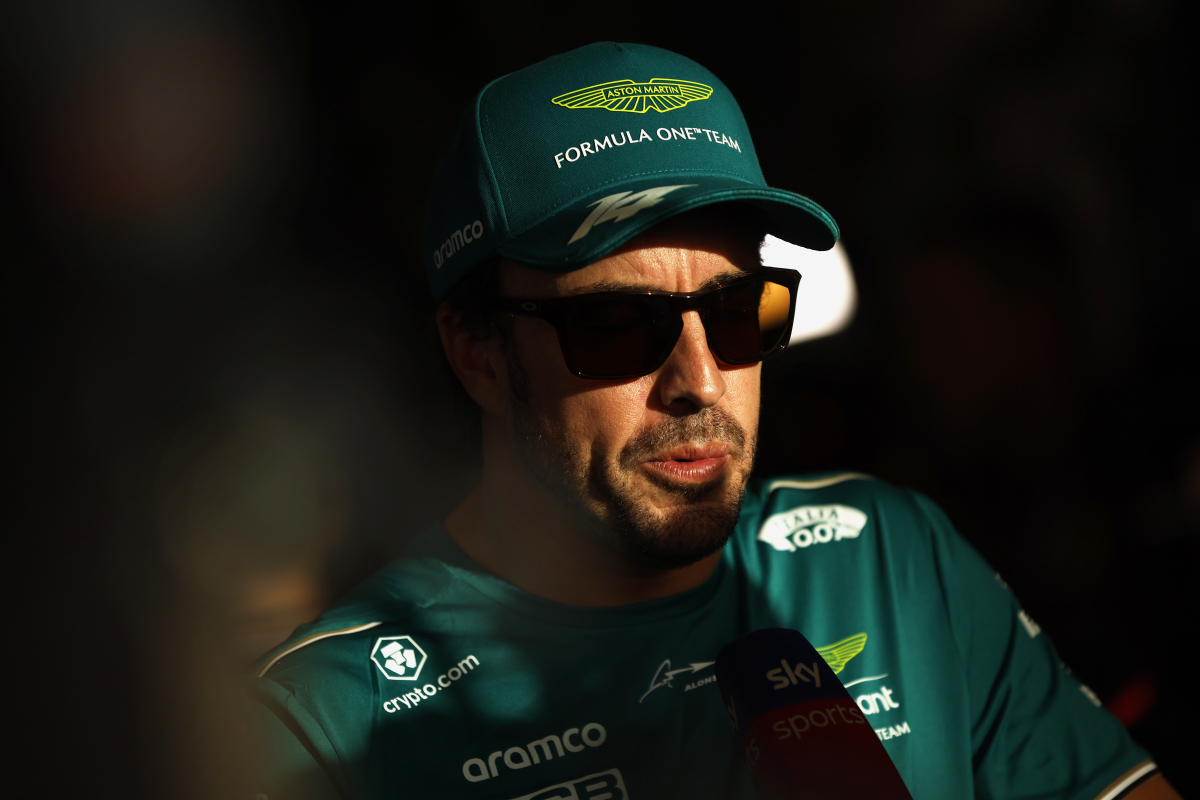 'Exceptional' Alonso will WIN a race with Aston Martin soon, says Briatore
'Exceptional' Alonso will WIN a race with Aston Martin soon, says Briatore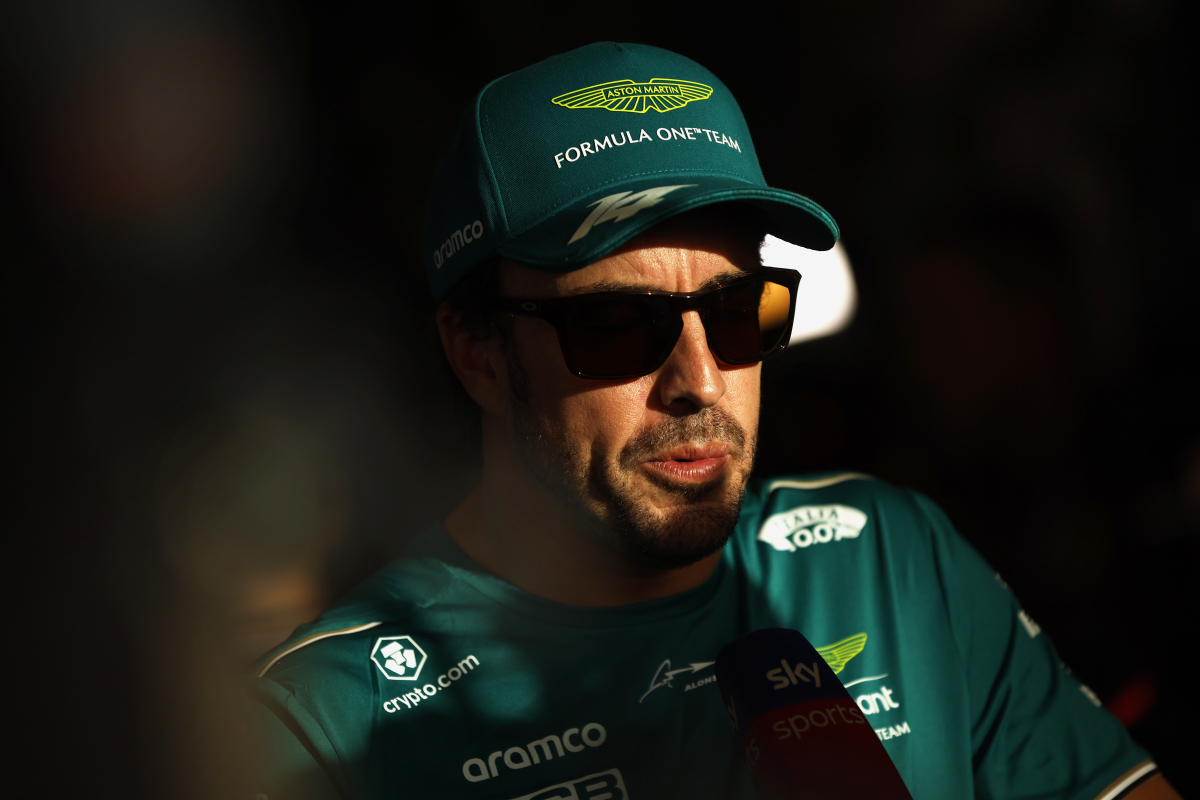 Fernando Alonso is driving at an "exceptional" level and will win a race with Aston Martin soon if he is given the slightest opportunity, according to his manager Flavio Briatore.
The 41-year-old has delivered a pair of stellar performances at the start of 2023, securing successive podiums for his new Aston Martin team by finishing third behind the Red Bulls of Max Verstappen and Sergio Perez in both Bahrain and Saudi Arabia.
Though the Red Bulls have been too fast for any other car on the grid to truly compete with, Alonso has been their closest challenger so far this campaign, and even held the lead for two laps in Jeddah on Sunday after overtaking pole-sitter Sergio Perez with a confident move down the inside into Turn 1.
Alonso beamed on the podium afterwards as the Aston Martin mechanics chanted his name, and though his podium finish had to be reinstated after the FIA had initially demoted him to fourth place with a penalty, Briatore believes the Spaniard is faster than almost everybody else on the grid.
READ MORE: Wolff reveals key reason Hamilton is not happy with Mercedes' W14 car
"They even tried to take away his third place with a penalty that shouldn't even be discussed," the Italian told Corriere della Sera. "At 41 he is faster than twenty-year-olds, I never had any doubts about that. They said he was too old, that he wasn't a team man. Nonsense! Just give him the car and he brings results. He is exceptional."
For Briatore, who was team principal at Renault when Alonso won his two world championships in 2005 and 2006, Alonso will win races with Aston Martin if the team gives him the platform to do so.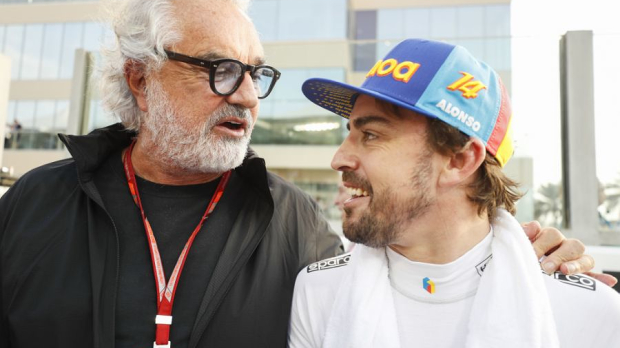 "I wouldn't say that the championship is over yet," the 72-year-old said. "The Aston Martin is still a new car, we will see how much it can grow with developments. The others have yet to understand their problems, but Fernando has a car that is easy to understand and drive. If he has the opportunity to win, he won't let it slip away."
Briatore was part of Alonso's negotiating team when he unexpectedly agreed to leave Alpine in order to replace the retiring Sebastian Vettel at Aston Martin, and revealed that the team's open-mindedness about Alonso's age was a key factor.
"We shared the decision, we took a risk," Briatore explained. "But it was worth it: they offered us a two-year contract while others, with the excuse of age, only one. We also knew that Lawrence Stroll was putting together a great team. We saw a desire to improve that was not there, for example, at Alpine."
"I have known Lawrence for 30 years, he is a true F1 enthusiast, he is a successful entrepreneur. He started as a sponsor, then bought Racing Point. He took a lot of people from Red Bull and other teams and gave them greater responsibilities. He has invested in the wind tunnel and new headquarters at Silverstone. If you want to grow, you have to do this."
READ MORE: Why Alonso's reaction to stunning Aston Martin form proves he isn't the caricature some F1 fans think he is