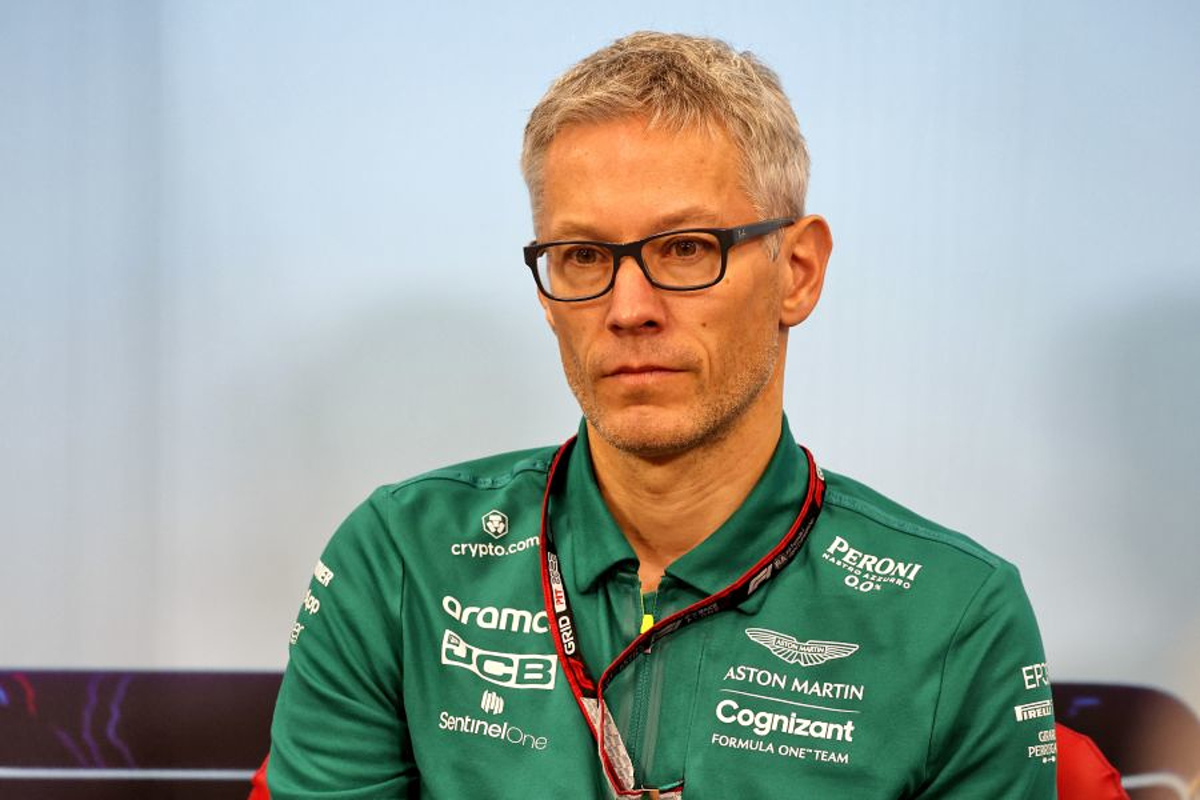 Aston Martin boss Krack questions 'ambiguous' F1 rules following podium loss
Aston Martin boss Krack questions 'ambiguous' F1 rules following podium loss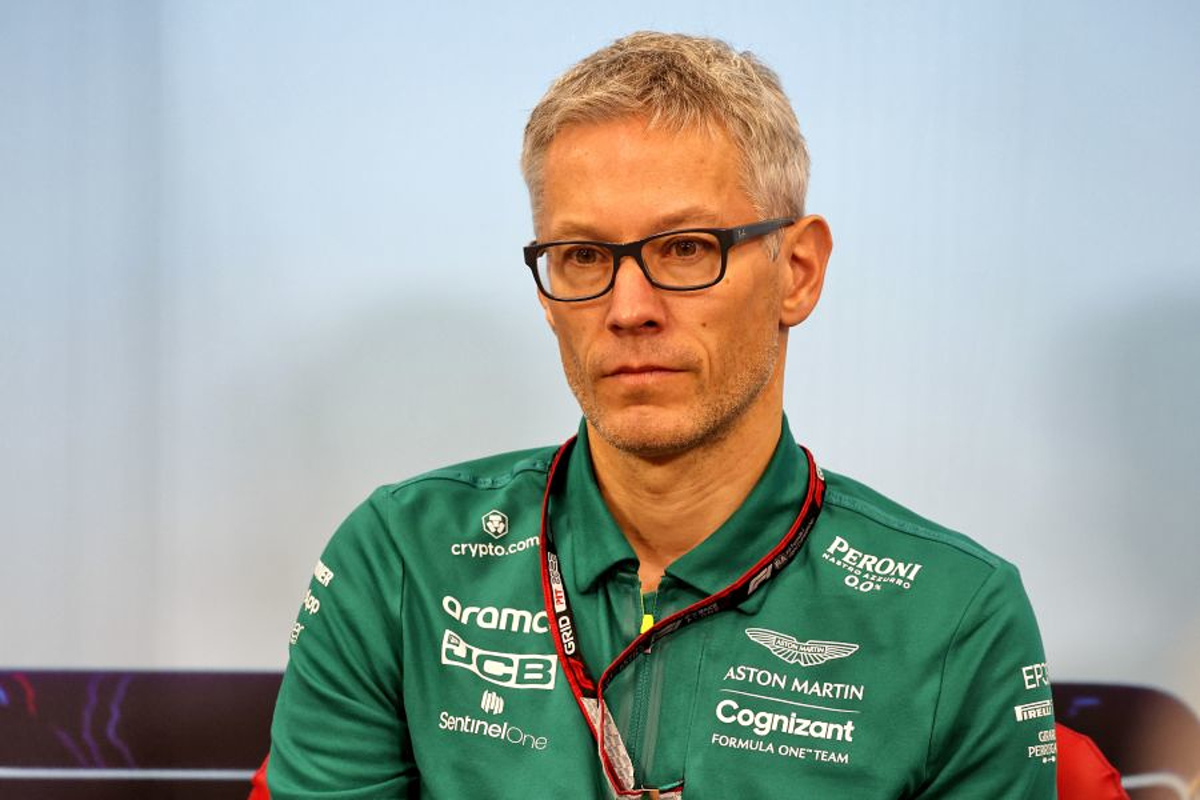 Aston Martin team principal Mike Krack has suggested the rules surrounding how penalties are served during pit stops are "ambiguous" after Fernando Alonso was stripped of a Saudi Arabian Grand Prix podium.
Alonso finished third in spite of serving a five-second penalty at his sole pit stop after being found to have been out of position in his grid box at the start of the race at the Jeddah Corniche Circuit.
But after a review following the race finish - and the podium ceremony - the team was adjudged to have started working on the AMR23 before five seconds had elapsed.
READ MORE: Rosberg berates 'unacceptable' Aston Martin penalty mistake
Just as Esteban Ocon and Alpine discovered in Bahrain, this led to further penalty of 10 seconds, thus demoting Alonso behind Mercedes' George Russell.
No advantage gained
"The regulations say you cannot work on the car," Krack explained, speaking to Sky Sports F1.
"It is maybe a bit ambiguous but this is something we need to look at.
"We have a clear procedure for it, we have a countdown and everything was actually fully safe.
"There was no advantage gained from it so let's see how this develops, and then we can only react to it."
Asked if there was anything in the rules that could see an appeal lodged, Krack replied: "We are checking.
"I prefer not to say too much as I am not 100 per cent sure how we are going to handle it."
READ MORE: Perez shines in Saudi Arabian GP victory as Verstappen survives Red Bull gremlins