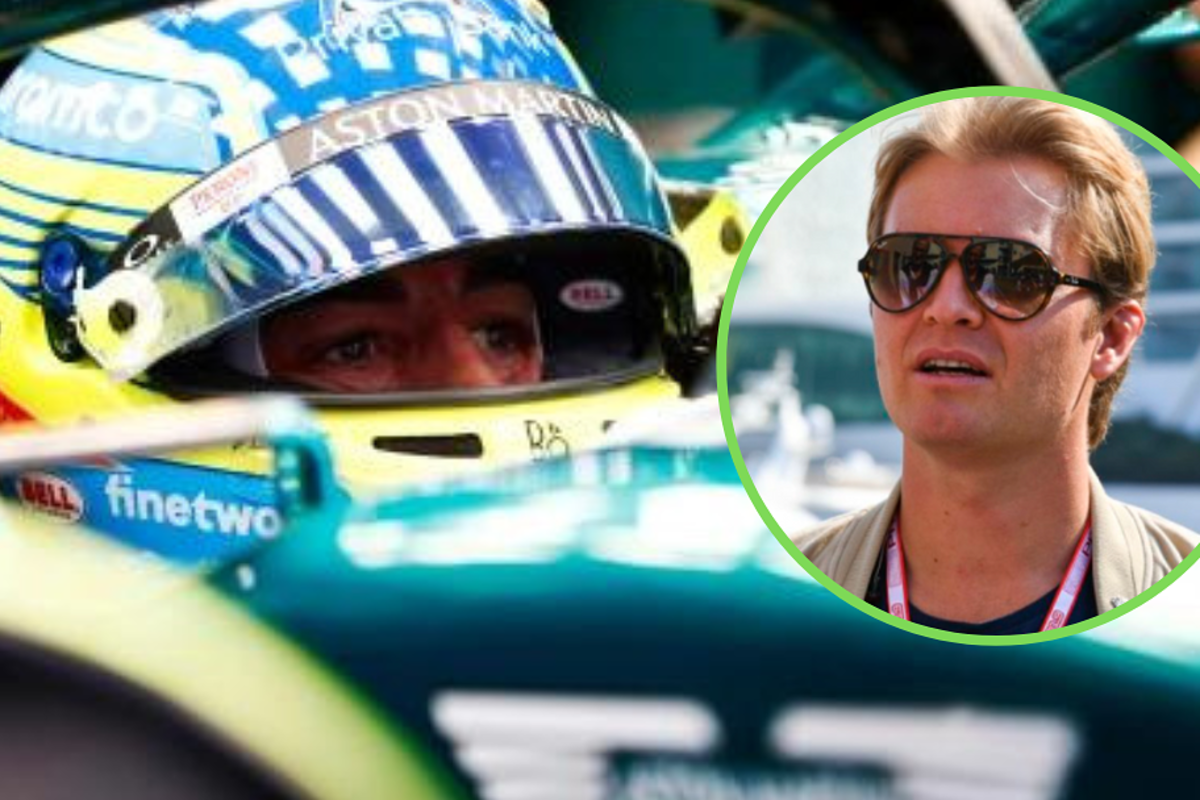 Rosberg berates 'unacceptable' Aston Martin penalty mistake
Rosberg berates 'unacceptable' Aston Martin penalty mistake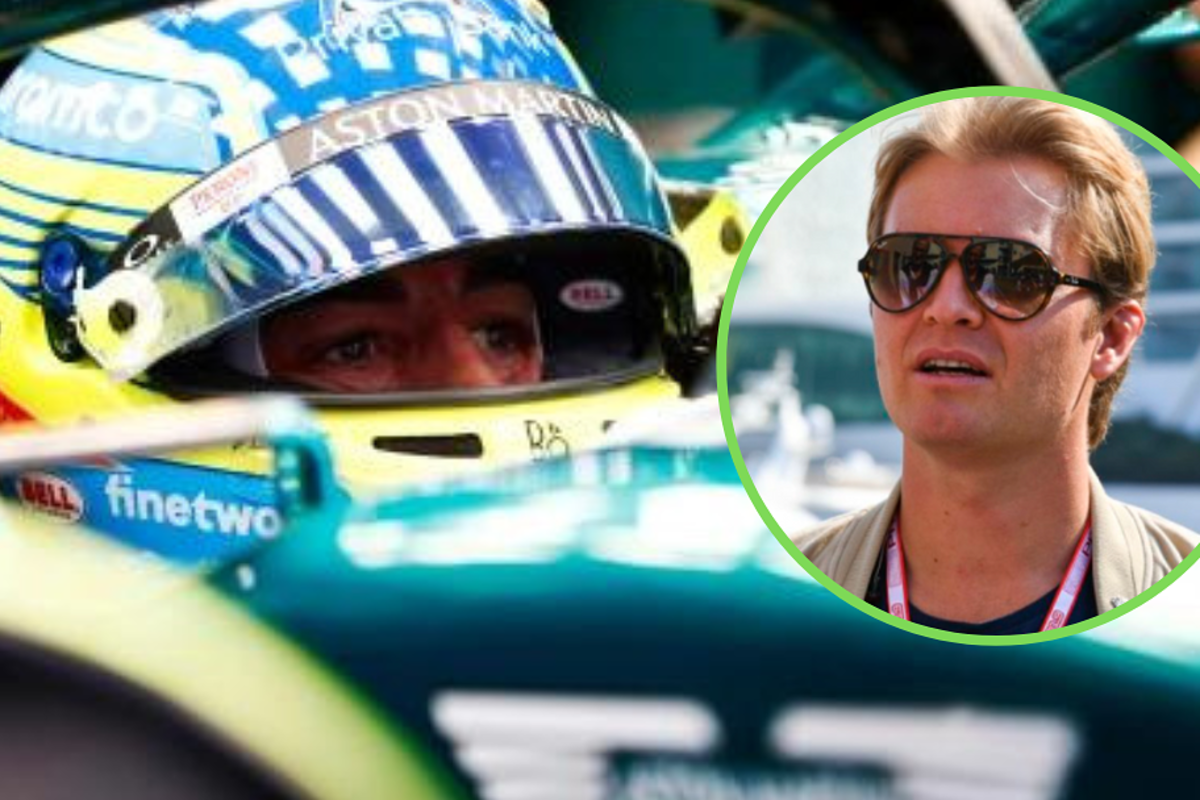 Former F1 world champion Nico Rosberg has described Fernando Alonso's post-race punishment for failing to serve an initial penalty correctly at the Saudi Arabian Grand Prix as an "unacceptable" mistake by Aston Martin.
In a case of deja vu for F1, Alonso was penalised five seconds for placing his car out of position on the starting grid - his AMR23 too far left in the grid box - just two weeks after Esteban Ocon made the same error in Bahrain.
The Spaniard had moved past Sergio Perez at the first corner but was powerless to resist the pace of the Red Bull, conceding position on lap four to the eventual race winner.
READ MORE: Alonso loses 'unthinkable' 100th F1 podium with post-race penalty
When Lance Stroll stopped on track in the second Aston Martin, Alonso was presented with an opportunity to serve his penalty cheaply and eventually finished third behind the two Red Bulls.
But like Ocon two weeks ago, Aston Martin mechanics made contact with the car before five seconds had elapsed, with a 10-second penalty applied retrospectively by race stewards post-race.
"It is a shame isn't it," said 1996 F1 champion Damon Hill, speaking to Sky Sports F1 after Alonso was stripped of his 100th podium in the sport.
"You have got to be consistent, you can't keep changing the rules. If the jack is in place and touching, that is in breach as we found out two weeks ago in Bahrain."
Rosberg places blame
Asked if he could place himself in the shoes of the rear jackman, who was seemingly at fault for the mistake, 2016 champion Rosberg replied: "I am not sure if it is his fault, maybe it is more management.
"That is really unacceptable, it happened so recently. You would after a race weekend, analyse the mistakes other teams have done to make sure your team doesn't make them going forward.
"So I think that is quite a big mistake unfortunately, Fernando drove brilliantly."
READ MORE: Perez shines in Saudi Arabian GP victory as Verstappen survives Red Bull gremlins