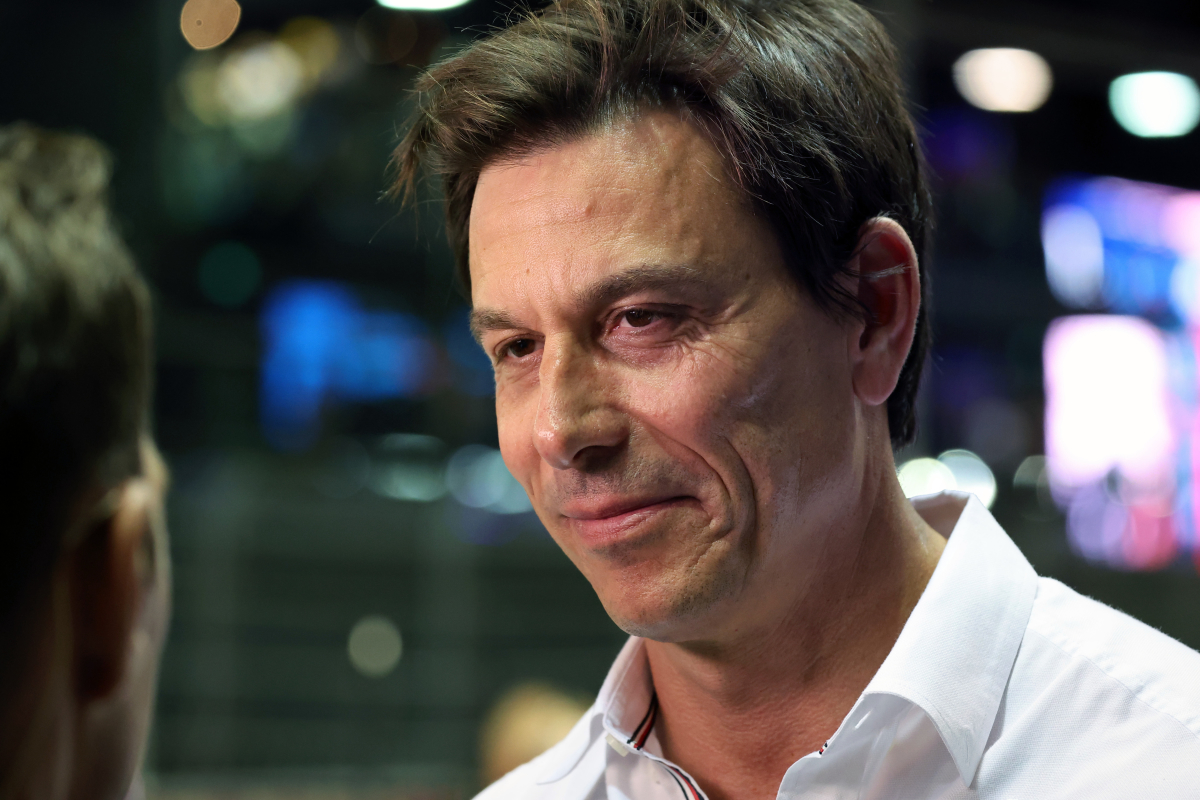 Wolff cracks brutal joke at Verstappen's expense
Wolff cracks brutal joke at Verstappen's expense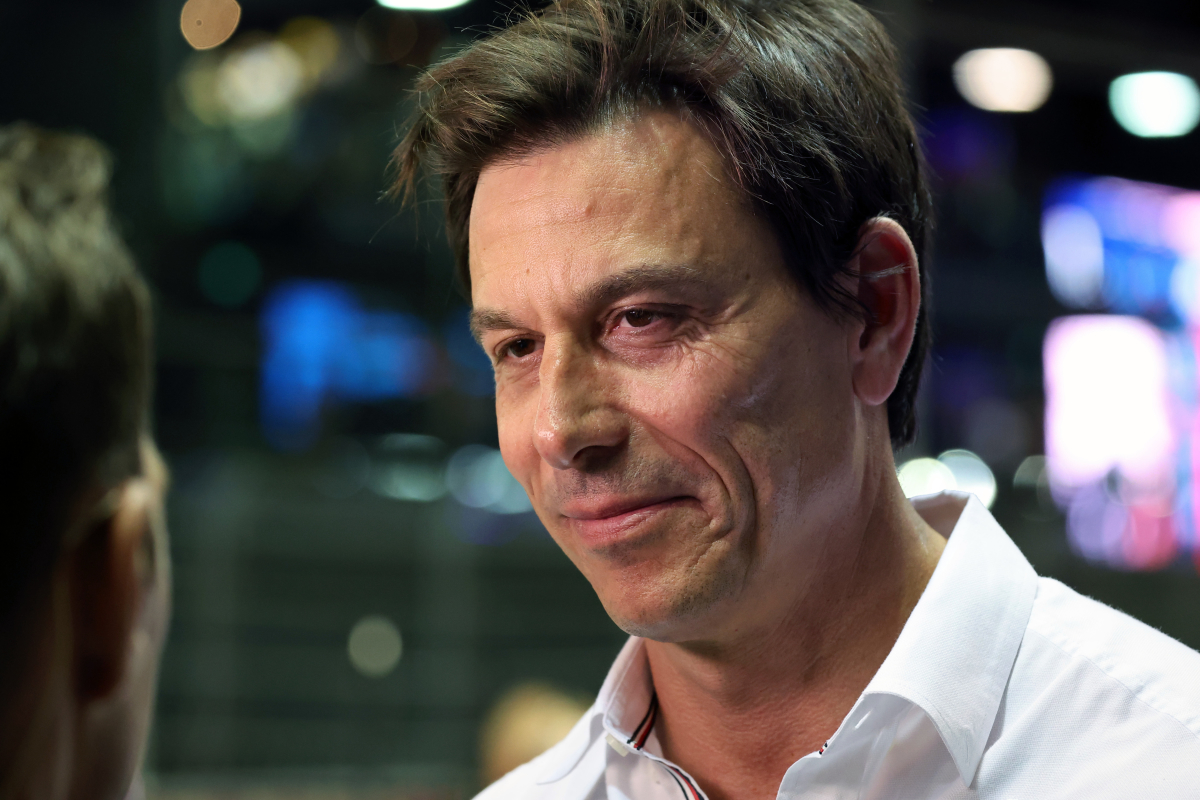 Mercedes team principal Toto Wolff has joked that Red Bull deliberately damaged Max Verstappen's car to ensure an entertaining Saudi Arabian Grand Prix.
Verstappen dropped out of qualifying in Q2 after suffering a driveshaft problem. As a result, he will start Sunday's Jeddah race from 15th.
Last year, the Dutchman recovered from a grid penalty that relegated him to 14th in Belgium to win by a commanding margin.
"Maybe they've done it on purpose to win all the way from the back," Wolff joked, speaking to Sky Sports F1.
After former F1 driver Karun Chandhok quipped back that this could have been a deal with F1 CEO Stefano Domenicali to 'make a good show', Wolff added: "Exactly."
READ MORE: Alonso predicts Verstappen's 'minimum' result
Hamilton lacking Russell's confidence
Lewis Hamilton will start from seventh on the grid after his struggles with the W14 continued.
But despite the seven-time champion's difficulties, George Russell was able to qualify on the second row, behind only Sergio Perez and Fernando Alonso.
Assessing where the differences between his two drivers were during qualifying, Wolff said: "It's all in sector one.
"George just drives around that and is able to have more confidence in the car in sector one. It's something that we know is up to us to give them both a better car in order to storm ahead."
READ MORE: Saudi Arabia Grand Prix Tyres: Key stats and analysis for Jeddah showdown