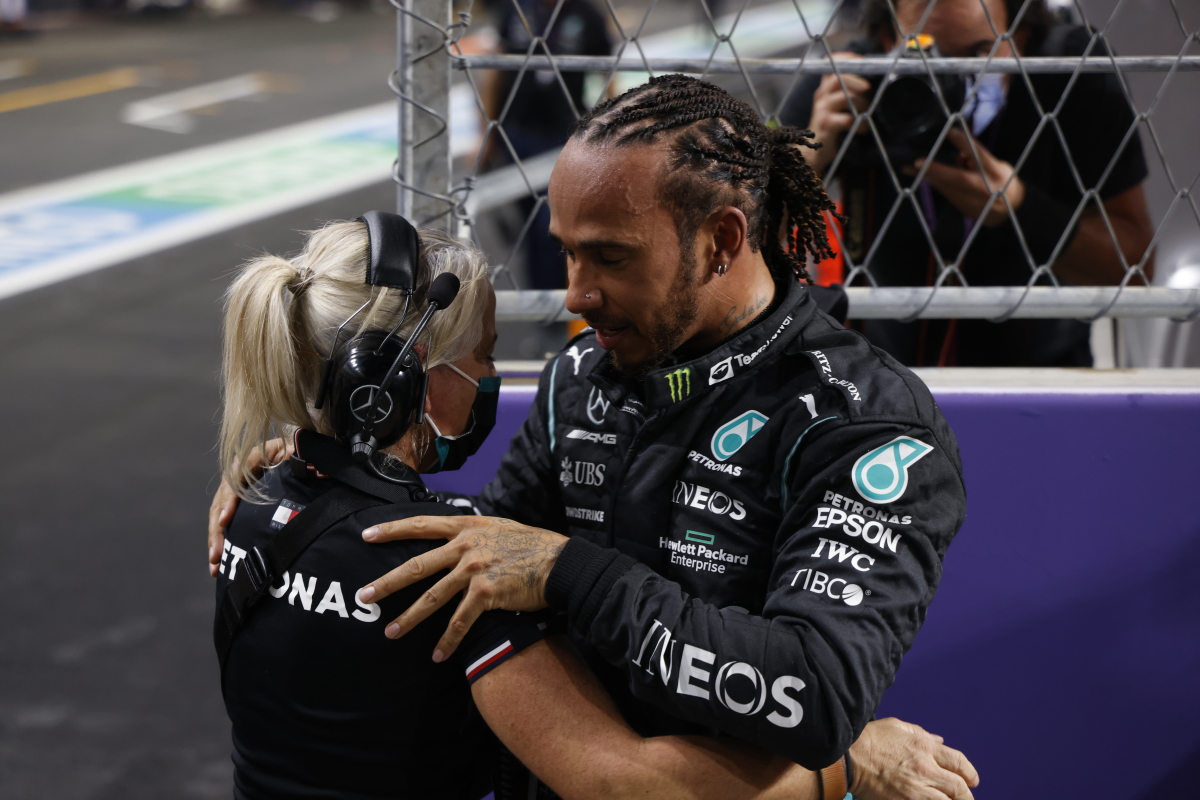 Hamilton dismisses Cullen rift: 'We text every day'
Hamilton dismisses Cullen rift: 'We text every day'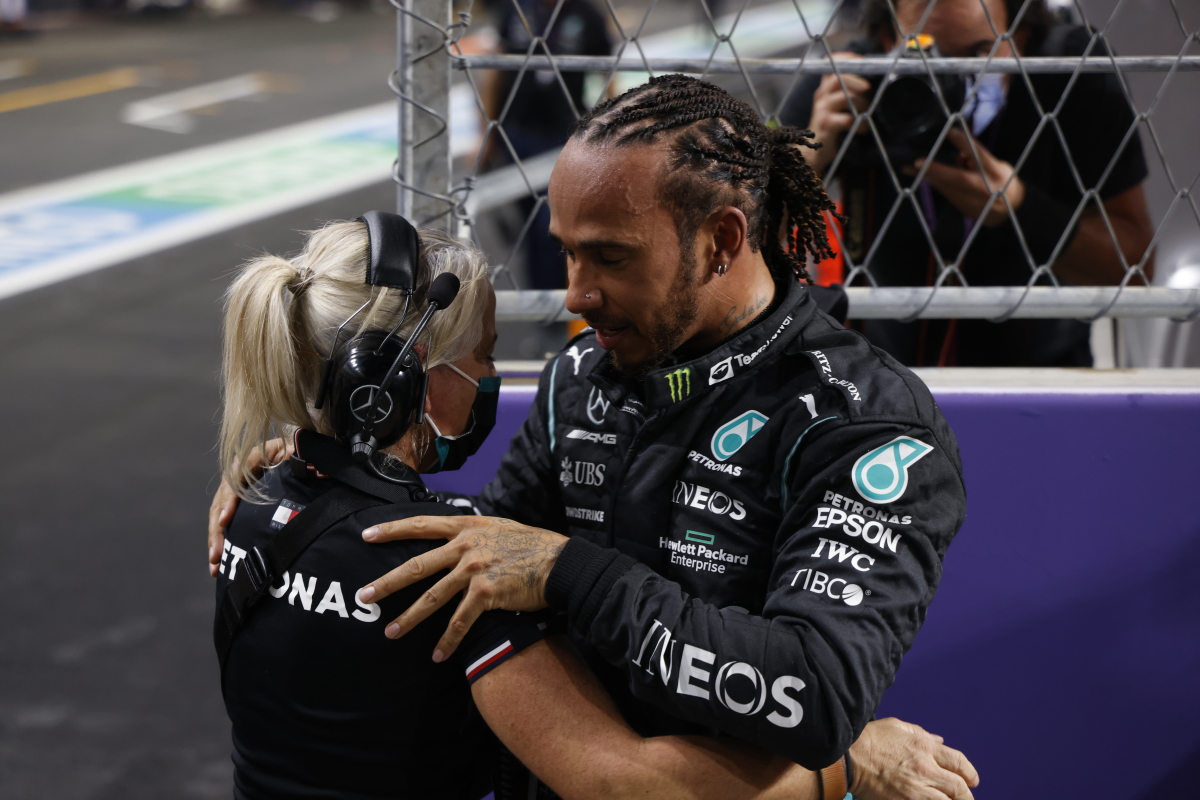 Lewis Hamilton has revealed he has been texting former performance coach Angela Cullen "every day" after their shock split.
The duo had worked together for seven years at Mercedes, with Cullen a constant alongside the seven-world champion at race weekends.
But a sudden split was announced ahead of the Saudi Arabian Grand Prix weekend, with both parties taking to Instagram to confirm the end to the working relationship.
READ MORE: Toto Wolff on Angela Cullen departure: 'Lewis was looking for a change'
Mercedes team principal Toto Wolff hinted at the decision being Hamilton's, saying: "We have seen for some time now that Lewis was looking for a change.
"Angela was a part of the gang for a long time.
"I think in every team, this is not a static situation that you can freeze because we all develop as people and as an organisation and if things don't work out anymore then we need to be honest about it and bring change."
No hard feelings
But insisting there has been no breakdown in relations, Hamilton explained: "Me and Ange are good.
"She's moving on to a different phase in her life. We're still super close and we have been texting every day.
"She's massively supportive and I'm massively supportive of her.
"I'm so grateful to have had her with me on this journey. She's one of my closest friends and she continues to be."
READ MORE: Toto Wolff: Mercedes won't break the cost cap to win