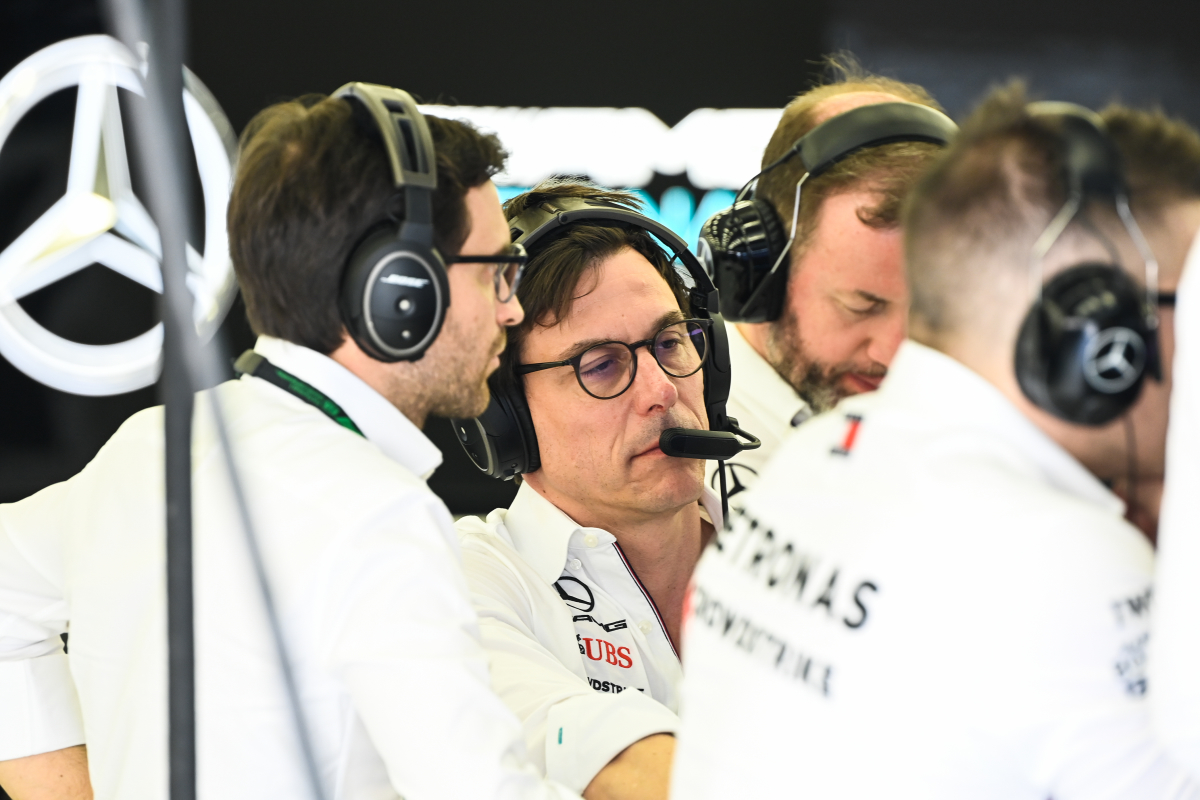 Wolff rejects Mercedes 'arrogance' in zeropod push
Wolff rejects Mercedes 'arrogance' in zeropod push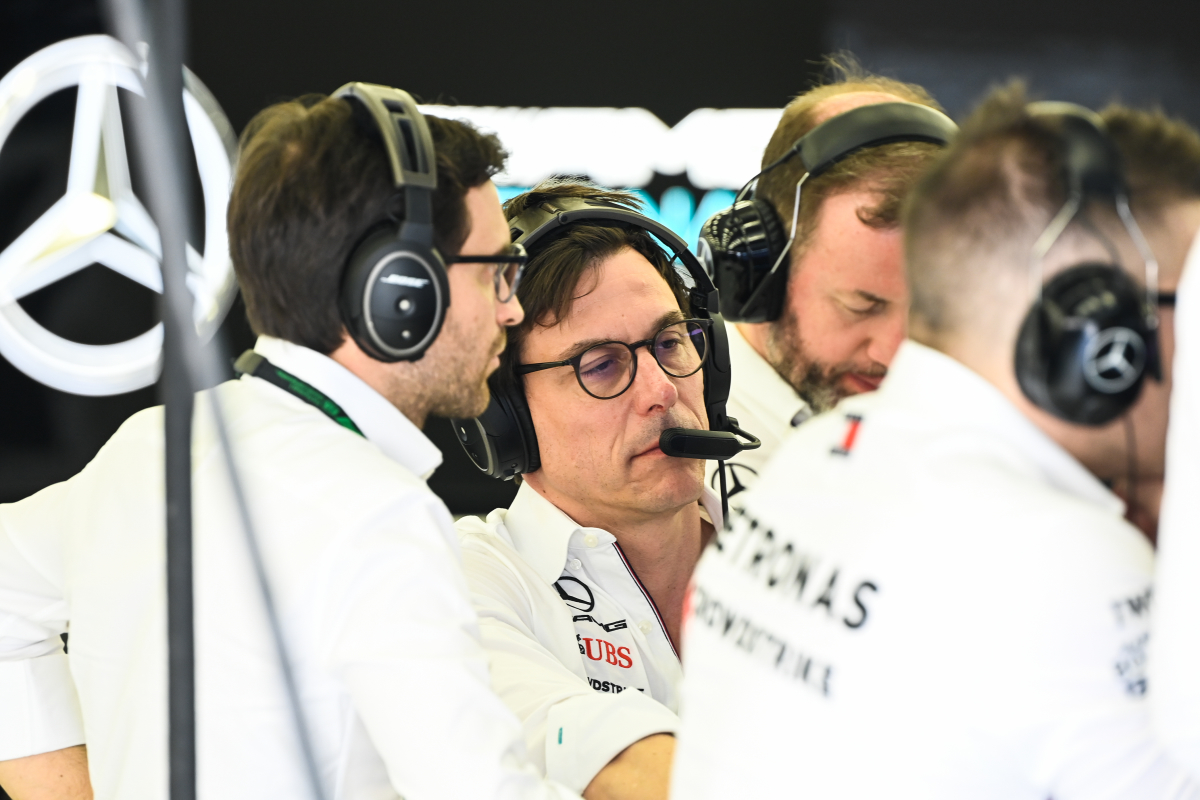 Mercedes team principal Toto Wolff has denied 'engineering arrogance' from the Silver Arrows after sticking with its zeropod concept into the new season.
The Austrian was highly critical of Mercedes' performance in Bahrain, conceding that the team had 'got it wrong' after just one qualifying session.
Following the close of the season-opening weekend, Wolff promised 'radical' change as seven-time champion Lewis Hamilton described the W14 as 'not the car'.
Asked by Sky Sports if there had been any bias against adopting the philosophies of Red Bull or Ferrari, Wolff said: "I think all engineers and all of us together, we're trying to do the best possible thing for the car.
"Sometimes, we just get it wrong.
"I think whether you have an unconscious bias or a conscious bias is just a human reaction, and I think it is up to us to have that open and honest discussion."
Mercedes hit a 'dead-end'
Mercedes battled throughout the 2022 season to make its concept work with a breakthrough appearing to come in the second half of the year - this being highlighted by George Russell's victory in Brazil.
"I don't see any engineering arrogance within our team, but we have simply run into a dead-end street and have realised that this is where it ends and that we need to turn around and find another way," added Wolff.
"The team is absolutely open to doing that in every single department."
READ MORE: Why Hamilton HAD to complain about Mercedes