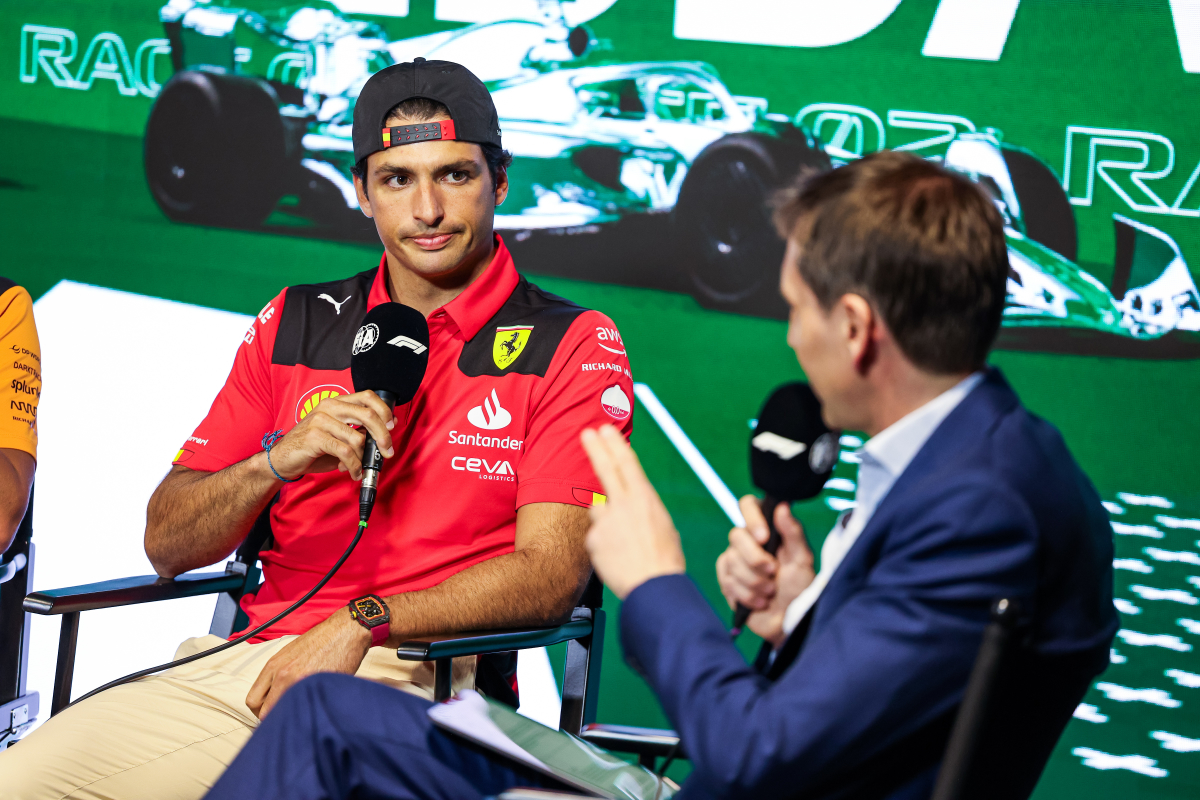 Sainz 'surprised' at Italian media's attempt to 'destabilise' Ferrari
Sainz 'surprised' at Italian media's attempt to 'destabilise' Ferrari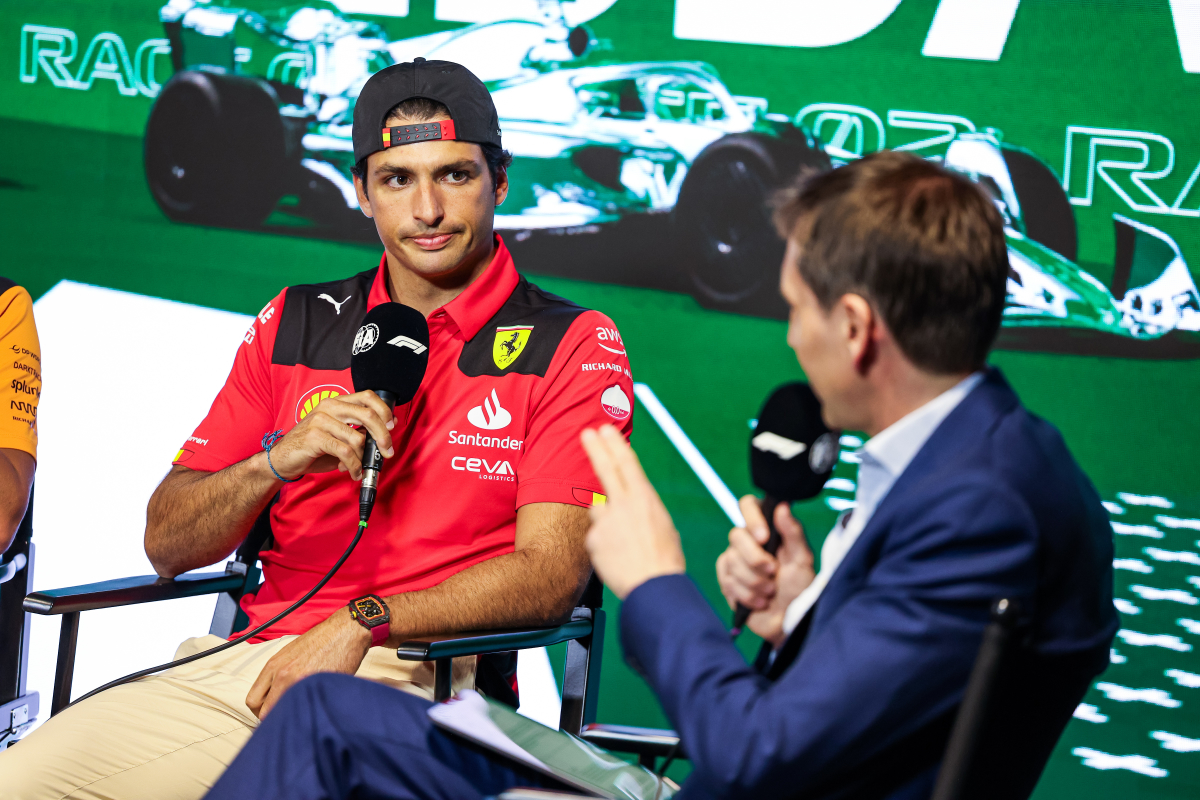 Carlos Sainz has conceded his 'surprise' at attempts in the Italian media that suggest Ferrari is a team in turmoil.
Ferrari endured a difficult opening weekend to the F1 season with Charles Leclerc retiring through an engine problem, while Sainz struggled with high levels of tyre degradation and finished fourth - 48 seconds off race-winner Max Verstappen.
Following his problems, Leclerc has taken a 10-place grid penalty for fitting a third control electronics unit of the season while both drivers have fitted fresh internal combustion engines. The latter switch is without sanction as it falls within the prescribed limits for the season.
Commenting on the reports of dysfunction at Ferrari between races, Leclerc labelled the rumours as being "absolutely untrue", adding that "90 per cent of them were completely unfounded."
READ MORE: Verstappen to overcome illness as Alonso out to dismiss FLUKE claims - What to expect at the Saudi Arabian GP
Ferrari objectives 'clear'
Asked what the mood is inside the team, Sainz said: "It is a lot better than what the news makes it sound like because when you look back at this last week and how many rumours there's been around it seems like the place is not in a great moment.
"But I can tell you, it is so clear to us what we need to improve, how we need to do it, and what are the short, medium and long term targets that I actually am very surprised how some people back at home have been trying to destabilise a bit the team.
"Some call it a 'crisis'. We've only done one race. It's impossible to judge the performance in this race.
"We are the first ones that are not happy with how this first race went and we are the most bothered about it. We are the most affected by it and we are going to try as much as possible to try and improve it.
"I'm pretty calm about it and I see people at home committed, focused and with a very clear target in mind, and I include myself in it."
READ MORE: Saudi Arabia Grand Prix 2023: Date, start time, TV channel and live stream