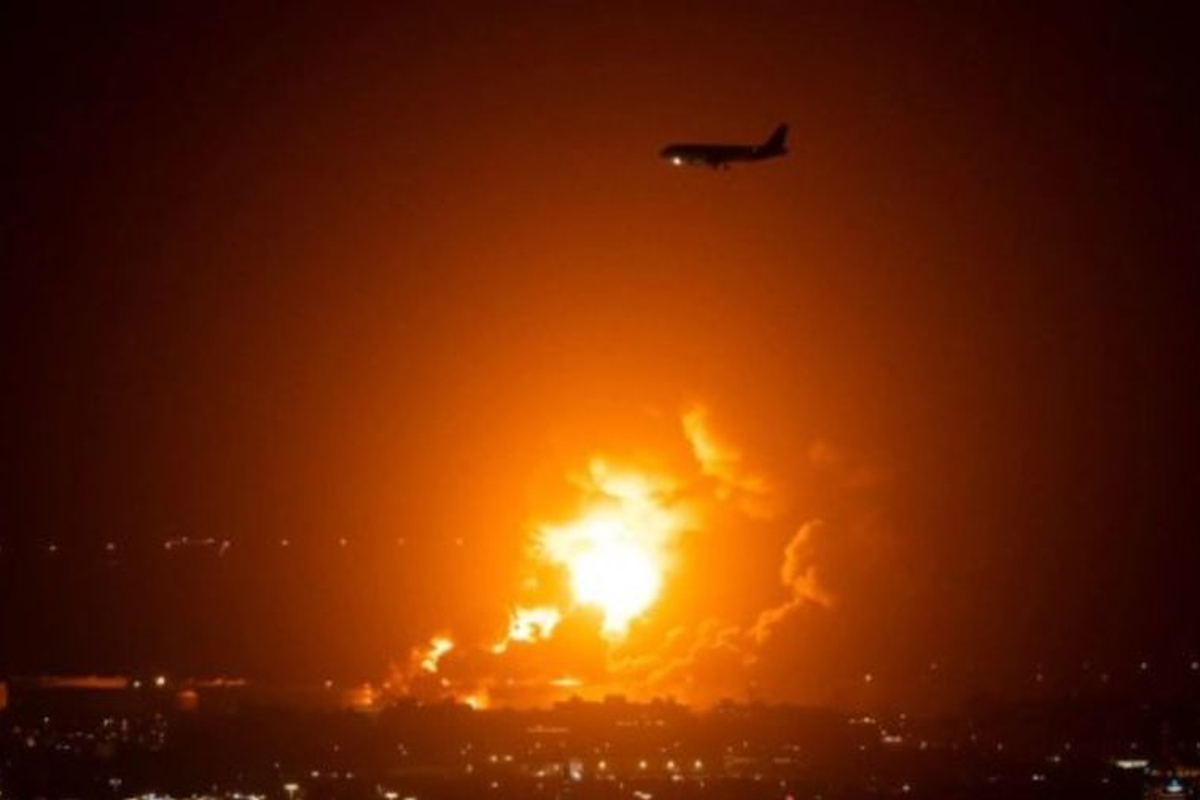 Hamilton airs Saudi Arabian GP safety concerns
Hamilton airs Saudi Arabian GP safety concerns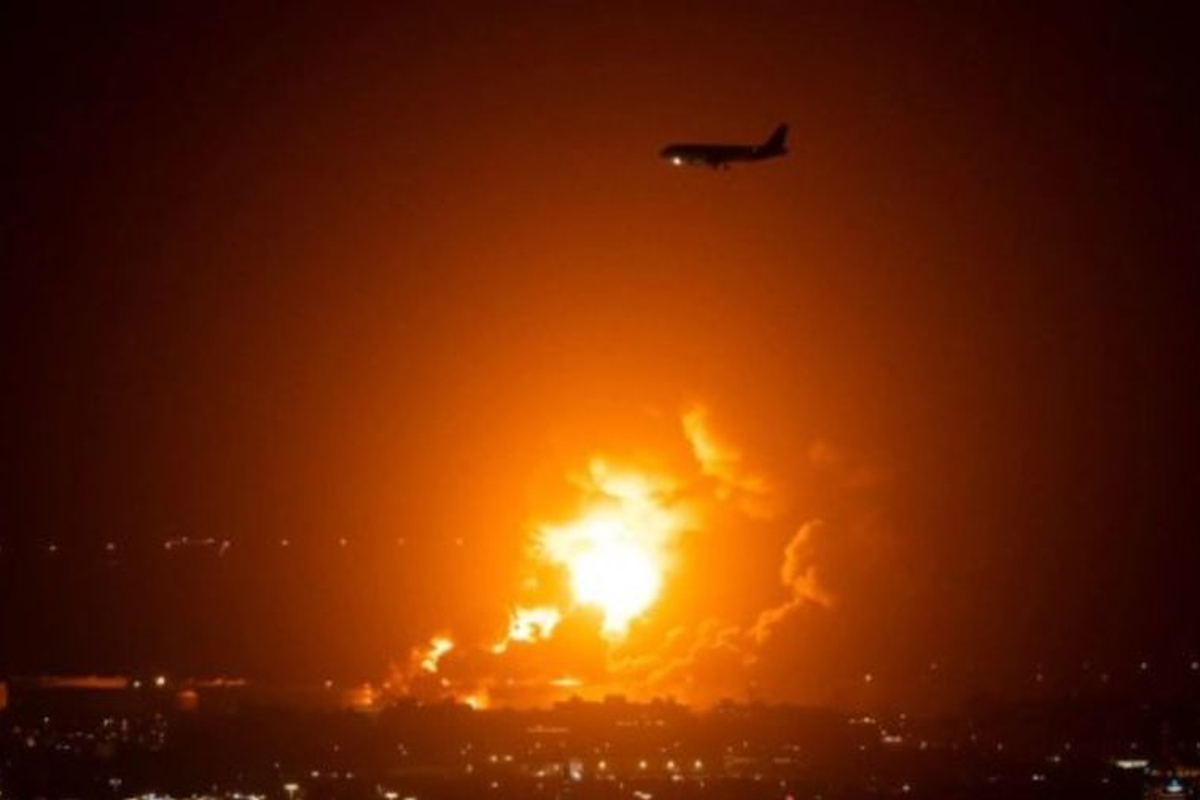 Lewis Hamilton has opposed the opinions of rival drivers after praise was heaped on the additional safety measures introduced at this year's Saudi Arabian Grand Prix.
Last term, the Jeddah event was marred by scenes of a nearby oil refinery on fire following a missile strike by Yemeni rebels, the Houthis, during first practice.
Although the on-track action continued for the remainder of the day, this led to chaotic scenes as drivers discussed safety concerns with F1 and the FIA well into the small hours of the morning.
After reassurances were given by the Saudi authorities, the weekend continued without further problems.
READ MORE: Verstappen to overcome illness as Alonso out to dismiss FLUKE claims - What to expect at the Saudi Arabian GP
Ahead of this year's running, security measures have been beefed up with a ceasefire between the two factions a key element.
But while Kevin Magnussen, Esteban Ocon, Lance Stroll and Sergio Perez expressed trust in F1 to keep them safe, Hamilton said: "Not much really to add. All the opposite to everything they said."
Asked to elaborate on this, Hamilton added: "Well, I didn't elaborate on it. So it's open to interpretation.
"Like I said, it's open to interpretation. I'm looking forward to getting in the car, for sure."
Pressed on whether the seven-time champion had meant he was looking forward to getting in the car back to the airport to go home, Hamilton clarified: "No, no.
"I'm looking forward to driving the car here. The track is pretty awesome and I'm looking forward to the challenge of trying to figure out whether or not we are closer this weekend or whether we are further behind.
"So that part of my job I'm excited about."
Hamilton hopes for F1 safety
Hamilton has previously been outspoken in his thoughts on Saudi Arabia's human rights record.
Last year, the Mercedes driver highlighted the case of a man on death row who claimed to have been tortured into signing a confession for crimes the authorities alleged he committed when he was 14 years old.
On whether his concerns about racing in Saudi Arabia are in regard to safety concerns or the wider political situation, Hamilton said: "That's something I don't want to get into either.
"So hopefully everyone has a safe weekend and hopefully everyone gets home safe afterwards. That's as much as we can do, right?"
READ MORE: Saudi Arabia Grand Prix 2023: Date, start time, TV channel and live stream