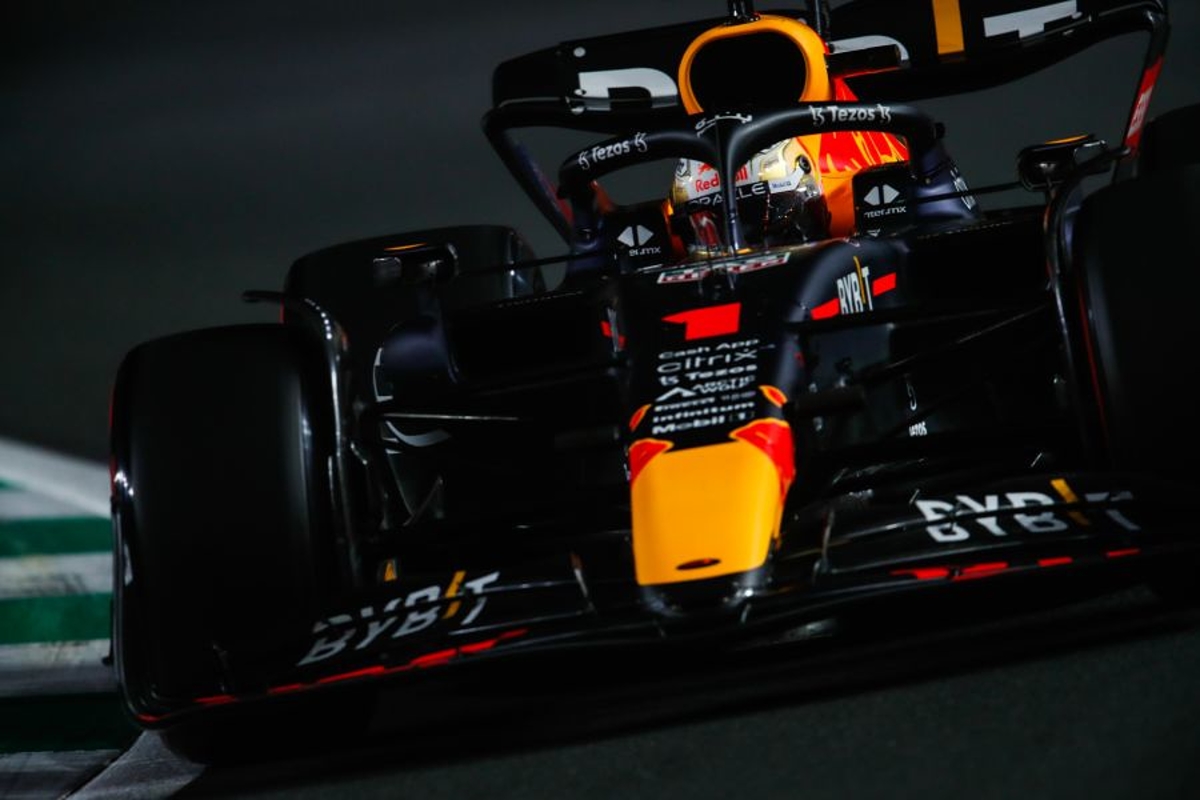 Red Bull title omens, red flags and an F1 centurion in waiting - Saudi Arabian GP stats and facts
Red Bull title omens, red flags and an F1 centurion in waiting - Saudi Arabian GP stats and facts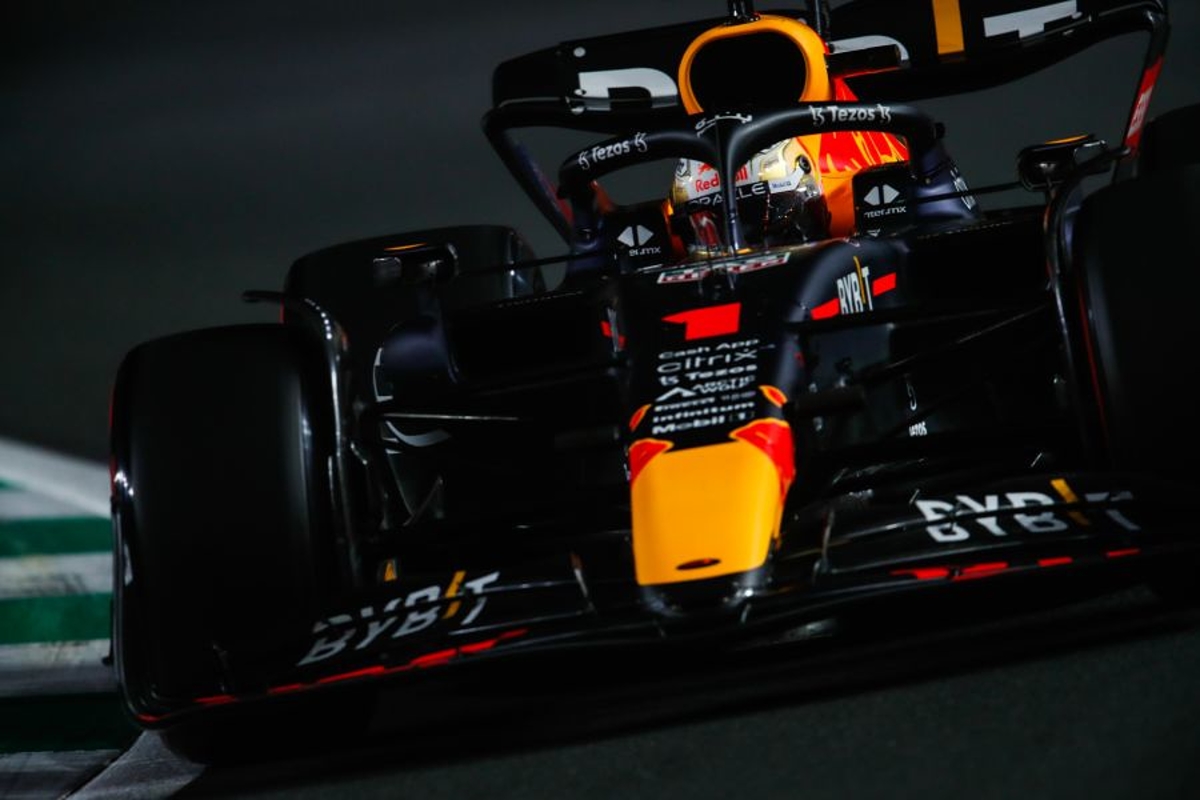 The Saudi Arabian Grand Prix is the second stop on the 2023 F1 schedule and here are all the stats and facts you need to know ahead of the weekend.
Saudi Arabia joined the F1 calendar in 2021, becoming the 34th country - and only the fourth Arab one - to host the sport.
The country is also one of 19 to have hosted F1 and Formula E, although it is the only one in the Middle East to have done so.
Without further ado, here are all the juicy details that you need to know!
Red Bull hit 350-not out
Red Bull will enter its 350th F1 event this weekend after beginning its journey in 2005 when it took over Jaguar.
The team has an astonishing success rate on street layouts, with the Milton Keynes-based outfit victorious in seven of the last nine instances - including last year in Jeddah.
Further to this, Red Bull has also won each of the last four races to take place under the night sky - a record that ties with Mercedes.
If Verstappen tops the podium this weekend, he will become the first driver to win the two opening races of a campaign since Sebastian Vettel in 2018.
READ MORE: Verstappen to overcome illness as Alonso out to dismiss FLUKE claims - What to expect at the Saudi Arabian GP
Red Bull enjoy title omens
Red Bull scored its first-ever one-two at a season-opening race last time out, and should the team back this up with another similarly dominant performance, it would be only the fifth time a team had achieved this.
Williams scored back-to-back one-twos in the opening rounds of 1981 and 1992, McLaren managed this in 1998 and Mercedes, remarkably, has only achieved this once, in 2019.
On each occasion, the team went on to win the constructors' championship.
However, Red Bull has not achieved back-to-back one-twos at any point in a season since 2009.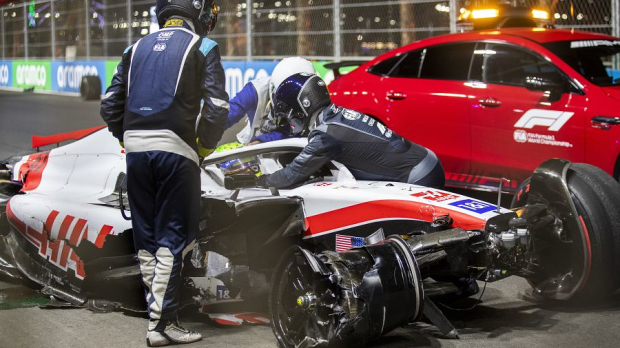 Safety cars and red flags
The Jeddah Corniche Circuit was designed by Carsten Tilke, the son of legendary circuit designer Hermann Tikle.
Last year saw the pole lap set with an average speed of 252kph - something that marked the venue as the second-fastest on the calendar, trailing only Monza.
But with the unforgiving concrete walls waiting to punish any mistake, it is perhaps unsurprising that safety cars and red flags are commonplace in Saudi Arabia.
In total, the last two visits have seen two full Safety Cars, two red flags, and six Virtual Safety Car periods.
Pole position is key
Although the DRS zones offer plenty of overtaking opportunities, pole position has so far proven to be crucial in Saudi Arabia with Mercedes and Red Bull both scoring wins on Sunday after topping qualifying.
Expanding on this, 26 of the last 32 races under lights have been won by the team that started from pole position.
Leclerc penalty echoes Tsunoda
Charles Leclerc will receive a 10-place grid penalty for Sunday race after fitting his third Control Electronics unit of the season - this taking him one beyond the mandated number for the season.
AlphaTauri driver Yuki Tsunoda was the last driver to receive an engine penalty this early into a campaign. In 2021, the Japanese driver was forced to start from the back of the grid at the second race after taking an additional Energy Store and Control Electronics.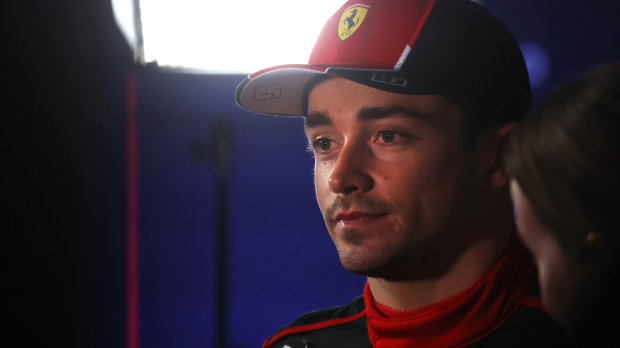 Mercedes faint hope?
Mercedes and Red Bull are the only teams to have won in Saudi Arabia after Lewis Hamilton toppled Verstappen in the inaugural running.
Aston Martin and Williams to end pointless streaks?
Williams and Aston Martin are the only two teams yet to score a point in Jeddah.
After both teams scored in the season-opening Bahrain Grand Prix, there will be hope in both camps that this statistic will change on Sunday.
Alonso to join the 100 club?
Fernando Alonso is one podium short of becoming only the sixth driver in F1 history to stand on the podium on 100 occasions.
The drivers already at this number are Hamilton (191), Michael Schumacher (155), Vettel (122), Alain Prost, (106) and Kimi Raikkonen (103).
His podium return on debut with Aston Martin in Bahrain was only his second podium in nine years and a top-three finish this weekend would mark his first back-to-back podium appearances since Italy and Singapore in 2013.
READ MORE: Saudi Arabia Grand Prix 2023: Date, start time, TV channel and live stream