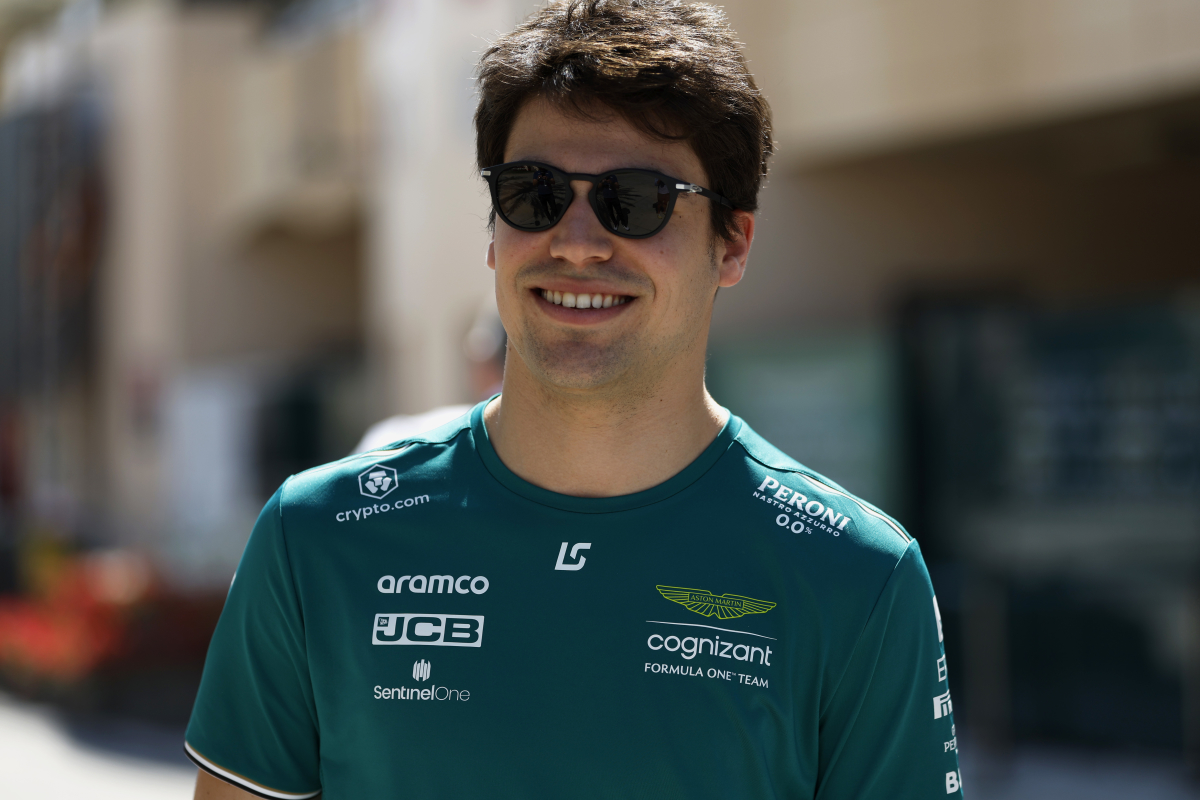 Stroll provides Saudi Arabian GP fitness update
Stroll provides Saudi Arabian GP fitness update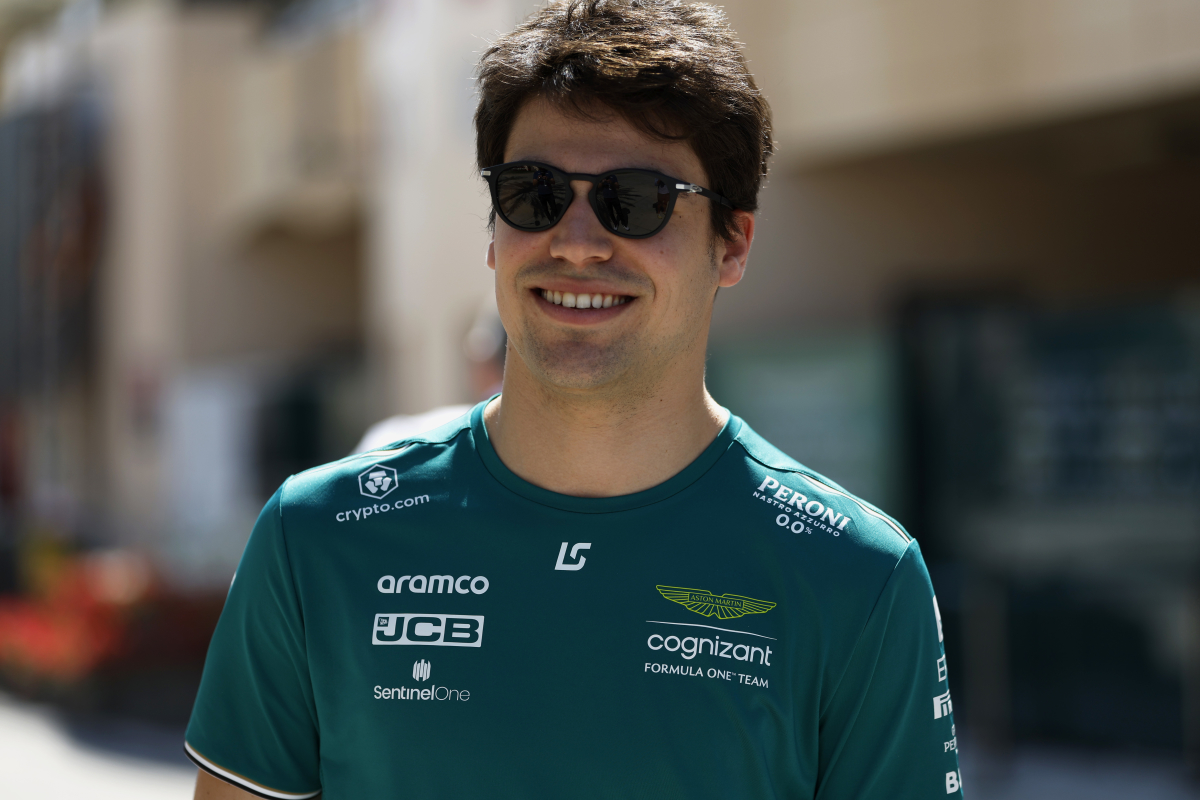 Lance Stroll has conceded he has not yet reached "100 per cent" fitness after breaking both wrists during F1 pre-season preparations.
The Canadian delivered a virtuoso performance to finish sixth at the season-opening Bahrain Grand Prix having missed pre-season testing as a consequence of his injuries.
Stroll broke both wrists and a toe in a cycling accident in Spain two weeks before the first race, with keyhole surgery and intensive rehabilitation required to pull through for the event.
READ MORE: Verstappen to overcome illness as Alonso out to dismiss FLUKE claims - What to expect at the Saudi Arabian GP
Asked how he felt in the aftermath, Stroll said: "Pretty painful on the Monday after but it was a good weekend for the team so worth a bit of pain."
'Worst part behind me'
Aston Martin was the surprise of the weekend with Fernando Alonso finishing third ahead of Ferrari's Carlos Sainz and both Mercedes drivers.
With Stroll recovering, fortunes could yet improve for the Silverstone-based team and ahead of this weekend's Saudi Arabian Grand Prix, he explained: "It [the pain] is getting better every day, feeling better every day.
"The worst part is behind me.
"I am still not 100 per cent, it takes a bit of time for these things to heal but I am definitely feeling much better than I was 10 days ago in Bahrain."
READ MORE: Saudi Arabia Grand Prix 2023: Date, start time, TV channel and live stream