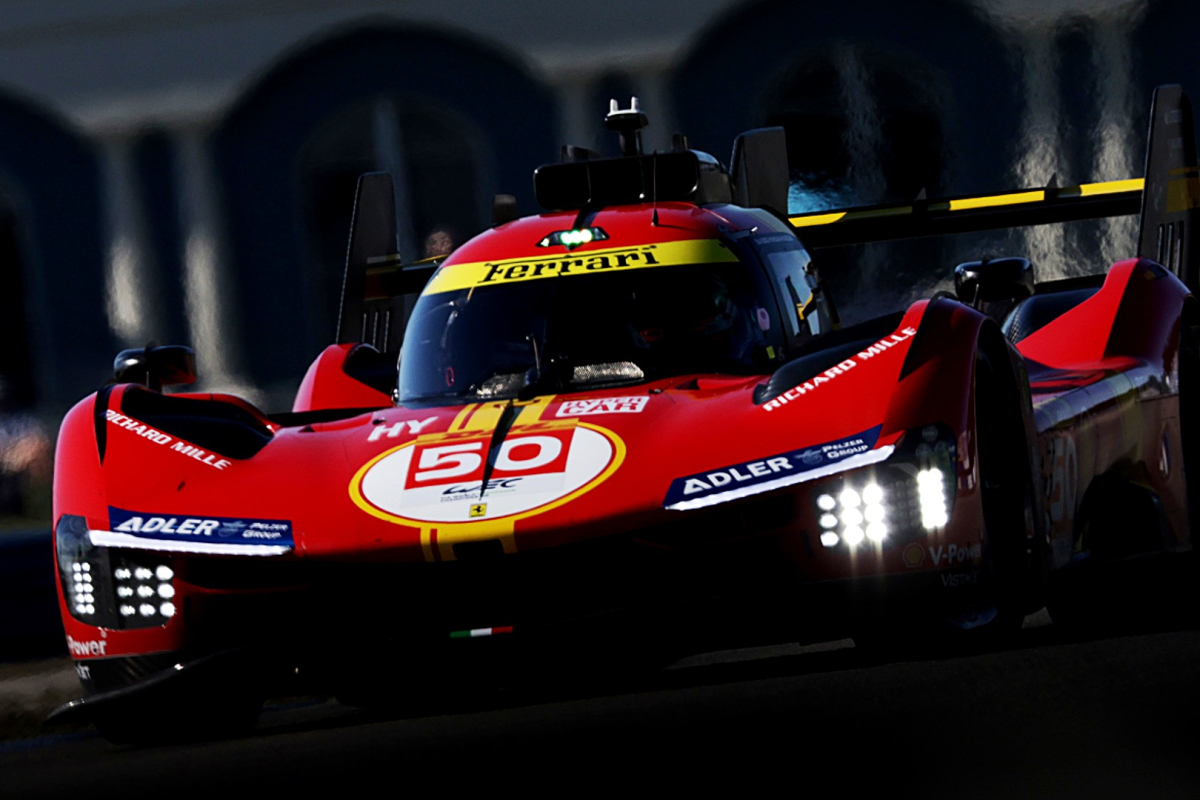 Ferrari goes 'Back To The Future' with INSANE new Hypercar
Ferrari goes 'Back To The Future' with INSANE new Hypercar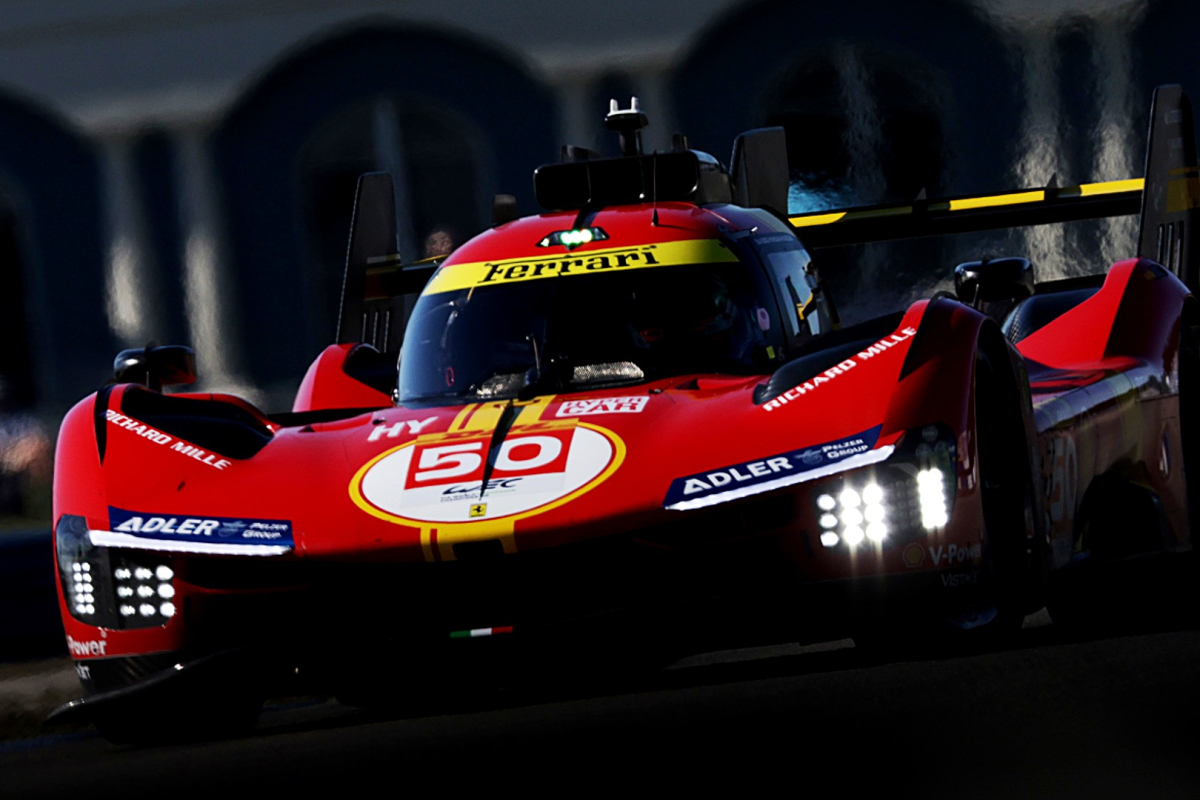 Ferrari literally went 'Back To The Future' by returning to the top table of World Endurance Championship (WEC) racing on Wednesday after a long 50-year wait.
The Italian giant sent its new Hypercar the P499 out onto track for the first time officially in Free Practice for Friday's iconic 1000 Miles of Sebring race in Florida.
Ferrari P499 debuts at Sebring
Two cars represented the Maranello team, finishing P3 and P5 after an interrupted second Free Practice session. The Prancing Horse entrants will look to improve on that in FP3 and Qualifying on Thursday, before Friday's race proper gets under way at noon local time (1600 UK, 1700 CET).
You have to go back to 1973 for the last time Ferrari competed at the top level of WEC racing, and this week's debut has been met with much excitement.
The four-wheel drive prototype delivers a maximum power of 500 kW to the wheels and with a minimum weight of no less than 1030 kilos.
Ferrari deployed significant resources on the concept, entrusting the management to Attività Sportive GT under the direction of Antonello Coletta and the technical supervision of Ferdinando Cannizzo.
READ MORE: Hill predicts DRAMATIC F1 changes after Red Bull Bahrain domination