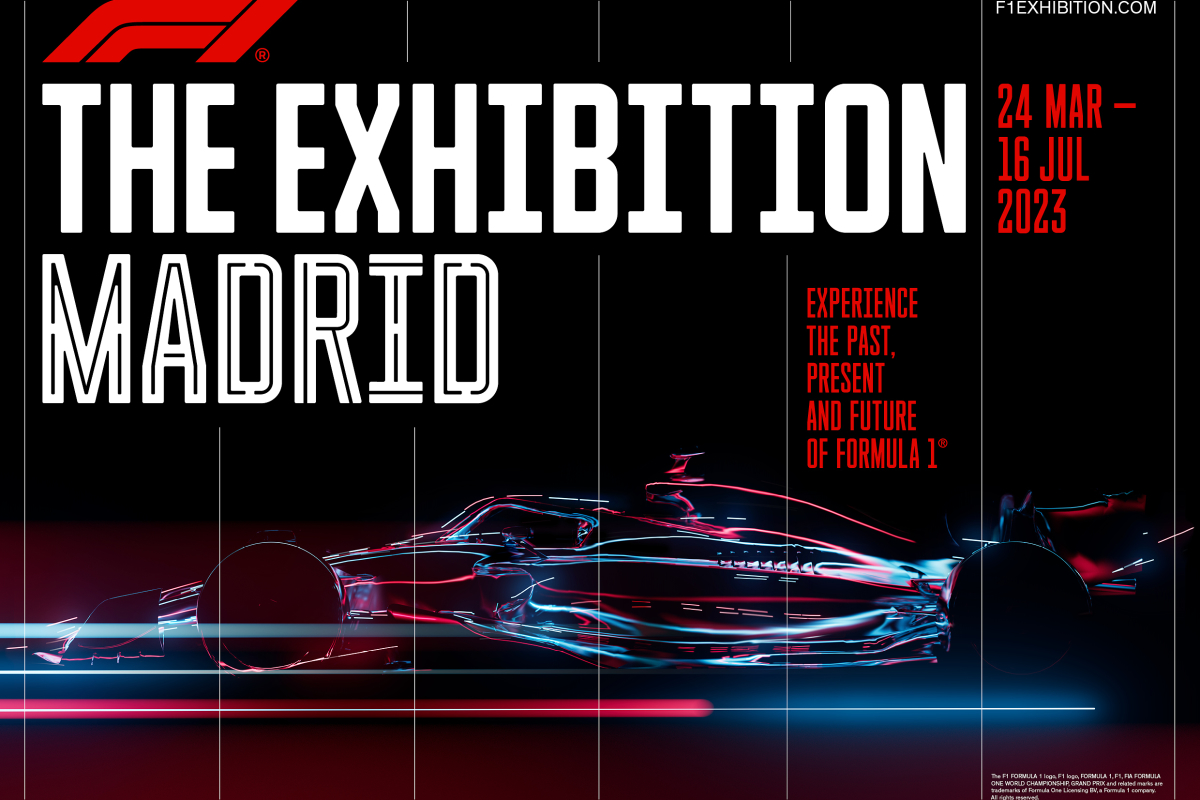 F1 Exhibition: LIFE-CHANGING car announced for public display
F1 Exhibition: LIFE-CHANGING car announced for public display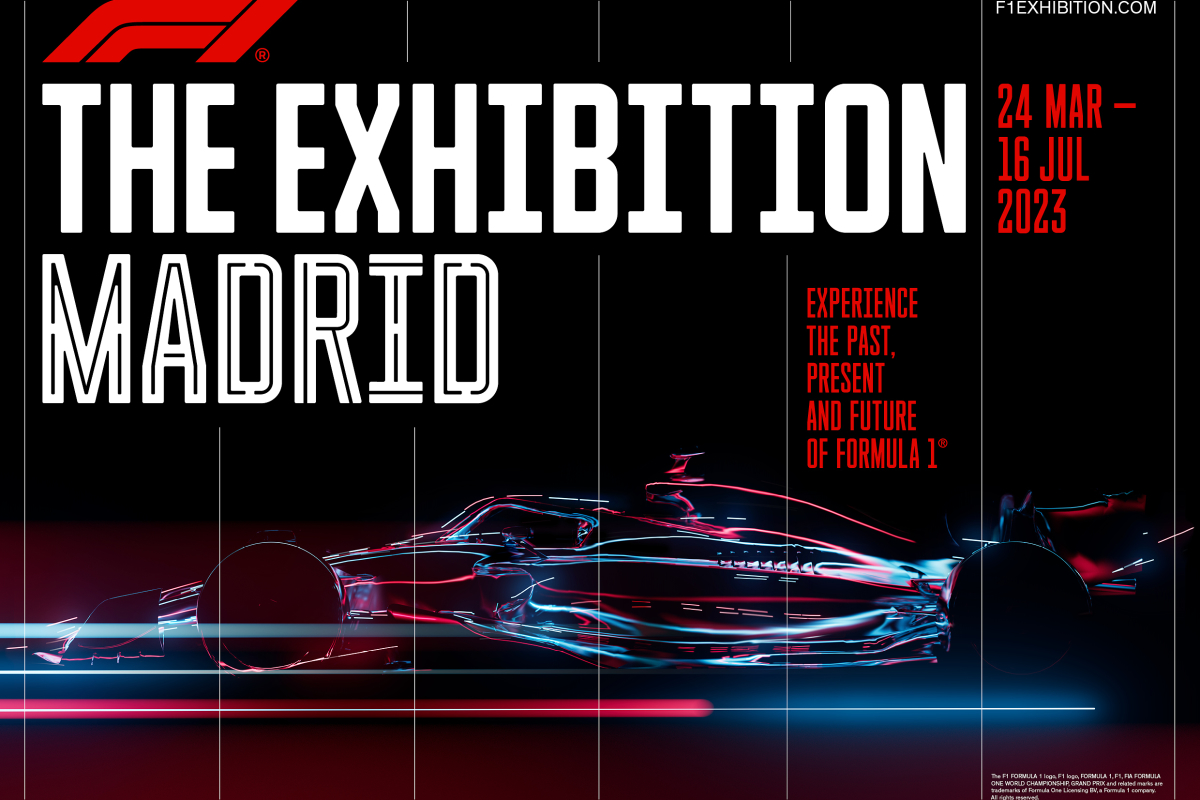 Pierre Gasly's 2020 Italian Grand Prix-winning AlphaTauri will be on show at the brand-new F1 Exhibition in Madrid.
The Frenchman took his first - and as yet only - F1 victory at Monza following red flag chaos three years ago.
The AT01 that he piloted to the famous victory will be on show in Madrid when the F1 Exhibition opens on March 24.
READ MORE: Jordan slates Wolff's 'disingenuous and crass' Mercedes criticism
"There is nothing better than being called a Formula 1 race winner. I would say in my life, this is probably what has sounded the best out of everything. It was an incredible moment," said Gasly, who now drives for Alpine.
"During the race, once I saw how things were shaping up, I knew okay, this is my moment. This is my time to shine.
"There's no way I'm letting that opportunity slip away from my hands. I think we had 25 laps in the lead.
"They were long, but I must say I enjoyed every single lap. Being in control of that race was the best feeling I have experienced in Formula 1."
Pierre Gasly's famed 2020 race winning car will be exclusively displayed for the first time at the Formula 1® Exhibition in Madrid @PierreGASLY @AlphaTauriF1 @F1 #F1Exhibition

Book your tickets now 👉 https://t.co/4dqFoqLEbp pic.twitter.com/xrKgubrrTu

— F1 Exhibition (@F1Exhibition) March 15, 2023
Grosjean on show
Gasly's AT01 will join previously announced exhibits, including the remains of Romain Grosjean's Haas VF-20 that was ravaged by fire following his accident at the 2020 Bahrain Grand Prix.
Visitors will be able to get up close to both cars, plus a range of other spectacles when the F1 Exhibition opens on March 24.
READ MORE: 'Life-saving' Grosjean Haas wreckage set for public display