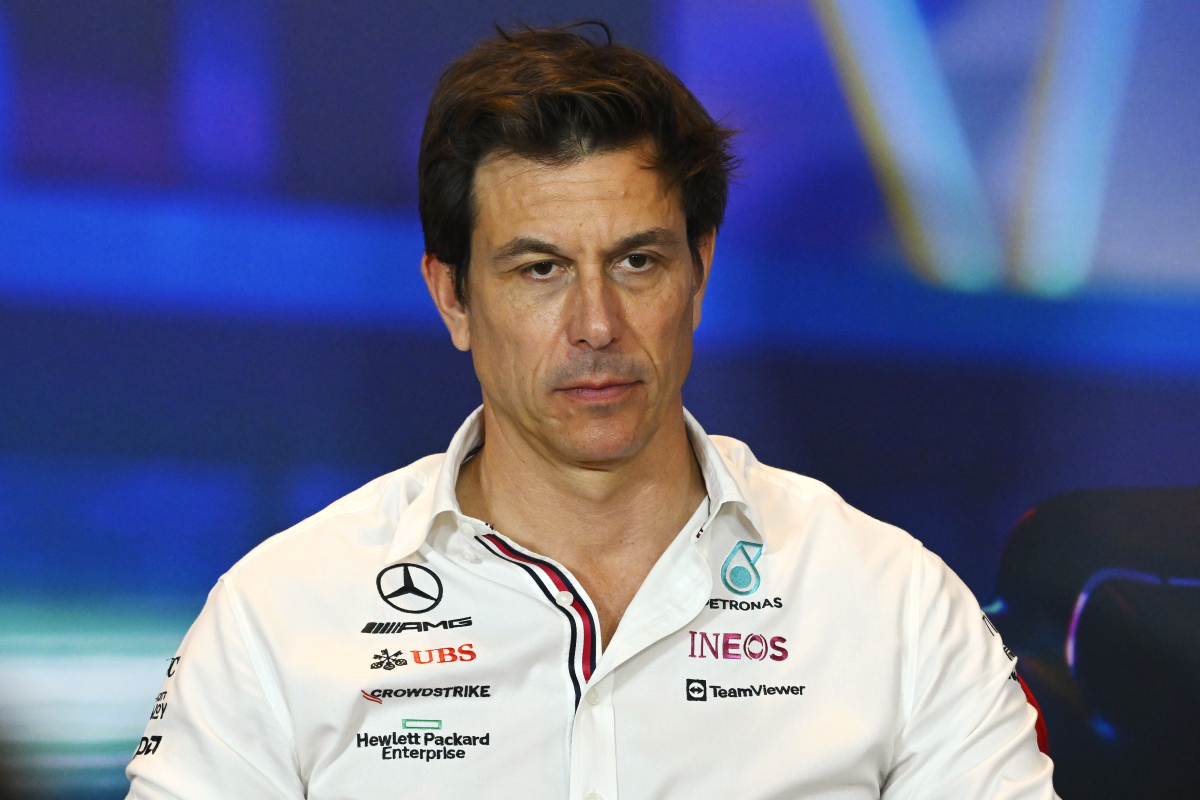 Jordan slates Wolff's 'disingenuous and crass' Mercedes criticism
Jordan slates Wolff's 'disingenuous and crass' Mercedes criticism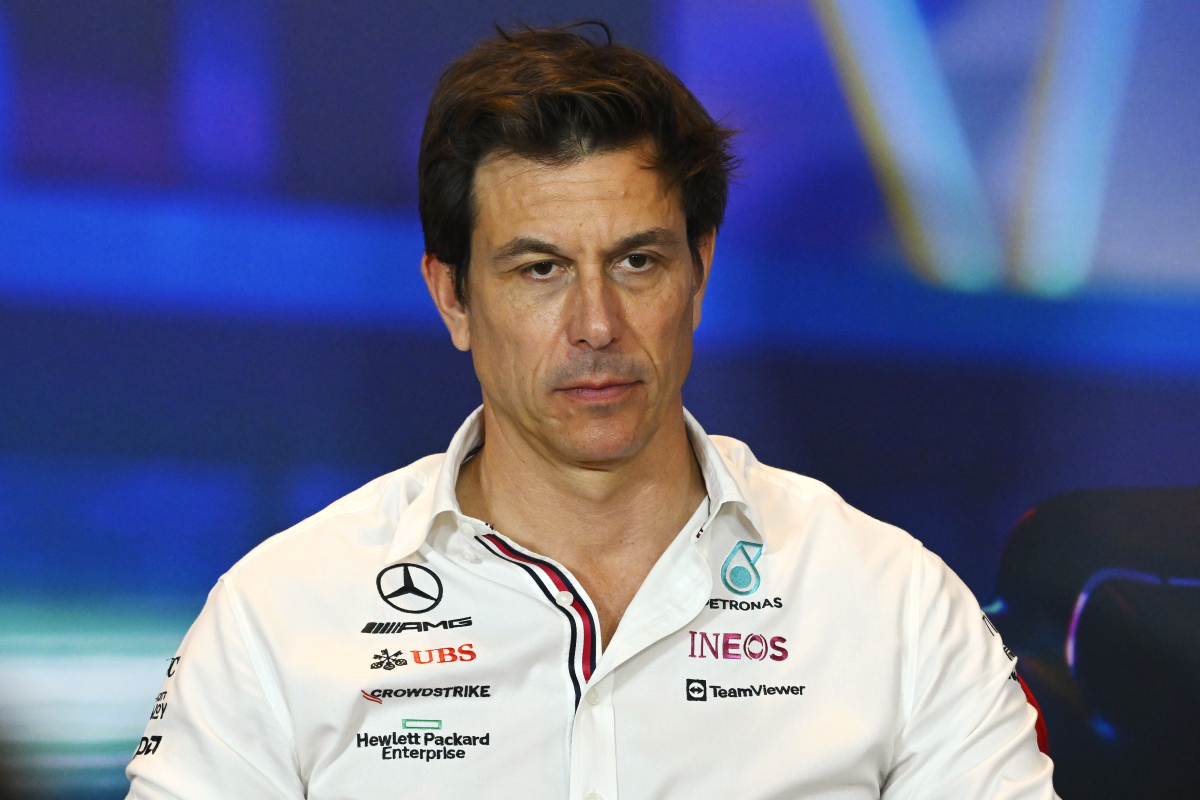 Former F1 team owner Eddie Jordan has slated Toto Wolff for his 'really crass' criticism of Mercedes following the season-opening Bahrain Grand Prix.
Mercedes team principal Wolff described a torrid weekend in Bahrain as "one of the worst days (in) racing", with Lewis Hamilton finishing 50 seconds off race-winner Max Verstappen.
This was followed by claims that Mercedes had 'got it wrong' by electing to stick with its zeropod concept and promised 'radical changes.
Speaking on his Formula For Success podcast, Jordan said of Wolff's comments: "He's the CEO, he's the boss. The buck stops with him. This is happening under his watch.
"To blame or criticise anybody in his design team is actually disingenuous. It's really crass.
"I hate to hear that, because he must be a man, stand up and take it on the chin and say, 'my team, my people, we have failed to get the job successfully done at this moment. However, there are times ahead that we're looking forward to and we will be there much stronger than we were in 2022'."
READ MORE: Red Bull to sell £100k show car simulators - 'An unparalleled F1 experience'
Wolff backed to 'sort Mercedes' woes'
Mercedes scored only one race win last year and had hoped to bounce back this time around.
Despite his reservations about Wolff's comments, Jordan added: "I think that Toto is strong enough, big enough and man enough to front this up and actually sort it out."
READ MORE: March's key F1 diary dates