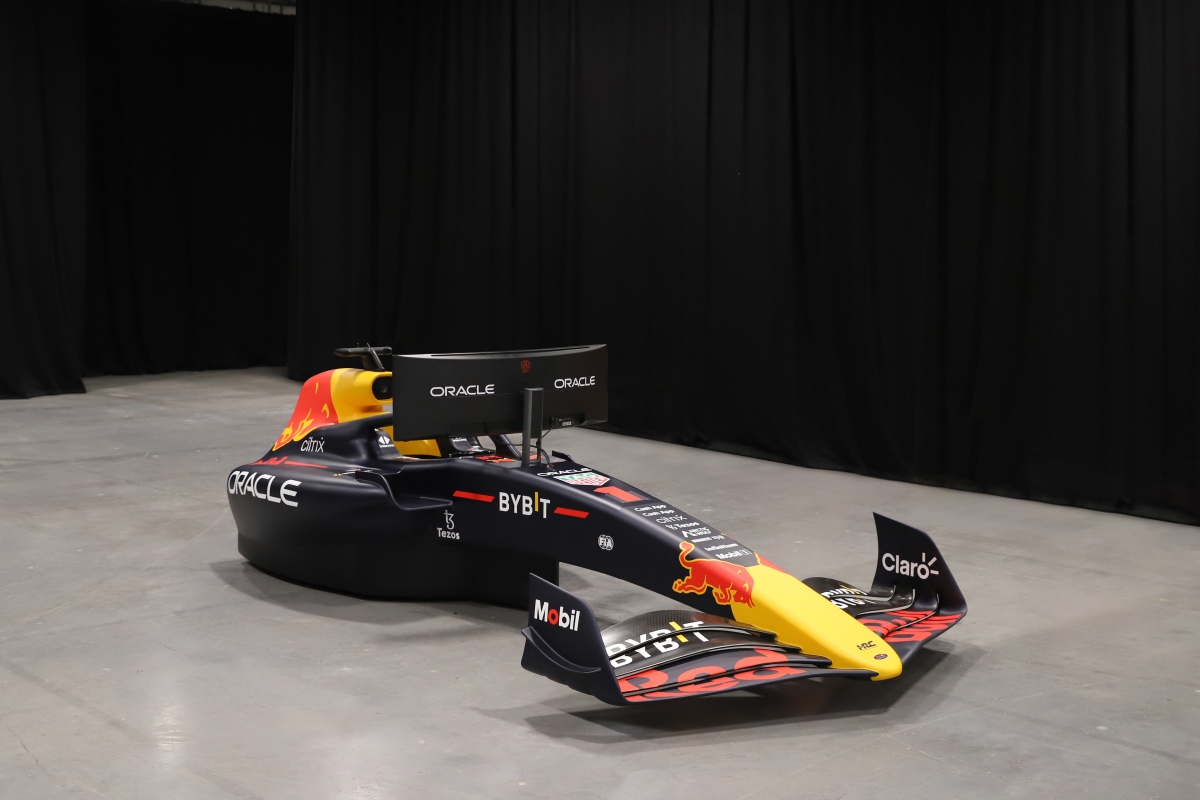 Red Bull to sell £100k show car simulators - 'An unparalleled F1 experience'
Red Bull to sell £100k show car simulators - 'An unparalleled F1 experience'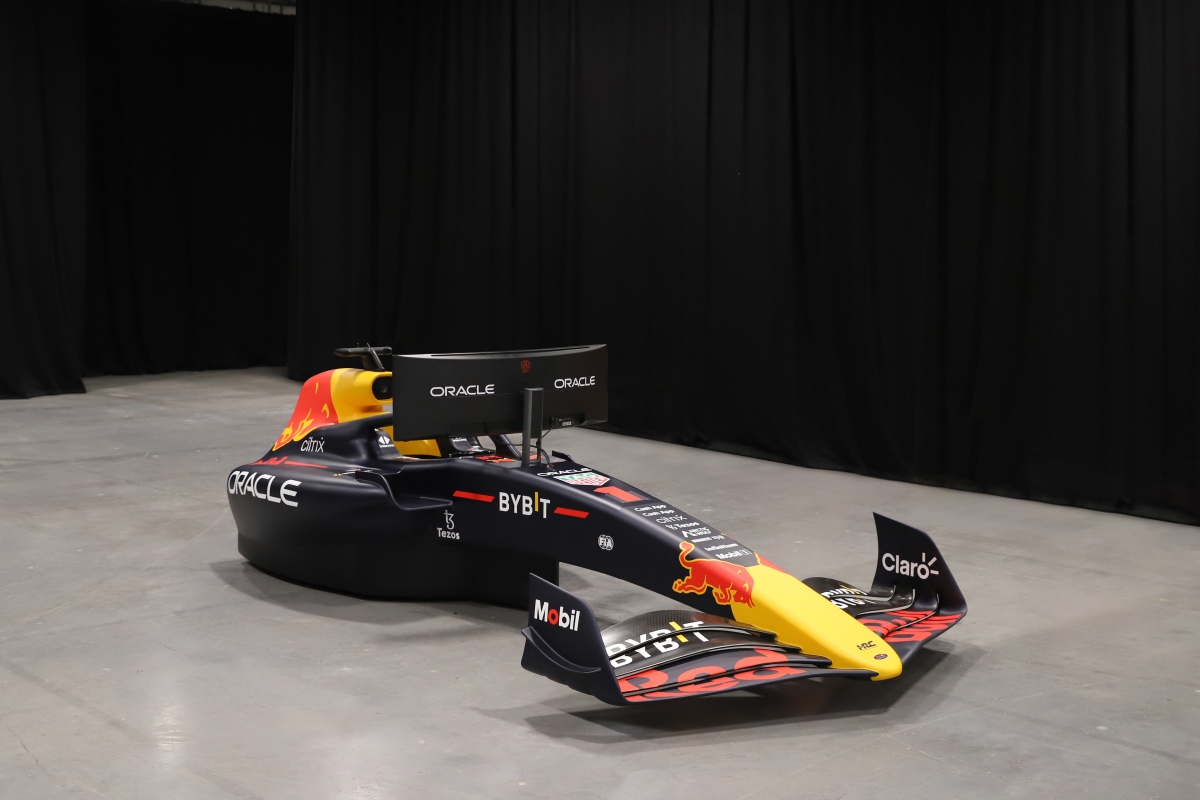 Red Bull and F1 Authentics have partnered to launch a special simulator with an eyewatering cost!
The Show Car simulator is housed within front-end bodywork that has been created and developed to resemble that of the 2022 Red Bull RB18.
This 'Champions Edition' features a 'Premium curved AOC gaming screen and speakers, working adjustable gaming pedals and the latest gaming hardware'.
But about that cost - you might want to take a seat!
To land yourself one of these simulators - which are available with the liveries of either Max Verstappen or Sergio Perez - it will set you back £100,000!
On top of that, you will need a significant amount of space, with the simulator 4.1m long and 1.4m wide.
Without a doubt, this is a significant price for a toy. But if you're an F1 fan with the cash to spare, what a toy!
It's time to get looking for the cash down the back of the sofa!