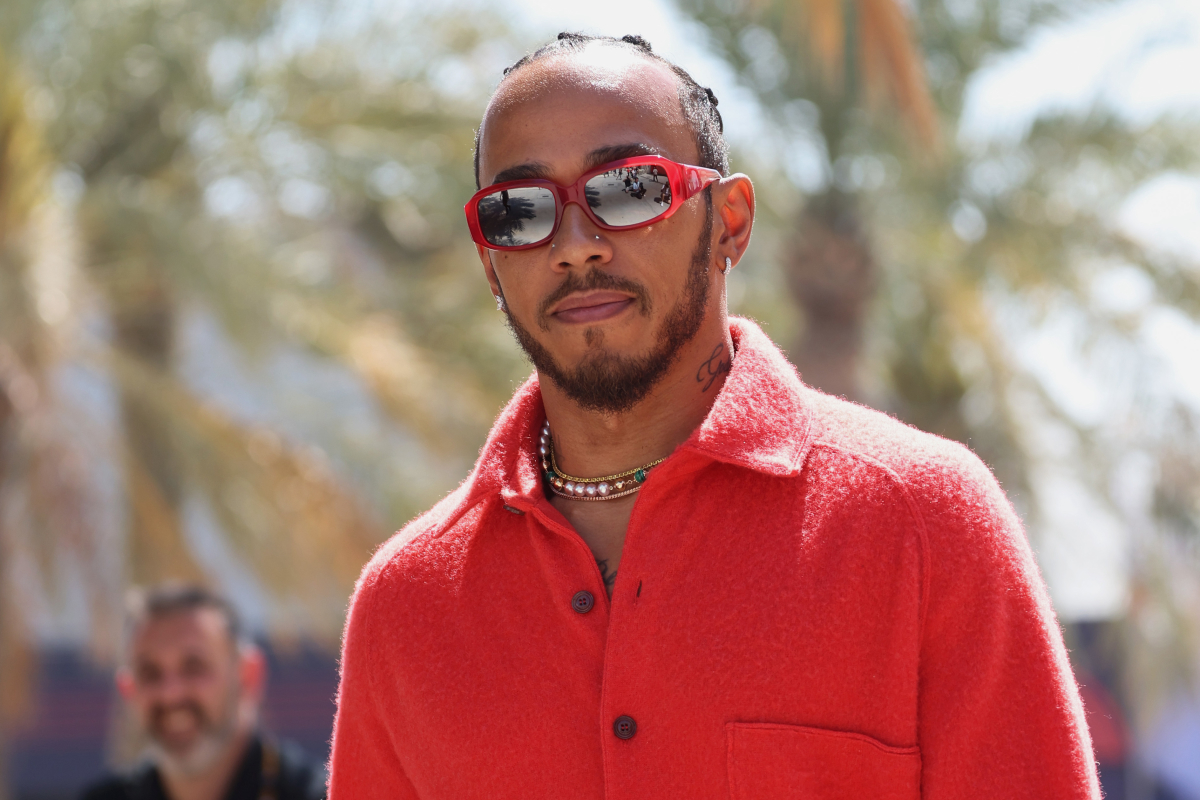 Hamilton concedes Mercedes 'miles away' from F1 podium
Hamilton concedes Mercedes 'miles away' from F1 podium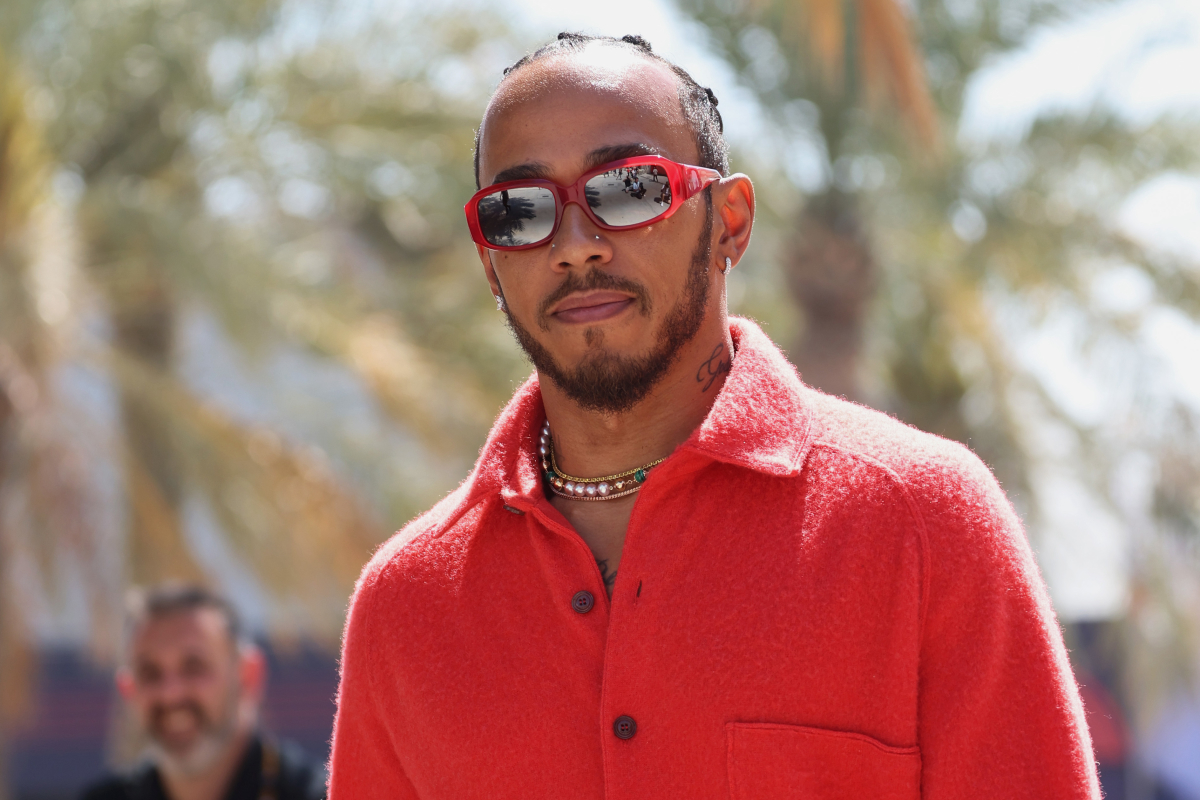 Lewis Hamilton has conceded Mercedes are 'miles away' from the F1 podium after a disappointing season opener in Bahrain.
Hamilton finished fifth in Bahrain and 50 seconds off race-winner Max Verstappen.
Equally as concerning for the seven-time champion was the 12-second margin to third-placed Fernando Alonso - the Spaniard aided in his drive to the podium by Charles Leclerc's late-race retirement.
"We were miles away (from the podium)," said Hamilton.
"There was a Ferrari that would have been ahead of him (Alonso), so we would really have been sixth. The podium was nowhere near."
READ MORE: Hamilton slates Mercedes W14 - 'This isn't the right car'
Aston Martin 'in a different league'
Hamilton and Alonso rolled back the years with an intense battle over fifth position.
The tussle was decided by a bold move from Alonso on the brakes into turn 10, with his former McLaren team-mate powerless to fight back on the exit.
Reflecting on the battle, Hamilton said: "It was fun for a moment. He was quick.
"We were in a different league performance-wise at the time as you could see from him pulling away so much. But I enjoyed the little tussle we had.
"I knew he was going to come by because of the way he caught me."
READ MORE:
March's key F1 diary dates