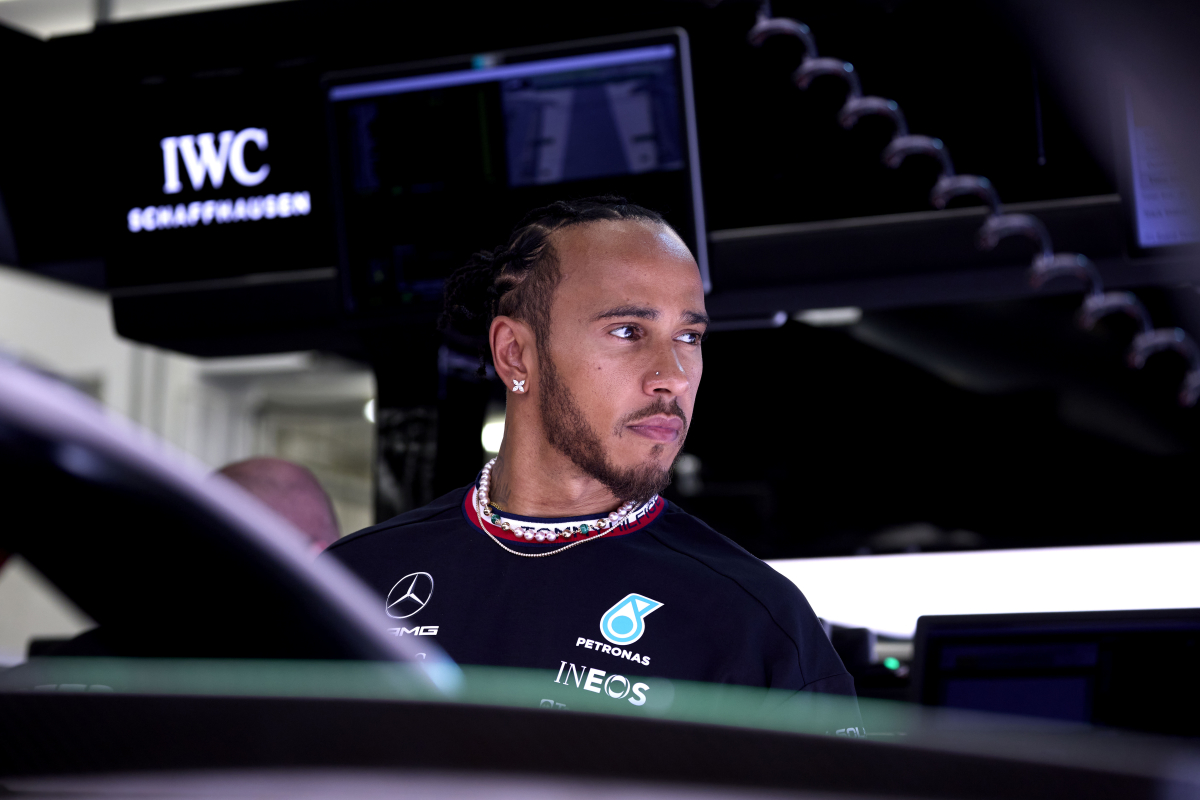 Hamilton slates Mercedes W14 - 'This isn't the right car'
Hamilton slates Mercedes W14 - 'This isn't the right car'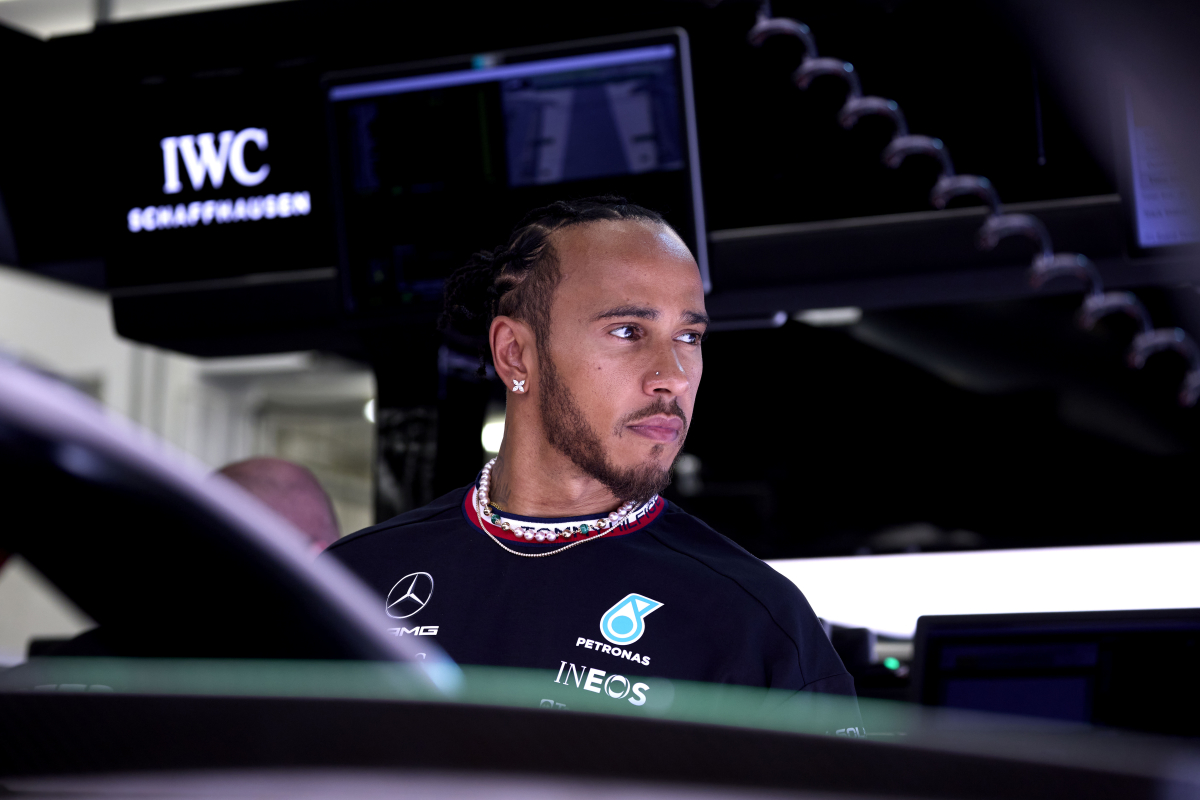 Lewis Hamilton has added to his criticism of the Mercedes W14 by claiming the team knows where it is but "this isn't the right car'.
Mercedes endured a difficult 2022 season with Hamilton ending the year without a win for the first time in his F1 career.
Despite facing regular questions over its unique zeropod sidepod concept, Mercedes persisted with this philosophy into the new year, something that team principal Toto Wolff has now conceded was wrong while promising 'radical' changes.
This all comes after Hamilton finished 50 seconds off Max Verstappen at the season-opening Bahrain Grand Prix.
Asked if he was concerned that Mercedes has failed to make enough steps forward across the winter, Hamilton said: "Concern wouldn't be the word.
"There's nothing that I can say. I don't really want to say too much.
"We've just got to keep working. We know we're not where we need to be and we know that this isn't the right car.
"It's a difficult one but I've just got to stay positive. I've got to keep my head up and keep pushing the guys, keep trying to be a positive light for them and get the best points I can each weekend."
Mercedes 'the fourth fastest team'
Mercedes' streak of eight consecutive constructors' titles came to a shuddering halt last term after dominating the standings since 2014.
Last year, the Silver Arrows finished third to Red Bull and Ferrari, but Hamilton fears the team has now also been overtaken by Aston Martin.
"They (Ferrari) were just quicker than us," he added.
"The Ferraris were just quicker than us. We're the fourth-fastest team.
"It was close for a second but we just couldn't hold onto him, he just kept going away. I did the best I could."
Asked if tyre management and degradation had hindered his pace, Hamilton disregarded these reasonings and said bluntly: "It's not the tyres, it's just the car."
READ MORE:
March's key F1 diary dates