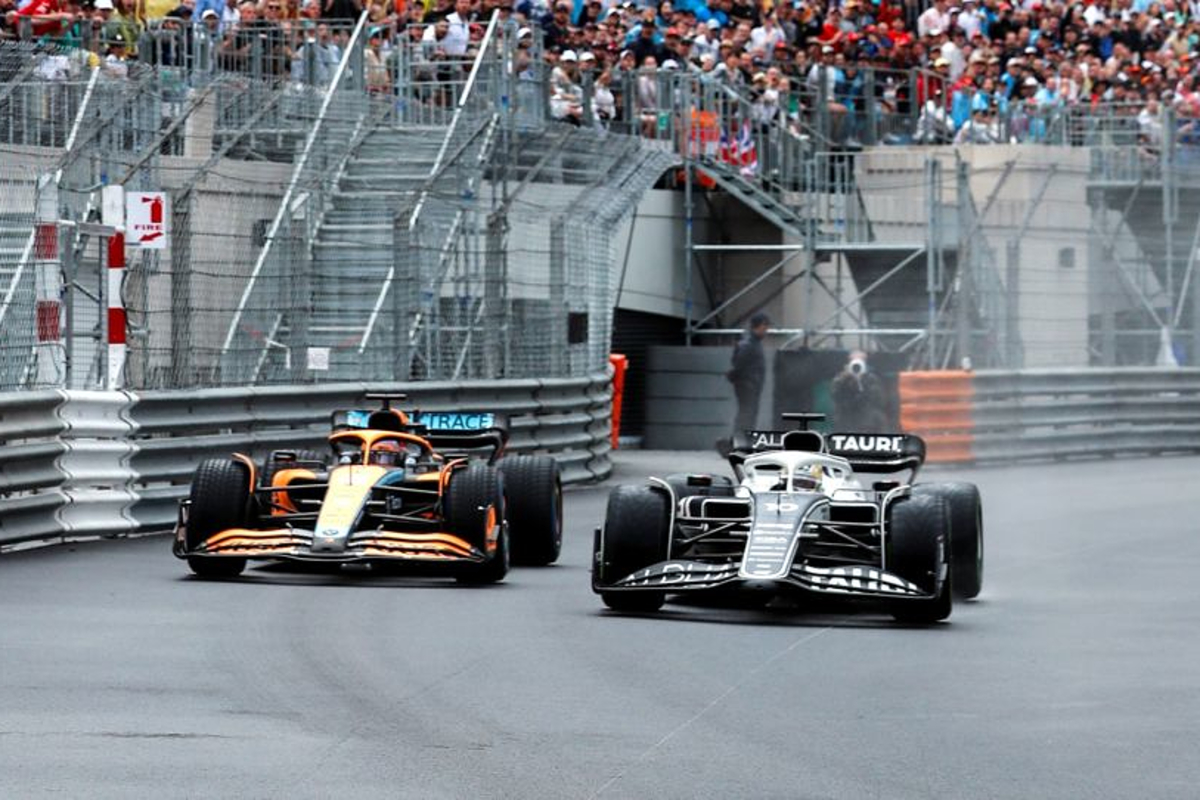 Monaco begins F1 preparation with extensive track resurfacing
Monaco begins F1 preparation with extensive track resurfacing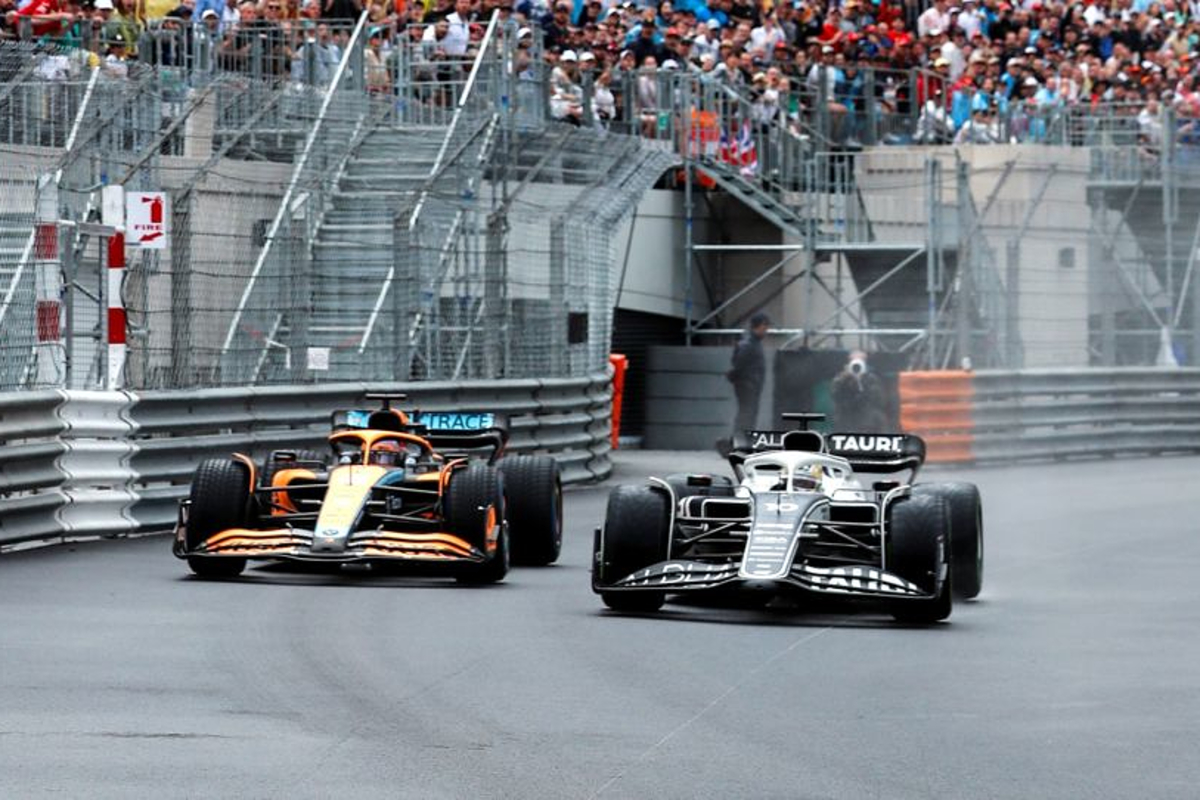 A large section of the Monaco Grand Prix circuit is being resurfaced as the principality prepares to host motorsport's elite.
F1's visit to Monaco may be nearly three months away but preparations have already begun with Formula E set to race on May 6.
As part of the work, large portions of the track are being repaired and resurfaced.
Major repair works on the winding streets have also begun in three main areas – Boulevard Albert 1er, the Louis II tunnel, and the Darse Sud. Some15,000 m², the equivalent of 1,800 tonnes, of new asphalt is being laid.
The works are taking place at night to avoid disrupting traffic, with the duty to meet the standards established by the FIA concerning the quality of the surface proposed while knowing that the fresh tarmac will be used by civilians the rest of the year.
A new pit lane was fitted in 2021, and these further developments signify organisers' desires to host Formula 1 races for years to come - the existing contract up following the event's 2025 running.
The Monaco Grand Prix will be the seventh round of the 2023 Formula 1 calendar, between races at Imola and Barcelona.
READ MORE: Las Vegas Grand Prix confirms additional on-sale ticket dates