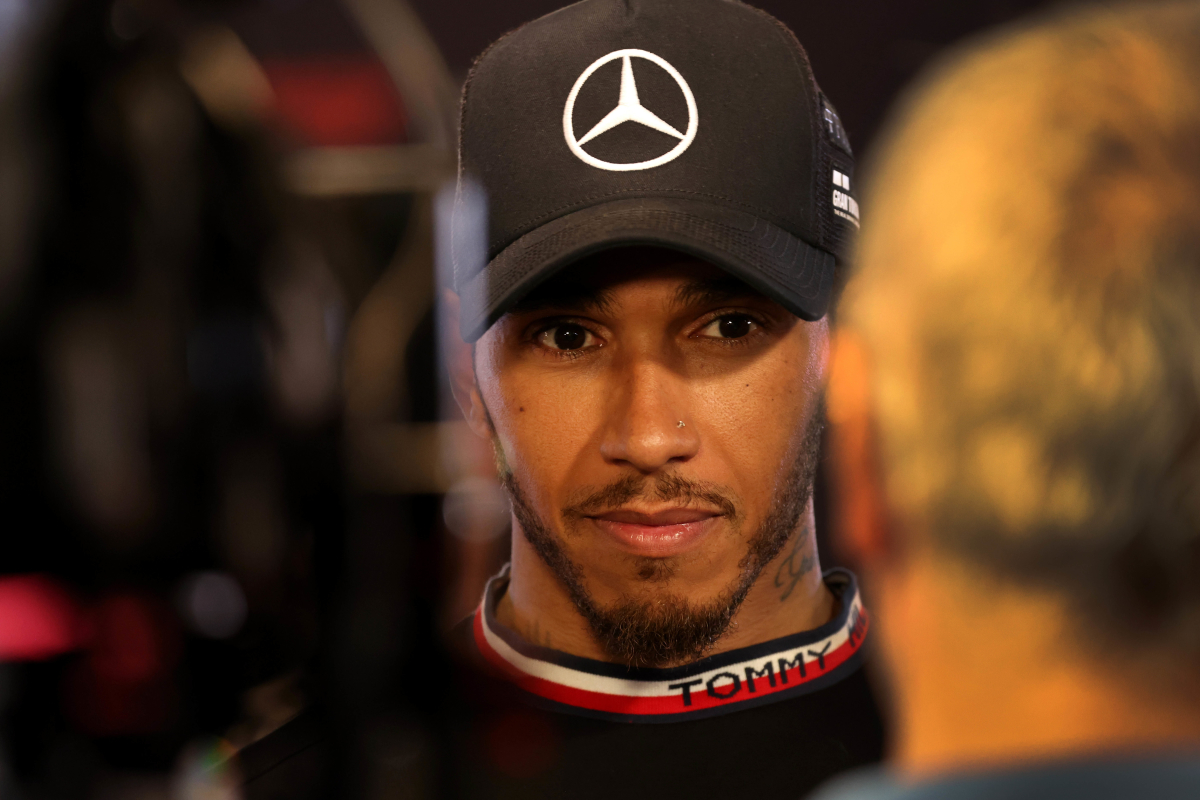 Schiff: 'Time is of the essence' in Mercedes race for Hamilton record
Schiff: 'Time is of the essence' in Mercedes race for Hamilton record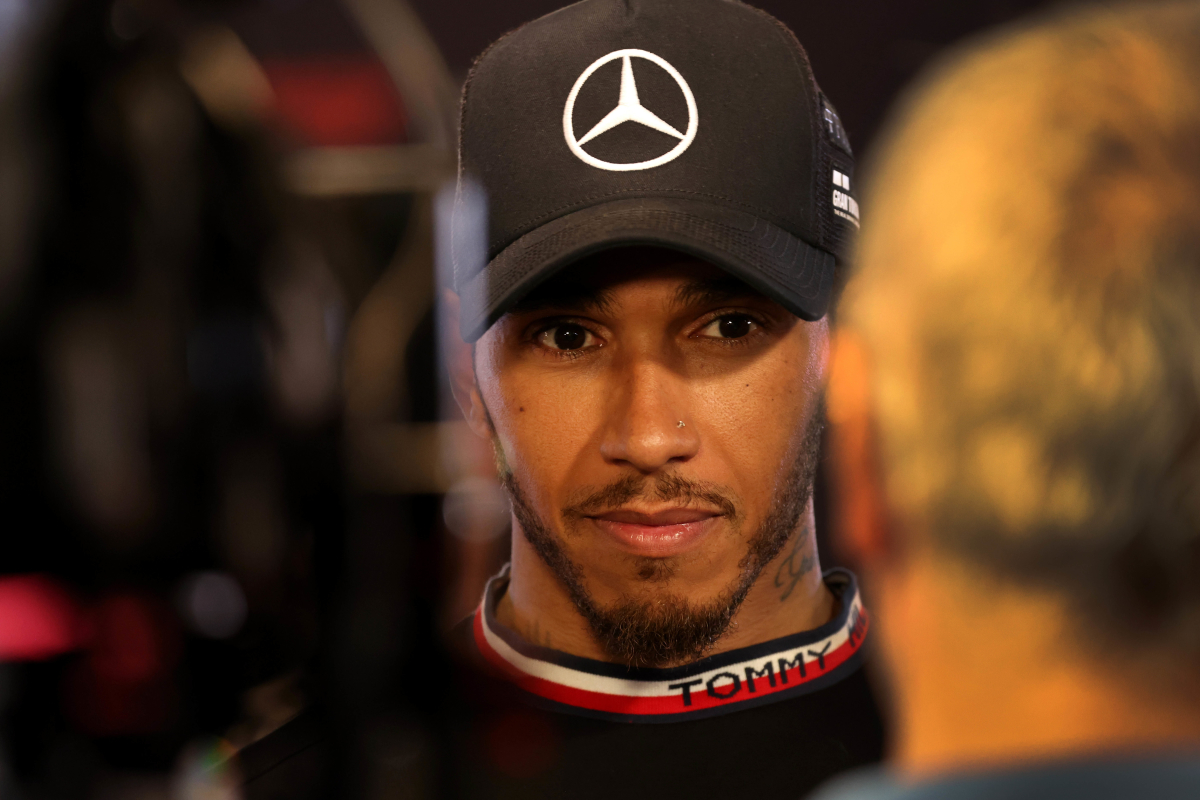 Sky Sports F1 pundit Naomi Schiff believes "time is of the essence" for Mercedes to deliver a title-winning car for Lewis Hamilton.
The British driver remains on the hunt for a record-breaking eighth F1 drivers' title, driven by the heartbreak of the controversial last-lap loss in 2021.
But in the time since, the Silver Arrows have struggled, with only one victory last season leaving the team significantly behind Red Bull and Ferrari.
The outlook seems just as bleak this campaign, with the W14 slower than Red Bull, Ferrari and Aston Martin in Bahrain.
READ MORE: Why Adrian Newey is the BEST and WORST thing to happen to F1
"For him [Hamilton] I guess it was the moment that confirmed that really they [Mercedes] were still really much on the back foot, and hadn't made much or any progress in the winter period," Schiff told the Sky Sports F1 Podcast.
"That for them is probably what is so hard to digest at this point.
"Lewis obviously, and he mentioned it in the Sky Sports exclusive with Simon Lazenby and his lie detector test, is here for his eighth title. He's waiting and going to stay for it.
"But for him to be in this position, is not putting him in any sort of position to get that eighth title."
Internal pressure
"I'm sure there's a lot of pressure internally, from both drivers, but I guess even more so from Lewis because he's not getting any younger," added Schiff.
"He's obviously got Fernando [Alonso] to look up to in terms of how far you can go. But time is of the essence.
"They [Mercedes] spent an entire season struggling and being unhappy with where they were at with the car.
"So to have had this whole winter period and come back even a step backwards from where they were at the last race last season, that is what is so tough to accept.
"Especially when your customer team has managed to smash it."
READ MORE: Ted Kravitz complains about 'personalities' void in F1