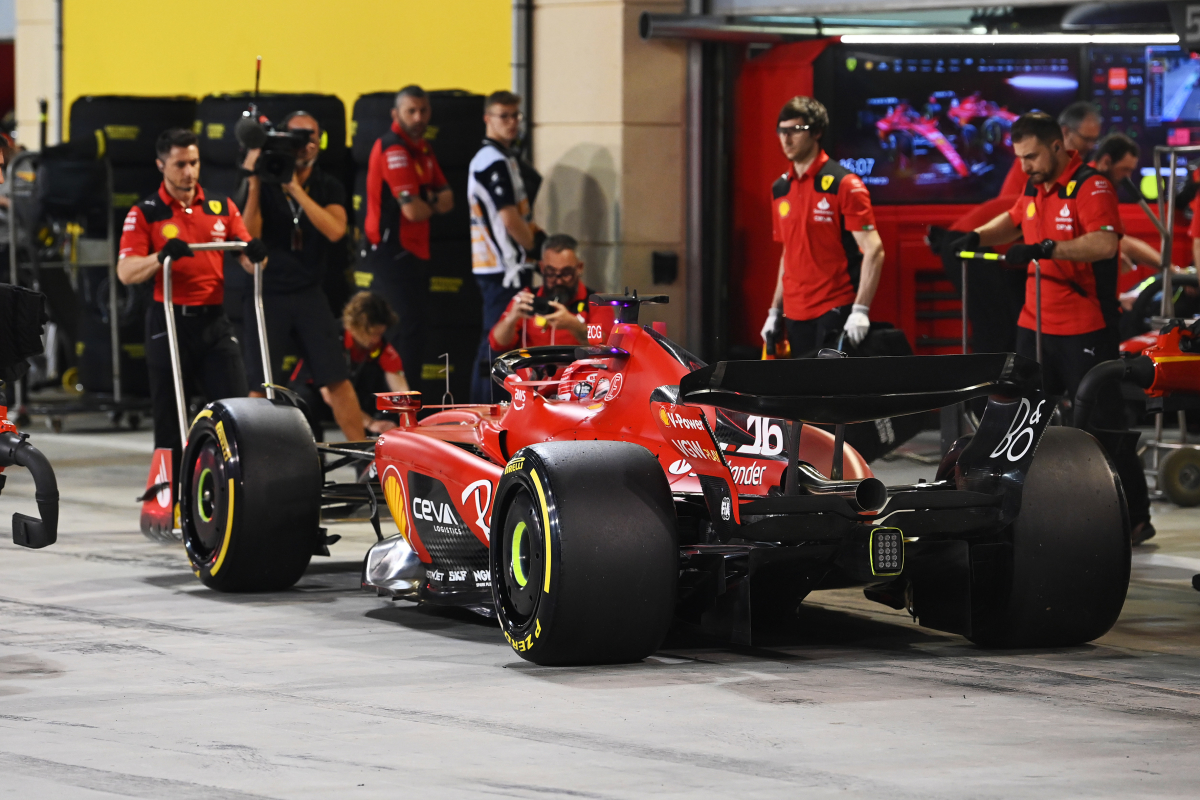 Ferrari urged to address 'annoying problems'
Ferrari urged to address 'annoying problems'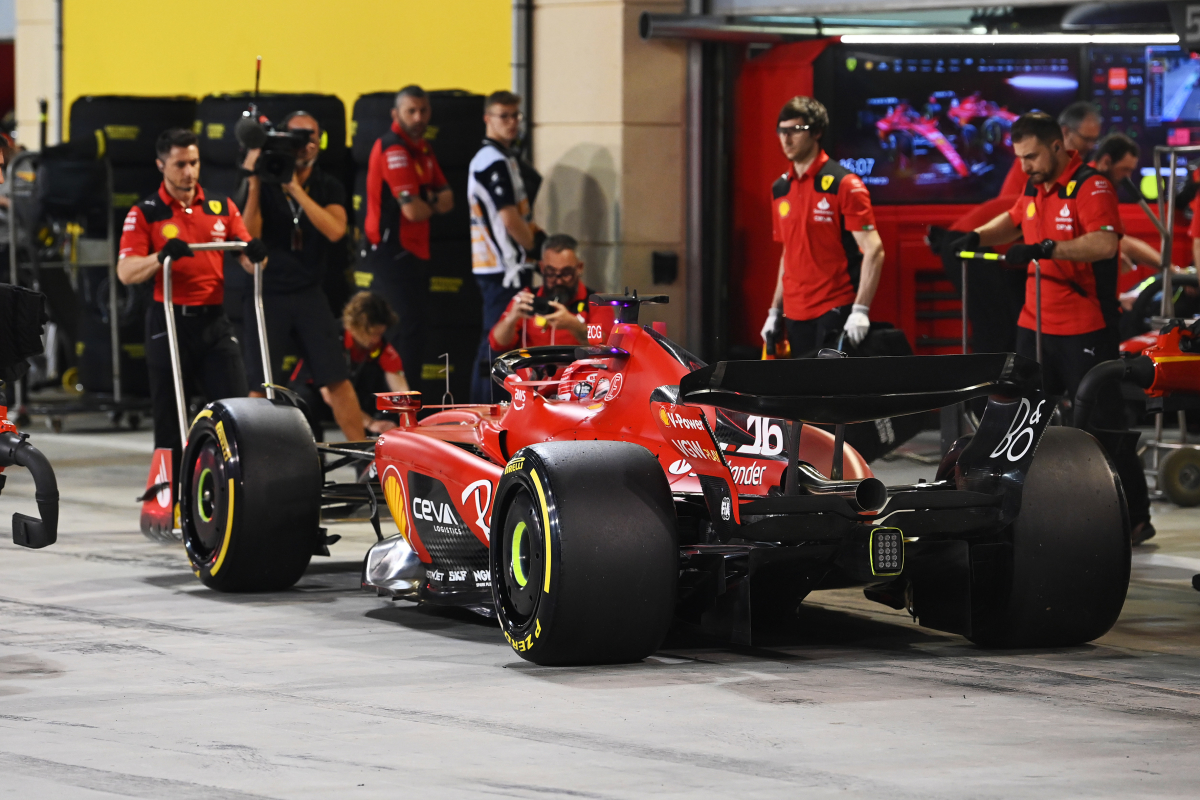 Ferrari need to address "annoying" problems that resulted in a sub-par Bahrain Grand Prix, says test driver Marc Gené.
The Scuderia went into the opening weekend of the 2023 season on the back foot despite promising vast improvements in engine performance, with things going from bad to worse when Charles Leclerc retired from the race with energy supply issues.
Leclerc's team-mate Carlos Sainz also struggled with a number of issues during the curtain-raiser.
Porpoising returns
Although new rules for ride heights were supposed to help teams overcome the porpoising problems that dogged the 2022 season, Sainz still experienced bouncing among other problems.
"It wasn't like the porpoising that we've seen in the past," Gené told the F1 Nation podcast.
"But he had some bouncing, it's true. That's something that annoys the driver so that's something I'm sure they [Ferrari] are going to look at."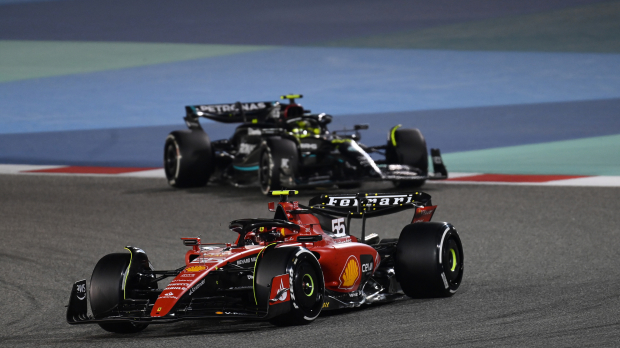 Unexpected tyre wear issues
A lot of teams, including Ferrari, suffered problems with tyre degradation in Sakhir, with high temperatures and worn asphalt becoming a cause for concern up and down the grid.
According to Gené, tyre performance did not correlate with what the Tifosi expected after examining their findings in pre-season testing.
"At some points, with the soft compound – which was the compound we were expecting [to be] the worst for us – Charles was quite strong," he added.
"Then we put the hard compound [on]. We were expecting it to be the good compound for us and we were nowhere."
"For us, a podium would have been a very good result," the Spaniard said after the race, which ended in a DNF for Leclerc due to mechanical issues and a P4 for Sainz.
"We were aiming for the podium and I think Charles would eventually have got it, not with a margin, but I think he would have had the pace, so it was very disappointing to miss out both for Charles and then of course for Carlos."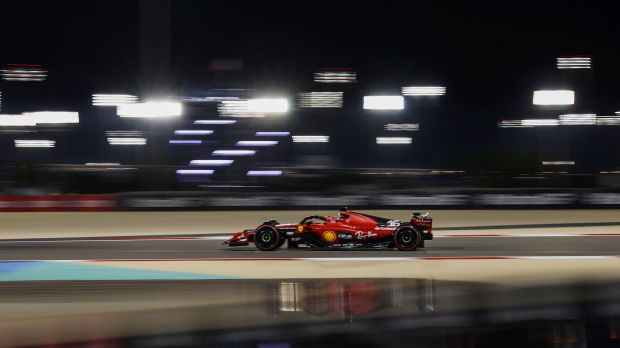 Reason to be positive
Despite the difficulties the team faced in Bahrain, Gené praised the 'brave' decisions Ferrari made over the course of the weekend.
For example, the decision for Leclerc to not do a second run during Saturday's final segment of qualifying in order to save some tyres for lights out.
"I think Ferrari have been brave," said Gené. "[They] even did a double pit-stop, so I think Ferrari [are] being brave and creative. The tyre allowed [Leclerc] to overtake and pull away from Checo [Sergio Perez].
"Okay, the [race] result doesn't show it, but I think up to the first pit-stop, it was the right choice" he concluded.
READ MORE: Ferrari on back foot but Leclerc says they CAN close the gap