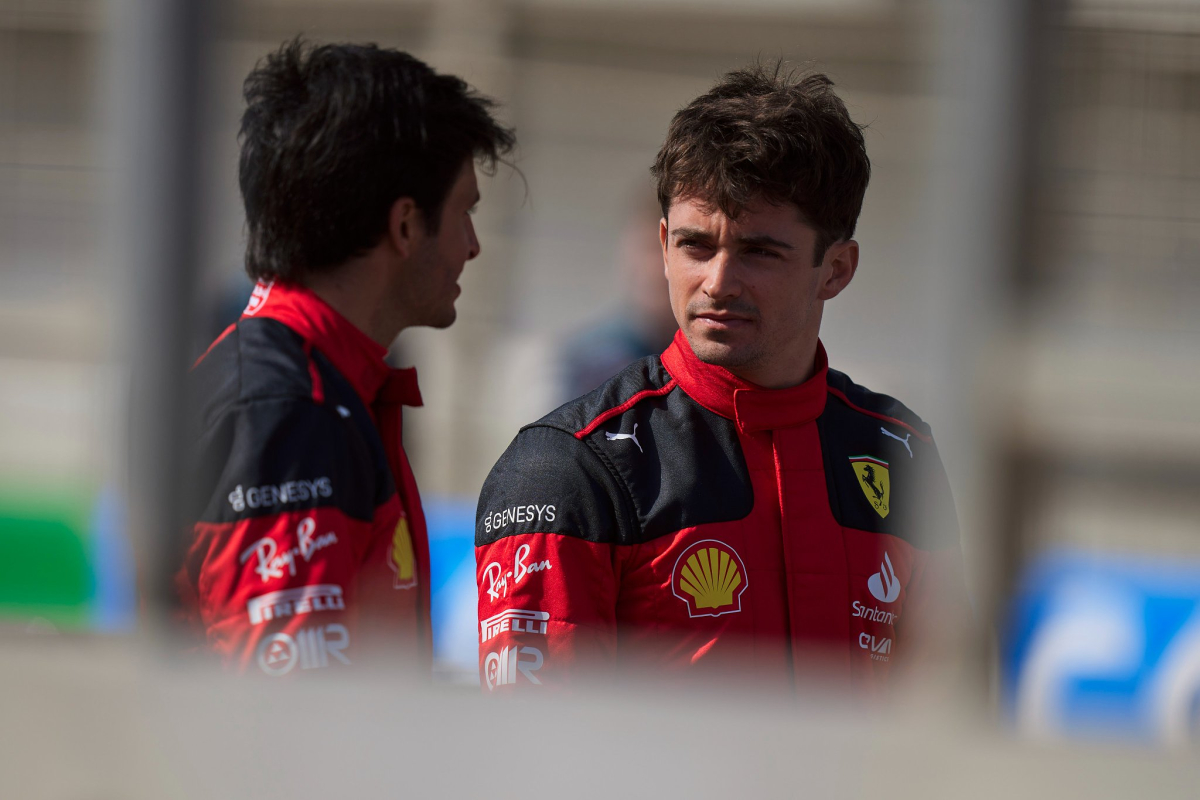 Ferrari on back foot but Leclerc says they CAN close the gap
Ferrari on back foot but Leclerc says they CAN close the gap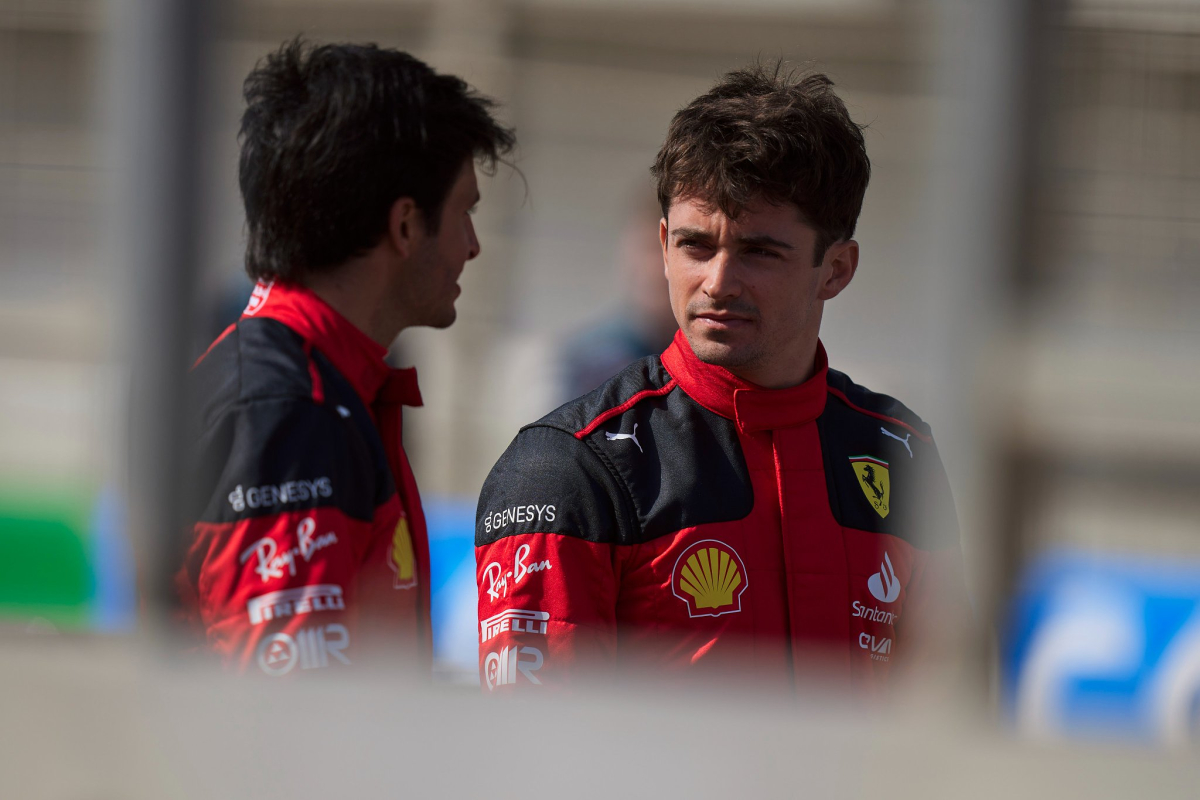 Charles Leclerc admits Ferrari are on the back foot after pre-season testing, but believes the Italian giants CAN close the gap to Red Bull in the coming months.
The Monegasque and his team arrived in Sakhir for the three-day test window in buyoant mood with high hopes for their new SF-23 car.
Three days later the bubble was starting to leak air with the new RB19 clearly ahead at the front of the pack.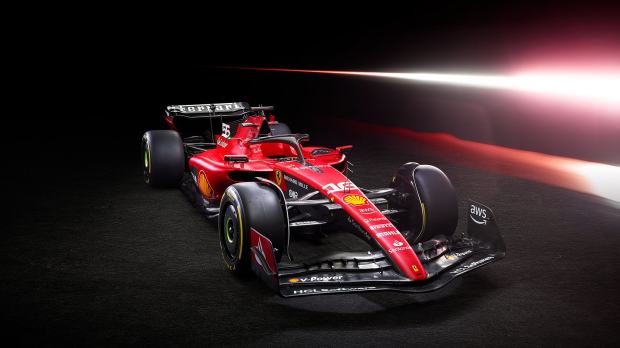 Leclerc, speaking on Thursday ahead of this weekend's season-opening Bahrain Grand Prix, explained the issues Ferrari experienced during testing.
Charles Leclerc on SF-23 issues
"The first two days were really based on trying to do the biggest scans possible in terms of set-up to see where we were more at ease with the car, and where the car was in its optimal window. Which I think we did in these big scans and it was good.
"On the other hand it was difficult for the driver because the car would change a lot from one session to the other, so it was not at all about trying to optimise the performance.
"On the third day we focused on the balance and we found a good balance with the car, so its positive. From the test it is difficult to have a very clear picture but from what I can see it seems that Red Bull is a bit ahead. But the season is long so our goal is still to win the championship, and we'll work on that."
Ferrari's mistakes in 2022 were well-documented, with a catalogue of strategic blunders providing a highlight reel of moments that Leclerc and co will want to forget. The 25-year-old believes 2023 will be different, and that a title challenge is still very much on.
Ferrari can close gap on Red Bull - Leclerc
"Yes I am confident, we have great guys in Maranello, I think we have shown it by the huge step forward we did from 2021 to 2022," he reasoned.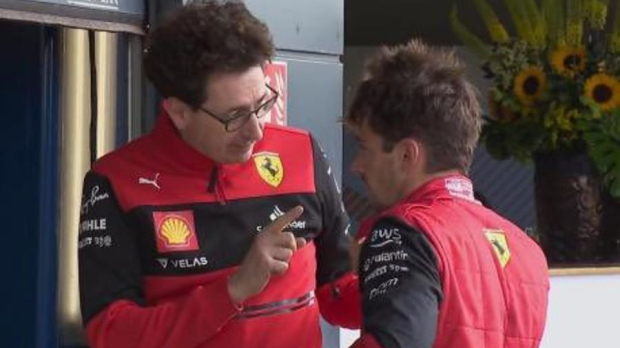 "There were too many mistakes in 2022 and we know that, we've been very honest with ourselves about 2022 in order to get better for this season and I'm sure we will.
"So the target is still that, and even if we are starting a little bit on the back foot compared to them in terms of performance I'm sure that we can come back."
READ MORE: Russell concedes Red Bull in 'a league of their own'