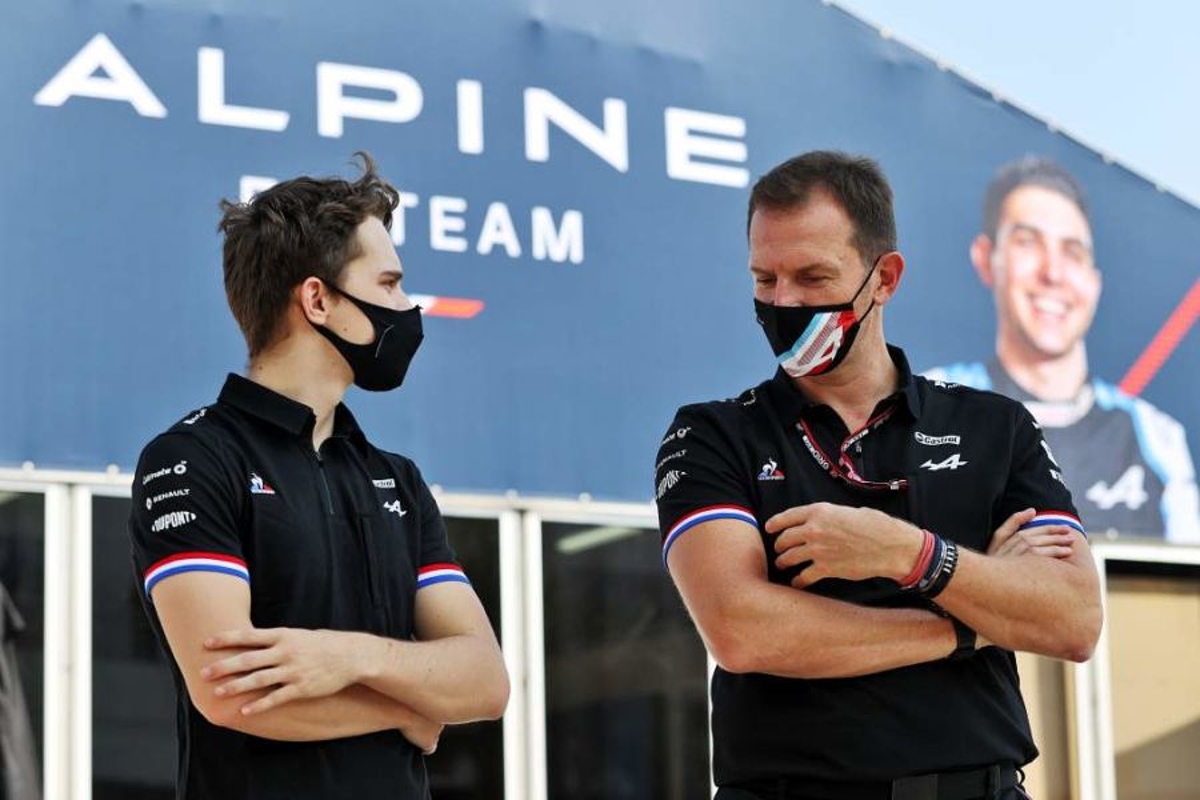 Alpine reveal CRUCIAL lessons learned from Piastri mistakes
Alpine reveal CRUCIAL lessons learned from Piastri mistakes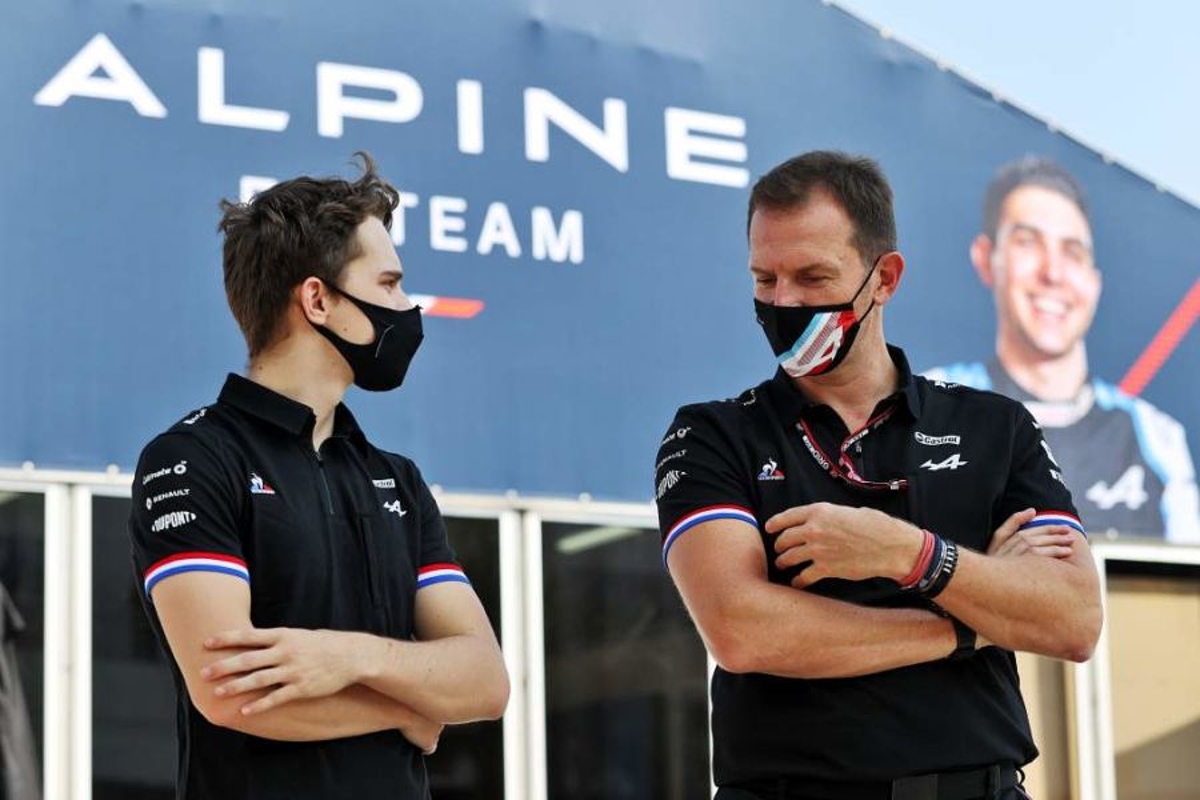 Alpine CEO Laurent Rossi has insisted lessons have been learned from the numerous mistakes made during the Oscar Piastri contract saga last season.
Australian Piastri was announced as Fernando Alonso's replacement at the French manufacturer after the two-time champion shocked F1 when revealing his move to Aston Martin.
Piastri, who was Alpine's reserve driver, sensationally tweeted that he would not drive for the team this year, with it later transpiring that the former F2 champion had already struck a deal with McLaren.
READ MORE: Ted Kravitz complains about 'personalities' void in F1
Alpine was convinced it had a contract with Piastri, but after a Contract Recognition Board fell in favour of its rival, holes were found within it's supposed agreement.
Speaking to Beyond the Grid, Rossi said: "We learned a lot, to be honest, and we'd be foolish not to learn from that. We learned a couple of things.
"I would say there's no such thing as loyalty, especially when individual interests are at stake. It's difficult to combine both for people that are sometimes a bit too young to weigh the pros and cons of both.
"And then we also learned that we were insufficiently prepared on a couple of areas, especially in the way we structure our contracts with the academy drivers and the way we transfer that into the Formula 1 world, which I guess everyone was, because you heard Toto and Christian, I believe, saying it was going to set the precedent.
"So we learned that we left too many doors open in our contract because no one thought those people would just go and leave using that open door.
"It would only be normal to come back to the team that help you.
"Well, we're going to change that. We've changed that already. We've a bit more corporate and protective of our contracts now.
"It's a bit more stringent if you want to sign something with Alpine. It's less of a let's shake hands and we're happy to have you in the family."
'A bit sad'
"It's you still in the family, but you're in the family with the contract," added Rossi.
"It's like your kids have a contract with the parents, it's a bit sad, but it's the way it is.
"You would never expect your kids to leave to the bedroom one night and never show up again. And you would certainly not put locks on contracts.
"We are forced to do that a bit. I guess it goes with the evolution of also the industry. We've more stakes, more money involved, which potentially can make your head spin a bit every now and then.
"So we have to come to terms with it.
"We're getting more and more professional, which means we need to be more, more and more professional in every single aspect of the sport, including the way we are contracting."
READ MORE: Button challenges Red Bull 'walk in the park' claims