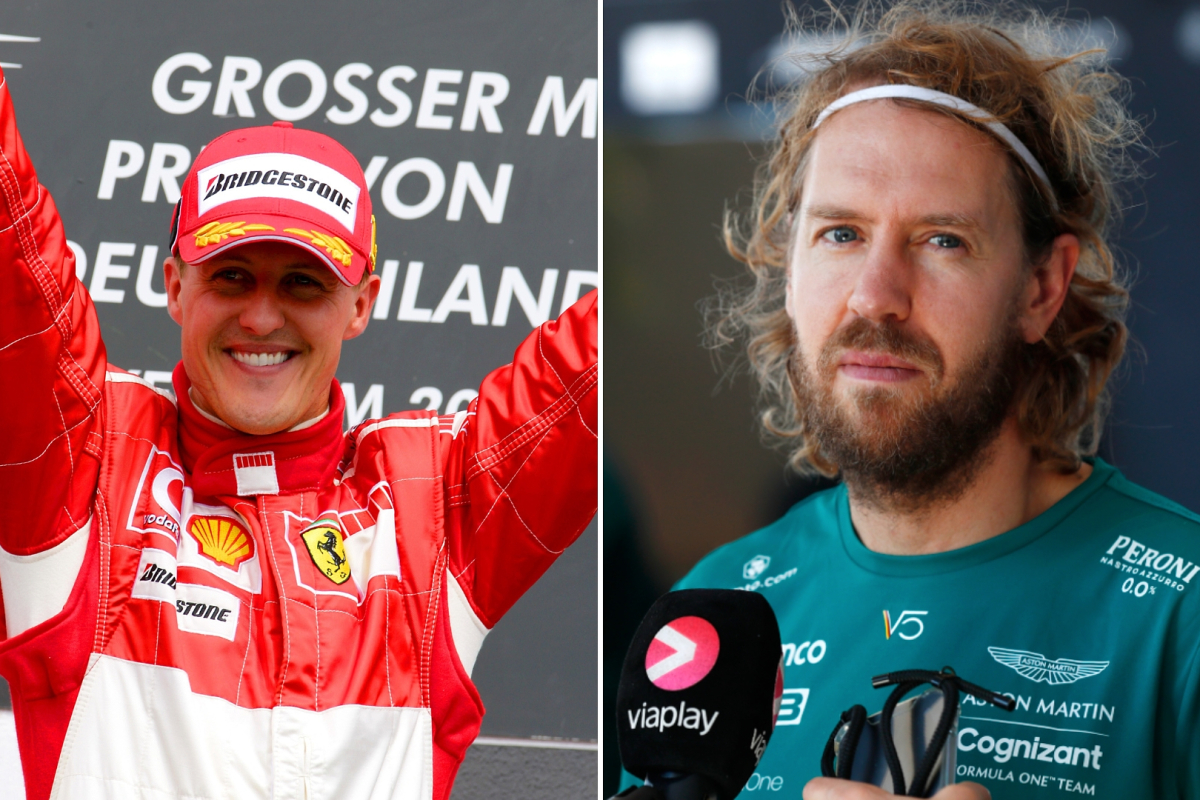 Vettel goes viral with Michael Schumacher 'generations' snap
Vettel goes viral with Michael Schumacher 'generations' snap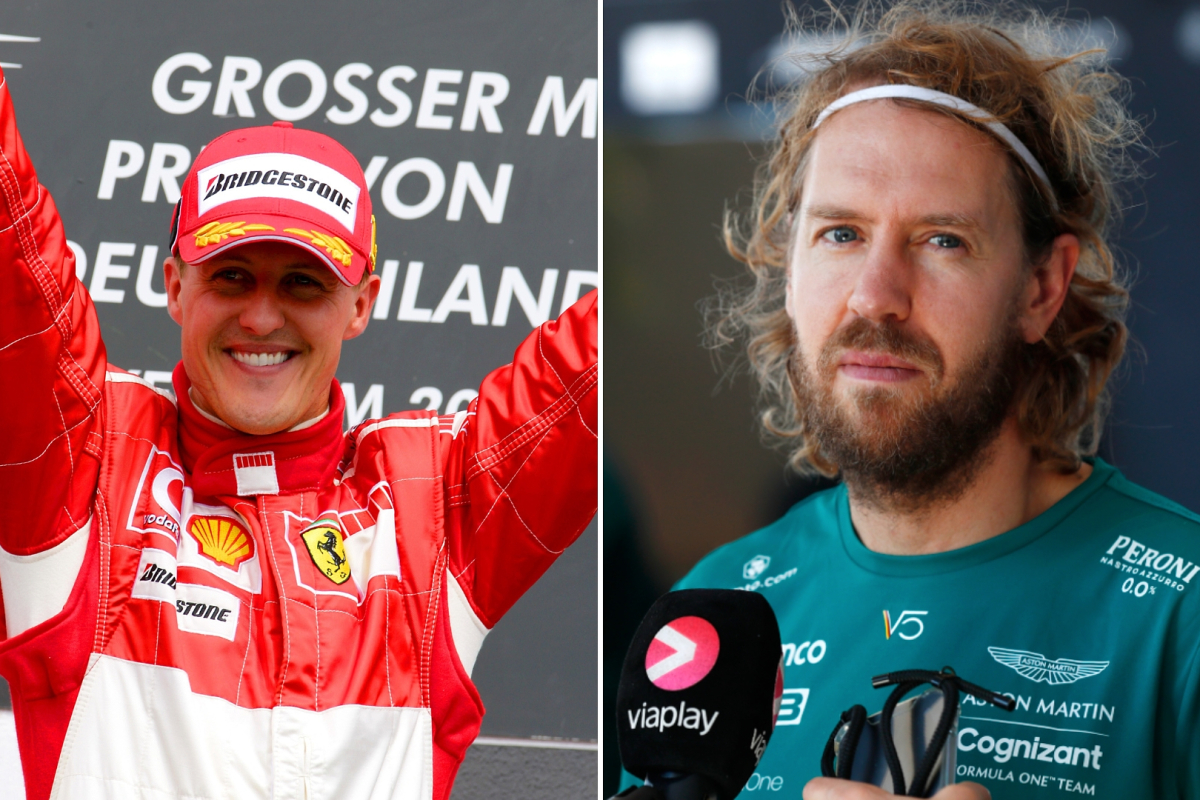 Sebastian Vettel and Michael Schumacher boast 11 Formula 1 world drivers' championships between them so it's no surprise that a picture of the pair would go viral.
Even then, the latest post by Vettel remembering his racing idol has clocked up hefty numbers, clocking over 900,000 in just a day (at the time of writing).
It harks back to Vettel's younger years and a period where the pair became hugely close. It was a friendship that endured throughout their time racing together in F1, so much so that Vettel became part of the family – becoming Mick Schumacher's godfather.
Vettel and Mick raced together in the Race of Champions back in January, and the bond is clearly still growing ever stronger between godfather and godson.
Schumacher Sr. has still not been seen in public since suffering life-altering injuries in a skiing accident in 2013.
Vettel has previously said publicly that the 54-year-old was one of the greatest inspirations in his driving career and in the Instagram post, the recently-retired F1 driver has been remembering his kinship with Michael, but within the context of his relationship with godson Mick.
Emotional reaction from Instagram users
The post, tagging Mick and crediting the Race of Champions account for the photography, reads: "Friendship from one generation to the next."
It features an image of Michael with a youthful Seb, and then Mick with a far more seasoned Vettel at the recent ROC event in late January.
Unsurprisingly, the post got an emotional reception from Instagram users, with many sharing tearful emojis.
Veragorczeski wrote: "Beautiful."
Nicola_c_oninst added: "Great Men from Germany."
And Travy__scott posted: "Beautiful Humans. Live Life in Awe."
READ MORE: F1 is for everyone – stop gatekeeping and make room for all