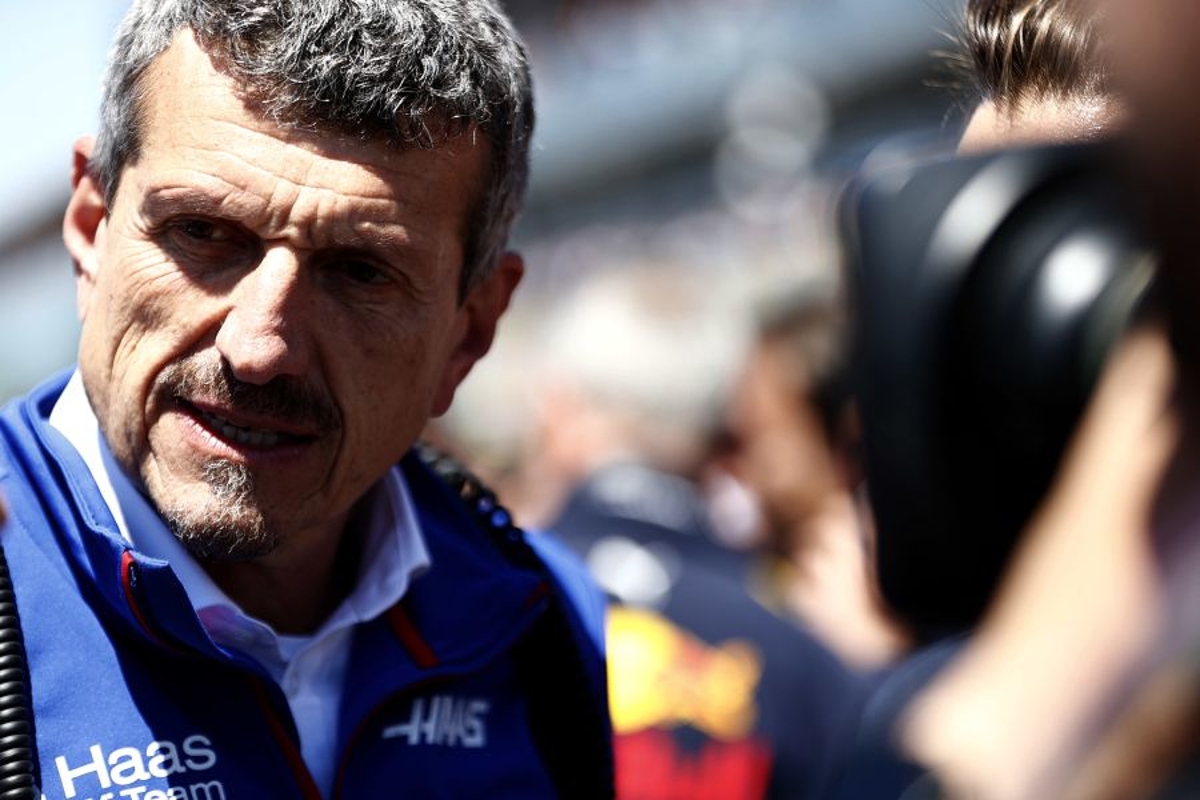 Steiner responds to stinging Schumacher Netflix criticism
Steiner responds to stinging Schumacher Netflix criticism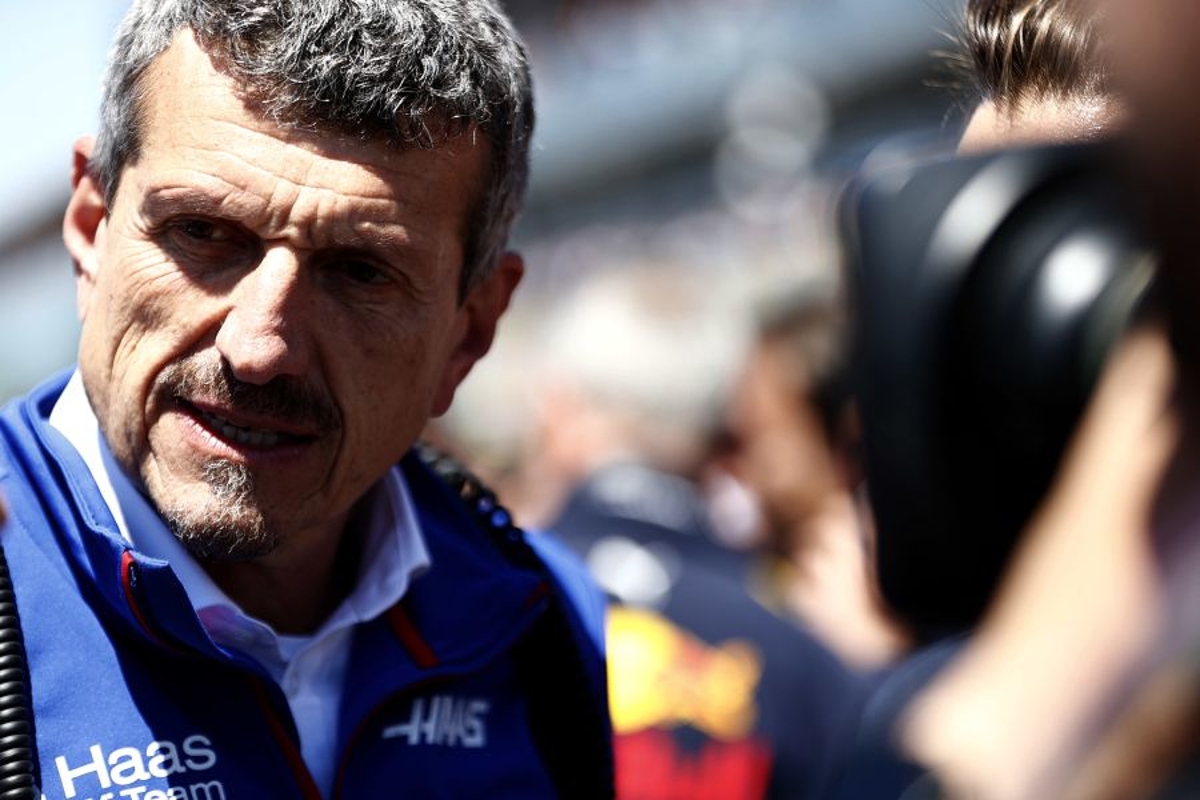 Haas team principal Guenther Steiner has insisted he is unconcerned by his portrayal in the latest series of Netflix show Drive to Survive.
Steiner has made a name for himself with the new influx of F1 fans since the first season of the docuseries but in the latest round of episodes, a sterner side has been depicted.
After Mick Schumacher's early-season struggles, Steiner's reactions are highly-critical, not least when suggesting the German need not brake as he was already 'too slow'.
READ MORE: Verstappen suggests wins 'on the table' for Alonso this year
Mercedes reserve driver Schumacher was dropped at the end of the campaign but Steiner is adamant the show did not portray the true relationship between the two.
"I didn't watch but I made the comments, so I remember some of the details," said Steiner at the Bahrain Grand Prix.
"I think they haven't shown everything what I said, just the heat of the moment.
"Drive to Survive shows the worst [moments] that day, and obviously, that's what the show needs to do.
"Whatever was said, was said, I can't take it back, and it was decided not to take it out, because you have nothing to hide. It is what it is. I'm not ashamed of it.
"In the heat of the moment, as a racer, you say things that I wouldn't say now, for example. We shouldn't go too deep into it to analyse my mental state."
I am not an actor
"As I said, I haven't seen it. I've got one team member who watches it," added Steiner.
"For me, it's difficult to have an opinion about myself. It's very difficult.
"Put yourself in my shoes, the best is they don't show anything, but is that good? No. So you don't get involved directly with your own performance, because I'm not an actor.
"It's not acting. I don't judge if I acted good or not. I did my job, and I judge my job on what we achieved in the race, not what I imagined looks good for us."
READ MORE: Red Bull in damning Mercedes assessment